Top 10 Food Destinations In the World
Food and travel pair together like food and wine. And for the epicurean, a trip revolving around food can really enhance the non-edible delights. Indeed, culinary tourism continues to grow in popularity, and destinations across the globe use their homegrown cuisine and enticement for visitors who love to eat. Imagine a bowl of spicy gumbo after a tour of the Garden District in New Orleans, a medley of fresh Pacific seafood after a walk in Stanley Park in Vancouver, or spicy Indian flavors before a show at the Royal Albert Hall in London.
Whether you're a foodie or a traveler who just loves to eat, you'll find much to savor and sample in our top 10 foodie destinations around the world. No.1 is, of course, in our beloved France.
>>Also Read: What To Eat In France
Here Are The Top 10 Foodie Destinations Around the World
Paris, France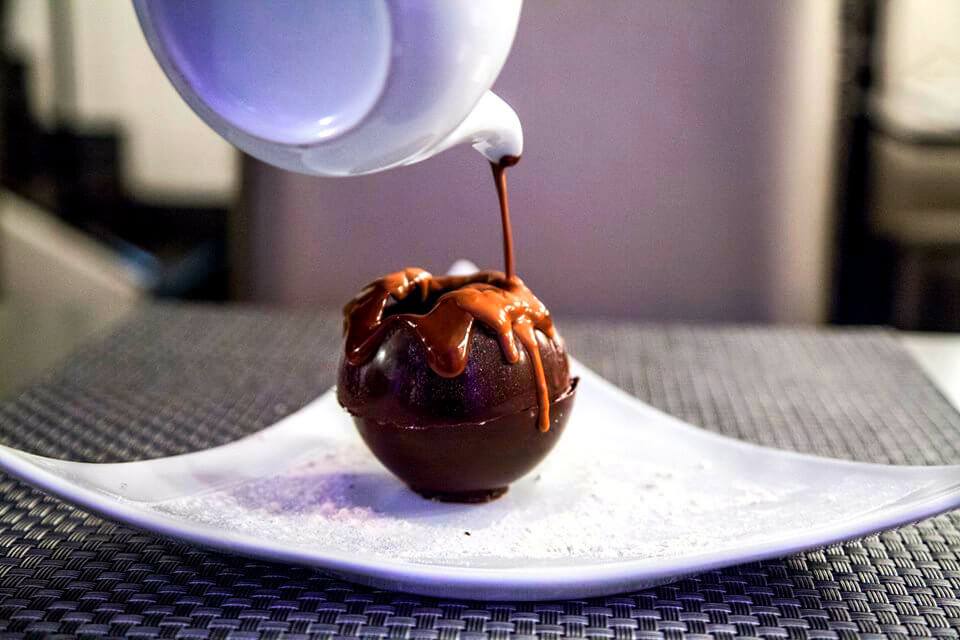 A trip to Paris is always a treat; however, when you are able to make food the main course of the trip (pan intended), that experience cannot be matched anywhere else. The French capital is famous for its cuisine, and for a good reason; Paris has been the culinary center of not only Europe but the entire world for centuries and the golden standard by foodies across the globe. From savory cheeses, fine wines, fluffy croissants to simple french toast, the only difficult decision you will have to make is where and what to eat!  
>>Also Read: Guide To Eating Out In Paris
Vancouver, Canada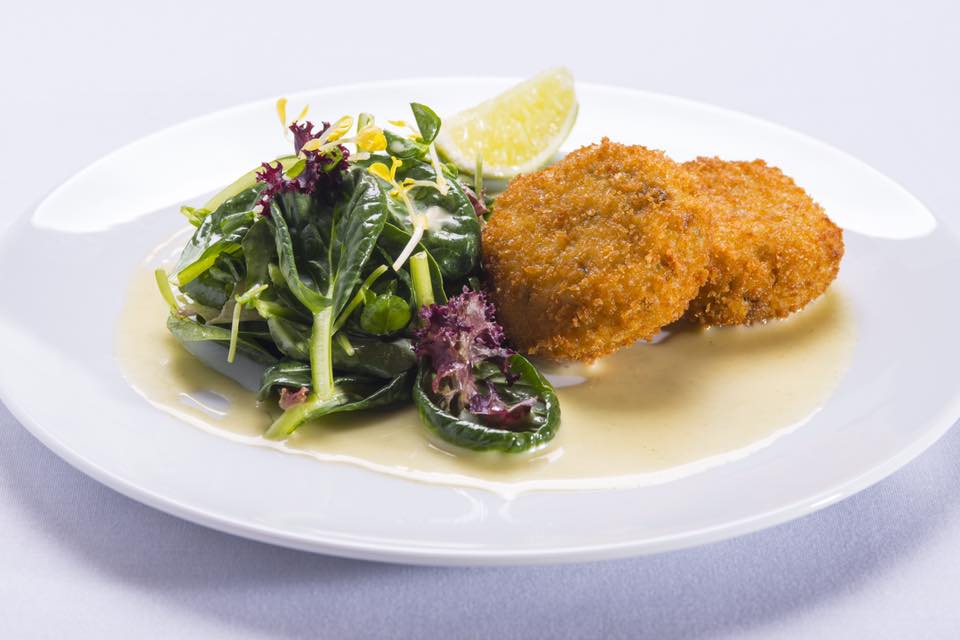 Perched on a peninsula in the Pacific, Vancouver dishes up some of the finest seafood on the west coast. Fresh oysters, salmon, and halibut highlight the menus paired most often with the stellar wines from British Columbia's Okanagan Valley. Reserve a table at C for innovative takes on seafood or Raincity Grill for a showcase of the region's bounty of fresh fish and ingredients. Asian flavors are another highlight here, like the Chinese favorite Sun Sui Wah and Tojo's for Japanese.
>>Also Read: Best French Pastries
New York City, USA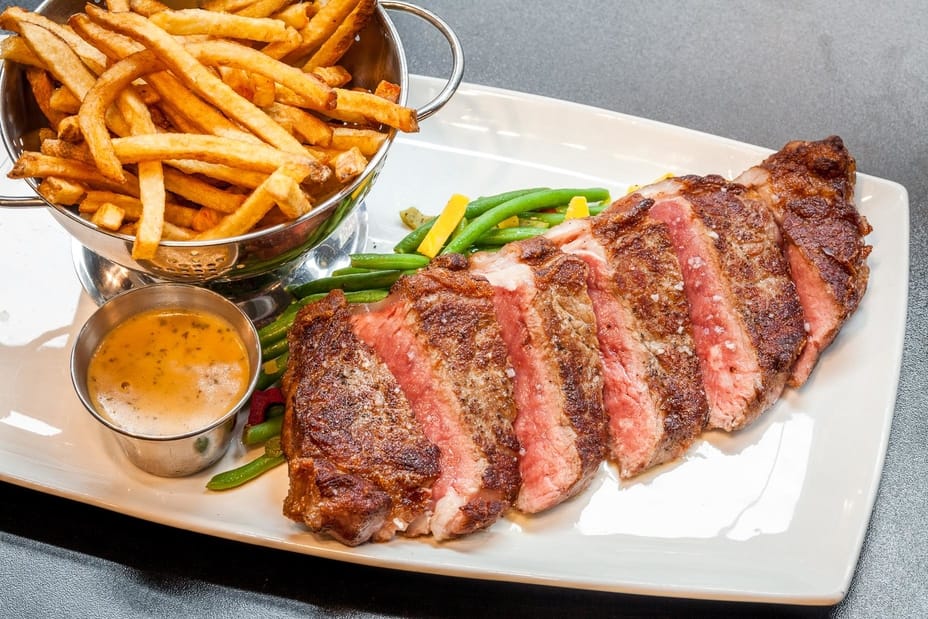 New York City is always a top spot for the foodie traveler. Why? You can find everything from celebrity chef-helmed dining rooms and steaming Cantonese noodles in Chinatown to trendy bistros in the Meatpacking District and lively pizzerias in Little Italy. Brunch is a New York specialty, be it pastries and coffee in the smart sidewalk cafés on the Upper West Side or the spice of huevos rancheros from an authentic East Village cantina. And don't forget the New York City on-the-go breakfast staple of a bagel with a schmear of cream cheese.
>>Also Read: Where To Get The Best Burgers in Paris
Tuscany, Italy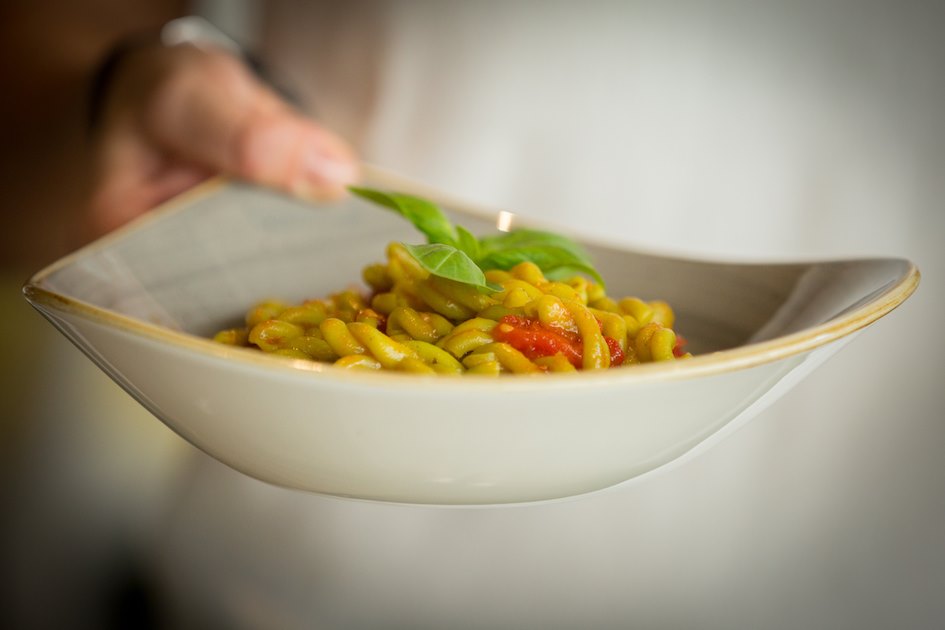 Rolling hills, snowcapped mountains, and cypress trees provide a sumptuous backdrop to this culinary slice of Italy, where food and wine are a way of life. You can spend a week visiting towns like Montepulciano, Spoleto, and Perugia and Montalcino for homemade pasta, grilled meats flavored with herbs, and hearty bread-based soups. Between meals, you can stop at medieval Chianti wineries for a sampling of some of the best wine in the world. In Florence, taste the Austrian-Italian flavors at La Giostra or fine Tuscan dishes at Cibreo. You'll find plenty of upscale restaurants in the region, too, but don't overlook the family-owned trattorias for a truly memorable meal.
>>Also Read: Paris Restaurant Guide
New Orleans, USA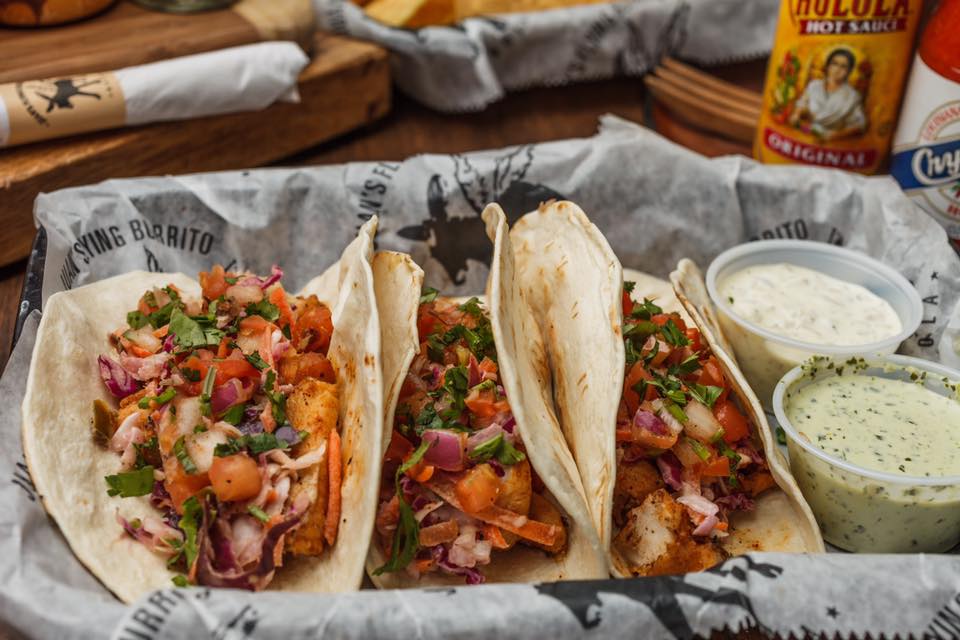 Bring your appetite when you come to New Orleans. Creole cuisine dominates the menus, but imaginative chefs are increasingly adding flavors from France, Spain, Italy, Africa, the Caribbean, and Asia to the city's eclectic stew. Try such traditional specialties as creamy crawfish etouffee or spicy gumbo in French Quarter dining rooms like Arnaud's or Brennan's; a muffuletta sandwich stuffed with ham, salami, lettuce, and marinated olives at Napoleon House; or an icy plate of freshly-shucked oysters at Acme Oyster Bar. For first-class treatment, don't miss a trip to Commander's Palace.
>>Also Read: Where to Eat the Best Crepes in Paris
Marrakech, Morocco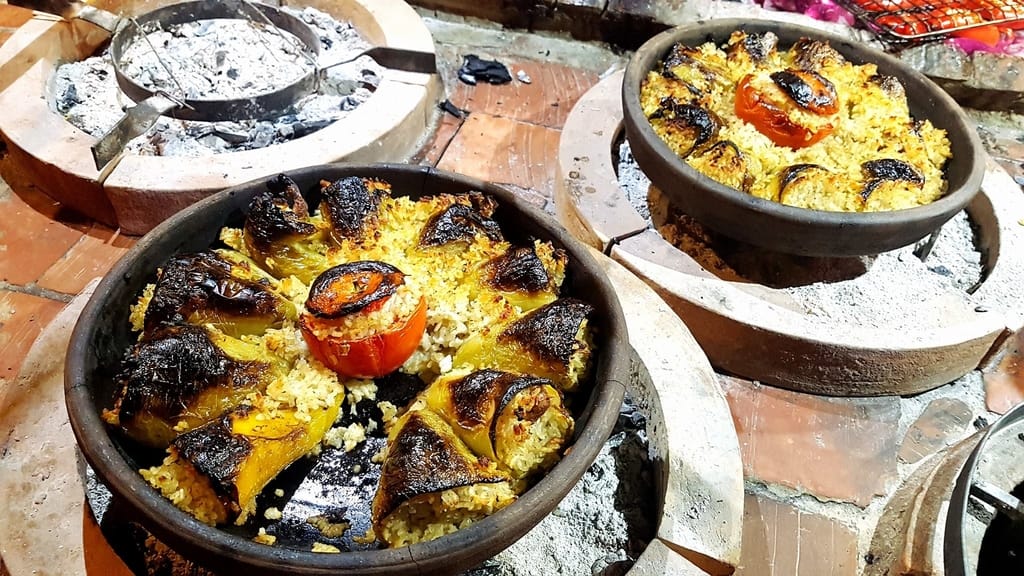 Exotic Marrakech rewards the intrepid foodie with a truly unforgettable experience. Amid the snake charmers and fortune-tellers, plenty of culinary surprises can be found in the smoky food stalls in bustling Jemma el Fan. Under giant white tents, diners can indulge in such fare as tajine, couscous, brochette, and traditional harira soups. For something more upscale, enjoy French cuisine at a café in Ville Nouvelle, or dine with a view of the Atlas Mountains from the terrace of El Baraka.
>>Also Read: Best Ethnic Food in Paris
Singapore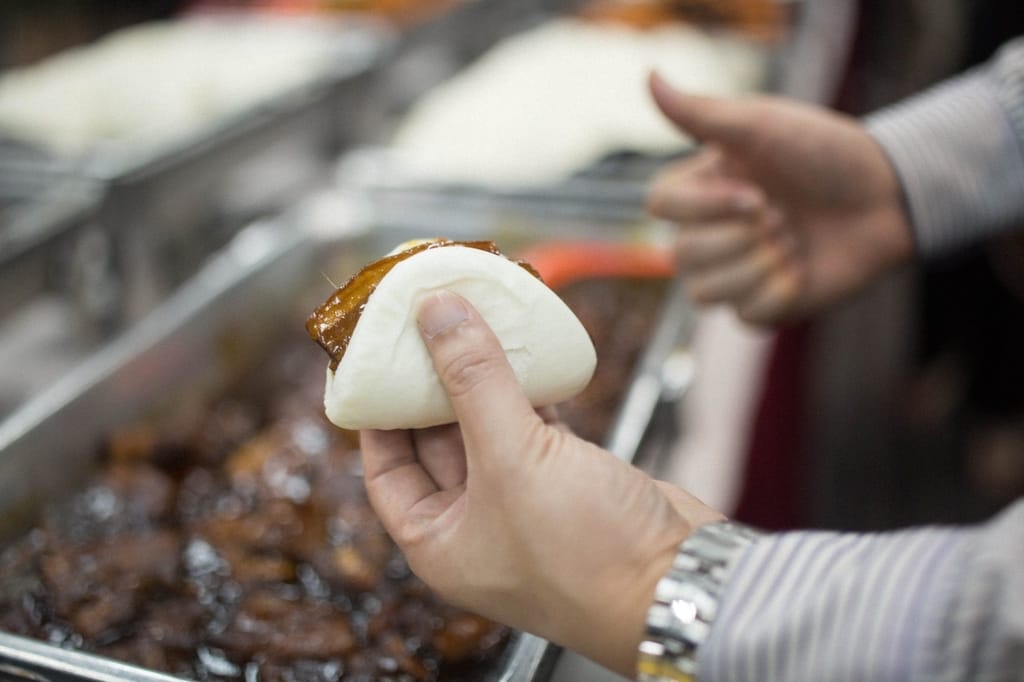 Singapore rivals New York City with its impressive array of cuisines, and like New Yorkers, Singaporeans love to eat. Thus, you'll find plenty of tasty takes on Chinese, Malay, Indian, Japanese, Thai, Italian, and other cuisines. Taste your way through the Lau Pa Sat hawker center, where myriad stalls serve up dishes like clay pot chicken rice and fishball noodle soup. Wander the East Coast Seafood Centre for a sampling of seafood restaurants or head to the Jalan Merah Saga in Holland Village for Italian or coconut curry. Be sure to check out the hotels, as they often house some of the best dining spots in the city.
>>Also Read: Best Chinese Restaurants in Paris
Brussels, Belgium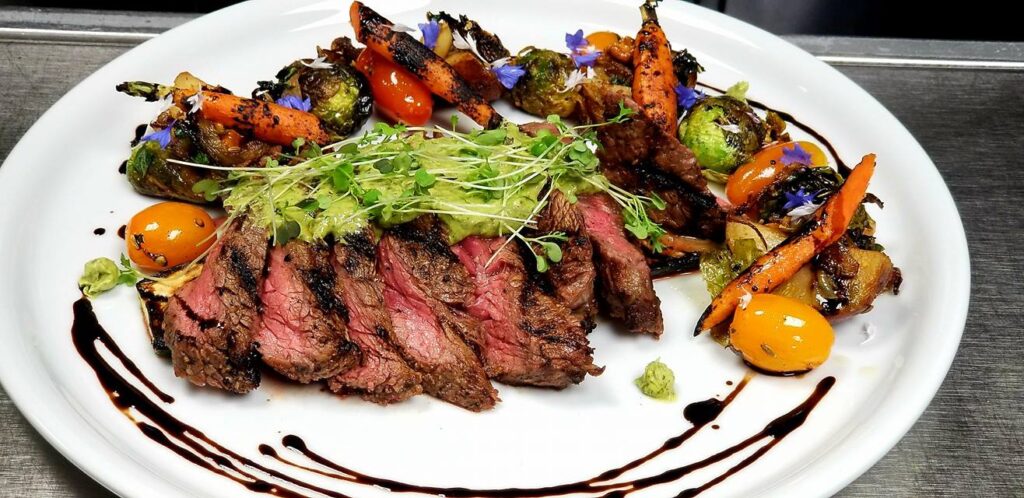 Brussels is fast becoming a foodie hotspot. Alongside its classic favorites of mussels, fries, and chocolate, the city offers lots of Bruxellois dishes like Paling in 't Groen (Anguille au vert) (river eels in green sauce), meatballs in tomato sauce, stoemp (mashed vegetables and potatoes), and turbot waterzooi (turbot fish in cream and egg sauce). For dessert, finish with the Belgian waffle, dusted with powdered sugar-covered with such toppings as bananas and whipped cream. Stylish restaurants line avenue Louise, while the Grand-Sablon holds a smattering of cozy bistros.
>>Also Read: Where To Eat The Best Ice Cream in Paris
London, UK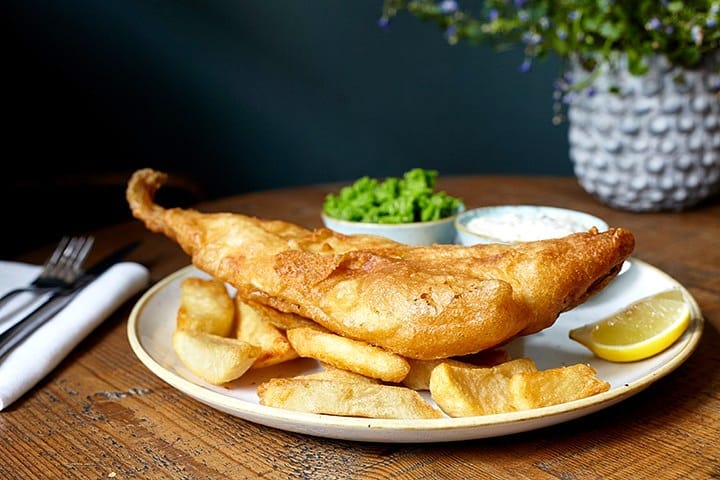 As an international city, London draws foodies to its global culinary palette. You'll find every cuisine imaginable here, from Thai and Malaysian to Turkish and North African. Star chefs like Clare Smyth, Marcus Wareing, and Hélène Darroze rule their five-star temples of haute cuisine, while new gastropubs, trendy cafes, and tapas bars continue to light up the East End. For cheap eats, Indian curry is still a local favorite.
>>Also Read: Where To Get The Best Croissant In Paris
Sydney, Australia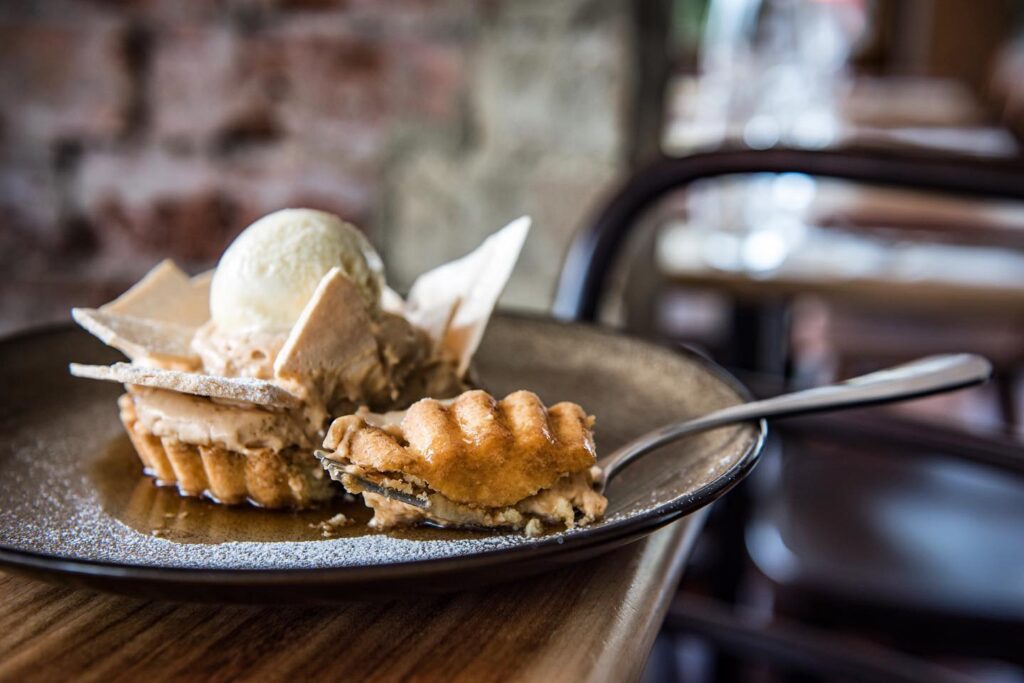 Diverse global flavors abound in Sydney. Mod-Oz (modern-Australian) is all the rage here, with its emphasis on local produce embellished with Mediterranean and Asian flavors. The five-spice duck is an epicurean delight, as is the flying-fish roe and wasabi and sweet turmeric barramundi. A stop at Sydney's Fish Market will unearth such exotic fish as rudderfish, John Dory, mud crab, and parrotfish, to name a few. King Street is the place to go for authentic Thai curries, while tapas bars flourish in the Spanish Quarter. A meal at the French-Japanese Tetsuya's is a highlight of any culinary adventure to Sydney. Be sure to pair all your meals with Australian wine.
>>Also Read: Weird French Food: 12 Strangest Foods in France