Best Cooking Classes Around the World
One of the best ways to learn about a country, its people, history, and its culture is through sightseeing, private tours, and of course, food. Tasting the recipes and spices from around the world that are unique to a country or city can help you connect to a place, and bonding with people over food – even if you don't speak the same language – is a rewarding experience in its own. Here is an offering of several unique cooking classes around the world that are available to you. While this article is not about France explicitly (while included), I still hope that you will enjoy it.
Here Are Some Of The Best Cooking Classes To Take Around The World
Learn to Make Baguettes and Croissants in France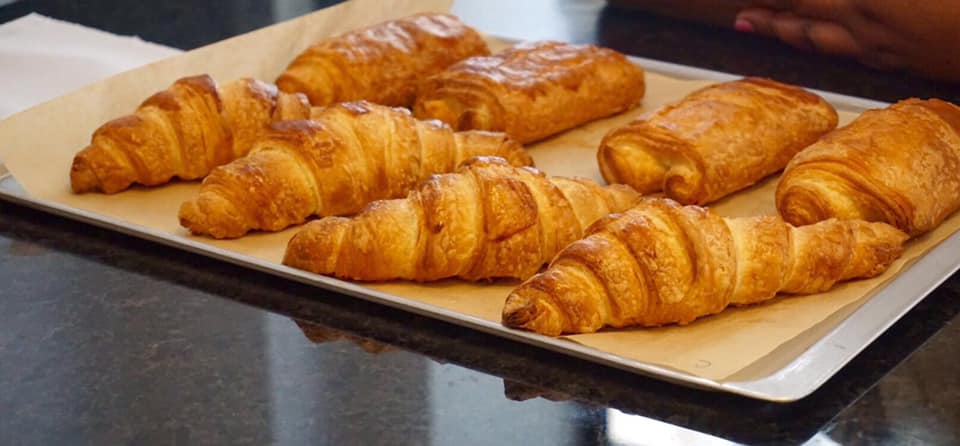 Baguettes and croissants are staple foods prominent in the French diet, and a great way to master the art of creating these breads and pastries is taking a Baguette and Croissant Workshop in Paris. During a two-hour-long class, you will get a behind-the-scenes tour of a popular bakery located in the middle of Paris and learn the secrets to making perfect baguettes and croissants from recipes generations old. Of course, the best part of this cooking class is that you get to take home the fresh still-warm baguettes and croissants with you at the end of the class.
Learn to Make Tzatziki in Greece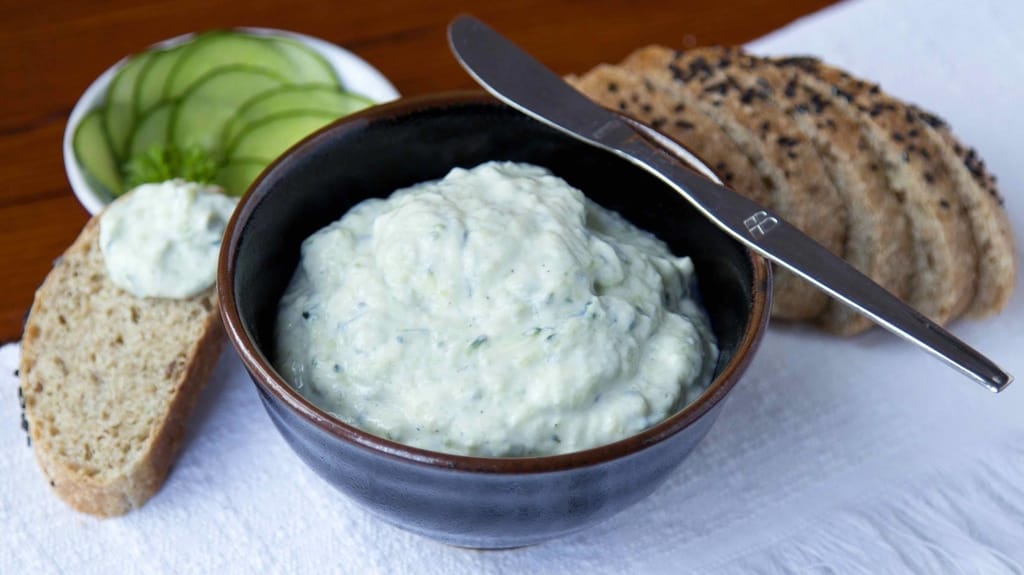 The Greeks are known for writing the very first cookbook back in 320 B.C., so they know a bit about teaching people how to make great tasting food. Common ingredients in their Mediterranean cuisine consist of olives and olive oil, seafood, meats, vegetables, yogurts, and dips. Lots of dips. Tzatziki is one of the most popular of these dips and is made from strained yogurt, garlic, salt, vinegar, olive oil, and cucumber. You can learn how to make tasty tzatziki, roasted lamb, and more in a Greek Cooking Class in Athens.
Cook Gumbo in New Orleans, Louisiana, US
Gumbo is a staple food in New Orleans, and it is the official dish of the state of Louisiana. Made of a mixture of meats, seafood, veggies, rice, and spices. Gumbo is such a mishmash of flavors – from Italian to French to Cajun, Spanish, Creole, African, German, and Native American, all being thrown into a pot together – as the city from which it hails.
Taking a New Orleans Cooking Class not only will you learn a great recipe for Gumbo but you will also learn how to make Jambalaya, pralines and you will learn about the history of New Orleans, the basics of Louisiana cooking, and of course you will enjoy a sampling of the dishes for yourself.
Making Manti in Turkey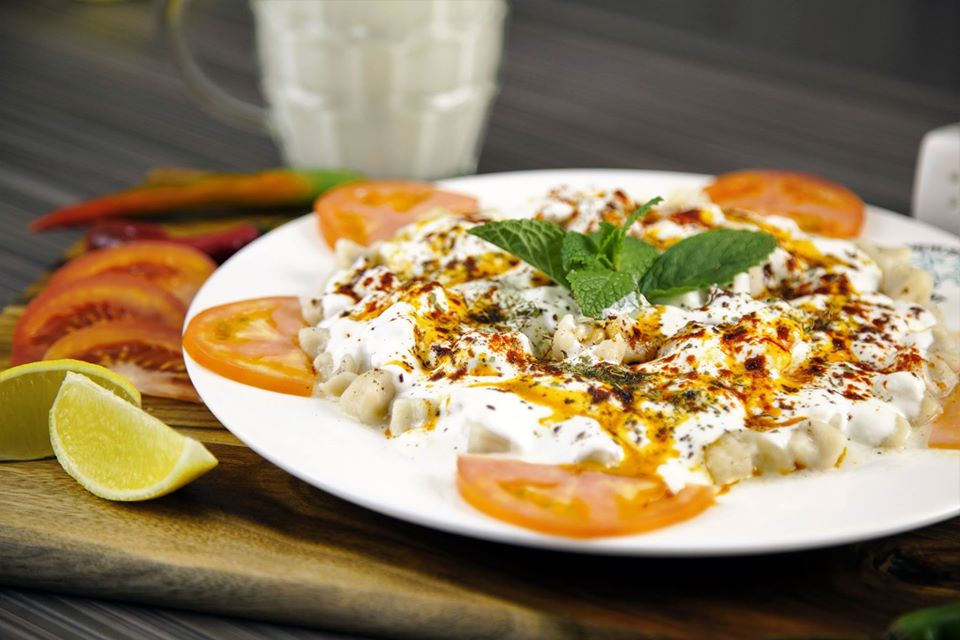 Known for its interesting rock formations and hot air ballooning, the Cappadocia region is also known for its food. Here you can take a small-group Cappadocia food and culture tour where you will visit the small village of Ayvali, and take a cooking class where you will be welcomed into a local's home and will be taught to make Manti – also known as Turkish dumplings or ravioli along with traditional bulgar soup and yaprak sarmasi – seasoned rice wrapped in grape leaves. You will also learn about Turkish culinary traditions and customs, along with seeing how their food is grown and visit a wine cave to learn about Cappadocia wines.
Learn to Cook Fresh Pasta in Rome, Italy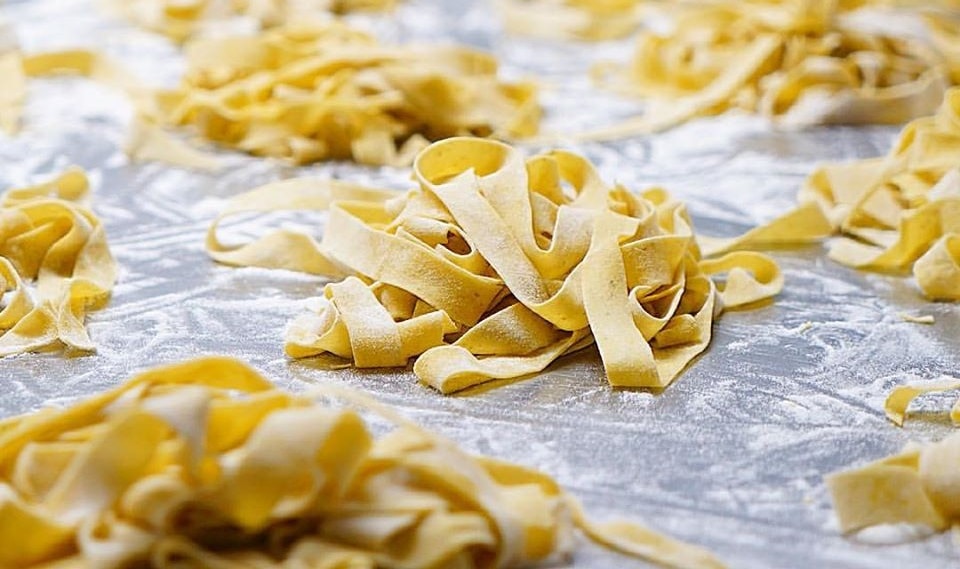 There is nothing like learning to make your very own pasta, especially from the people who know how to make it best, the Italians. As they say "When in Rome", so while in Rome, why not learn how to make pasta yourself?
In a small-group cooking lesson tour in Rome will you get to shop in the local markets for seasonal ingredients, and barter for the best prices before you head to a private kitchen for a cooking lesson where you can learn to make three different types of pasta which you will get to enjoy paired with some of Italy's best wines.
Dim Sum and Dumplings in Beijing, China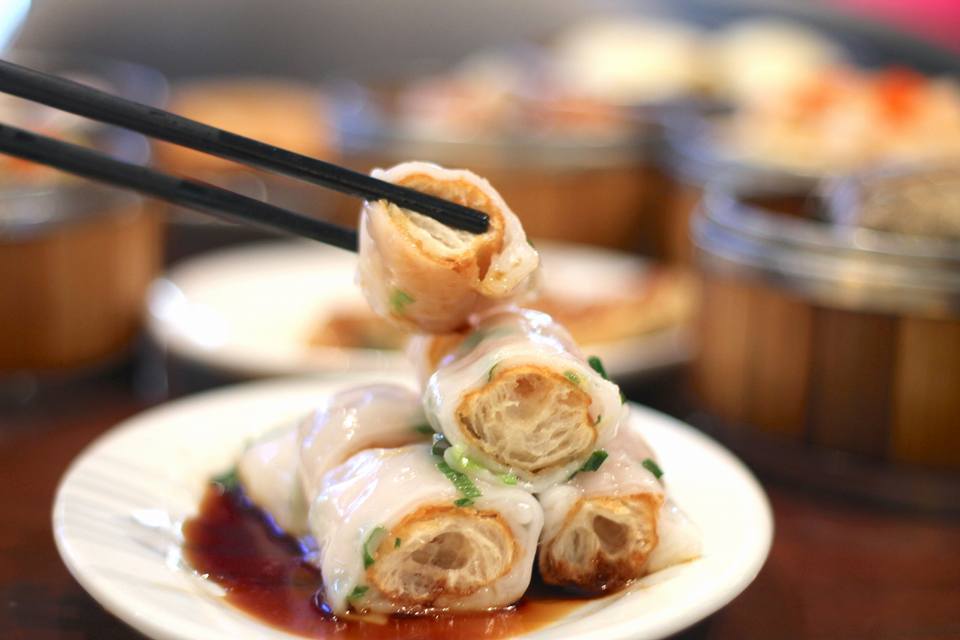 Dim Sum, also known as yum cha – tea tasting – is traditionally bite-sized foods served on small plates or in small steamer baskets. Originally started centuries ago as snacks with tea for farmers after a long day of work, dim sum is now served as a morning meal and even a full dinner at some restaurants.
A Chinese Dim Sum-Making Class with a market tour is a great way to learn about the history of dim sum and the ever-popular dumpling along with getting a tour of a market and learning to make the food at a local family's home. If you are lucky, you might even get some help mastering how to use those chopsticks.
Pizza and Gelato in Florence, Italy
Gelato is everywhere you go in Italy, and it has been around for hundreds of years, with everyone claiming that they make the very best. Take a cooking class in Florence, and not only can you learn how to make this tasty dessert, but you have the added bonus of learning how to make a real Italian pizza from the experts.
Empanadas in Argentina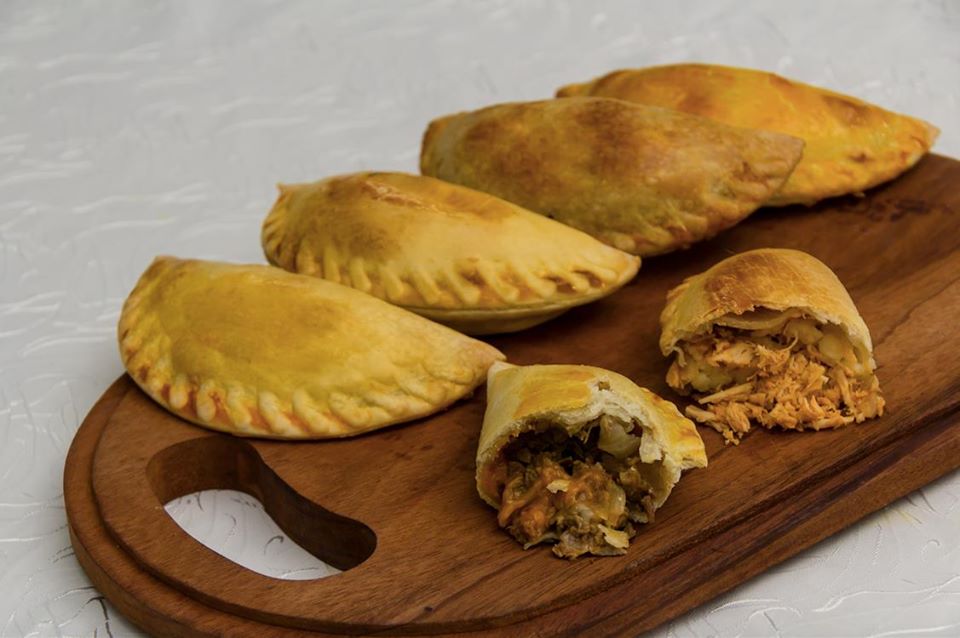 History dates empanadas back to the 16th century when they were derived from samosas in India. They are most commonly eaten at parties and celebrations or as an entrée before the main course is served and are simply made by folding dough around numerous stuffing's from fish to beef, chicken, eggs, vegetables, olives, and even raisins.
Take a cooking class in Buenos Aries, Argentina and you can learn how to make traditional empanadas how to create wine-based cocktails from a trained sommelier, how to order a proper Argentinean steak, how to make a classic dessert and even the traditions of mate – a tea drink popular throughout the country.
Learn How To Make Sushi in Japan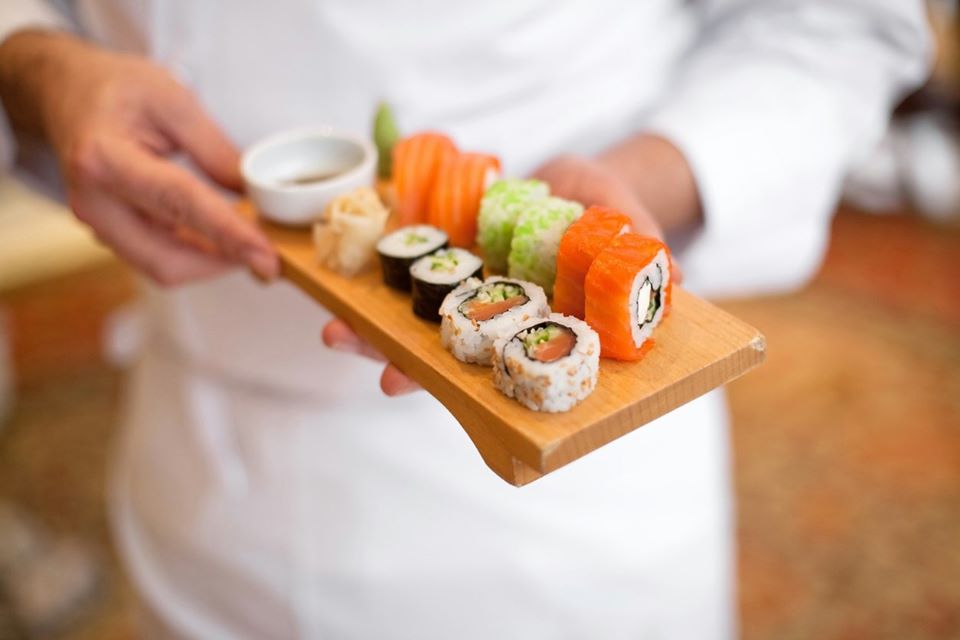 When you think of Japan, of course, the number one food you think of is sushi. If you are a lover of sushi, why not learn how to make a delicious roll or nigiri from a professional sushi master? You might also be surprised to learn that the sushi we eat in North America has been westernized to our palates, and on a trip to Japan, you might fall in love with sushi your taste buds have never dreamed of. Sushi is one of the earliest forms of fast food, and on a Sushi Making and Tsukiji Fish Market Morning Tour in Tokyo, you will learn all about sushi's history and cultural significance along with touring the world's largest fish market.
Paella and Tapas in Spain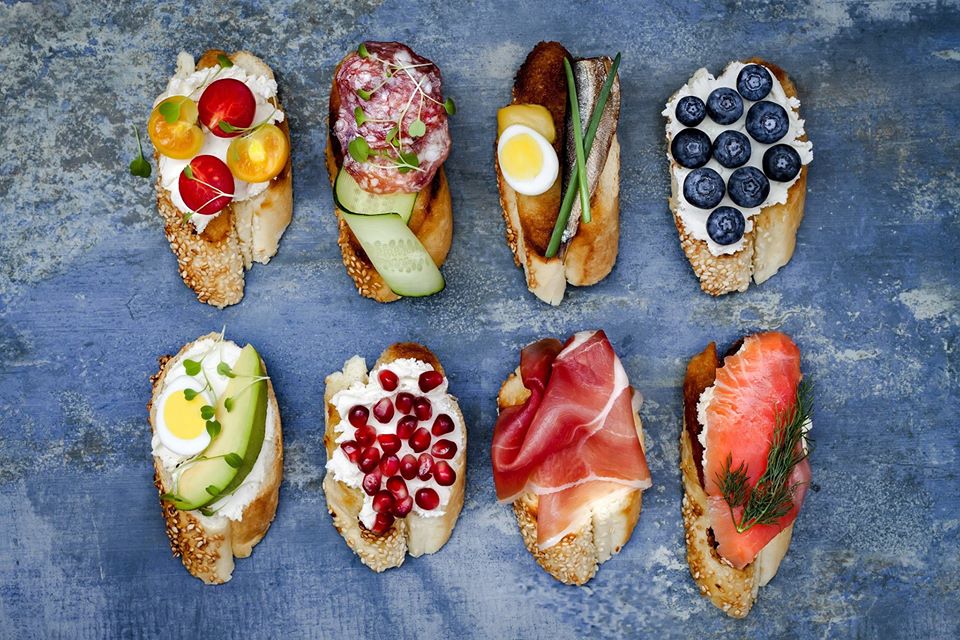 Spain is one of those countries that have lots of things to see and do but often the biggest highlight for many who visit is the food. Popular foods vary by region; however, there are a few staples that are popular country-wide like paella and tapas.
Originating in Valencia, Paella is considered by some to be the country's national dish. There are a few distinct kinds of Paella, though each is made rice and either seafood, vegetables, or meats or a combination. Spain's other main staple, tapas are a mix of small plate foods or appetizers warm or cold combined to make a meal. Interested in learning the secrets behind these two types of food? On a Madrid Cooking Class tour, a local modern market before the class in which you'll learn about the foods, as well as sangria, and take home the recipes to recreate them again yourself.