Wine Guide to Burgundy, France
With its ancient chateaus set amidst swooping valleys and over 5,000 wine growers helping keep the region at the top of the wine lists, there are few destinations more idyllic for wine lovers than Burgundy. Bordeaux's more rustic rival, Burgundy still retains much of its historic charm, with family-run vineyards, stone-built wine cellars (or 'caves'), and a relaxed pace of life seemingly unaffected by the masses of wine tourists flowing through the region.
Here Are A Few Things To Know About The Wine Region of Burgundy
Getting Around
While it's an easy side-trip by train from Paris, 100km to the north, Burgundy's winding country roads, isolated villages, and remote wineries make it a difficult region to navigate without transport, so those looking to spend time exploring would be advised to hire a rental car. The easy part about exploring Burgundy is that the wines are named after the areas, meaning they'll be plenty of familiar tipples popping up on road signs. The Burgundy Wine Board (BIVB) produces an annual map listing regional winegrowers, an invaluable resource for those going it alone. If you really want to make the most of the experience or get off the beaten track book on a tour or hire a private guide – many of the premier and boutique wineries only offer pre-booked tours and can be difficult to locate without a knowledge of the area.
Where to Go
In the north of the region is Chablis, home to the popular chardonnay of the same name, where dozens of family-run wineries jostle for attention. Dijon, more famous for its mustard than its wine, is the capital of the central Côte d'Or region (including Côte de Nuits and Côte de Beaune), which is the main touristic region and producer of a variety of popular reds and whites.
Heading south, Côte Chalonnaise, Mâconnais, and Beaujolais also reign strong as premier wine production regions. Whether you choose to hire a guide, join a tour, or hone your French vocab on a DIY road trip, here are some ideas to get the most out of the region's wine.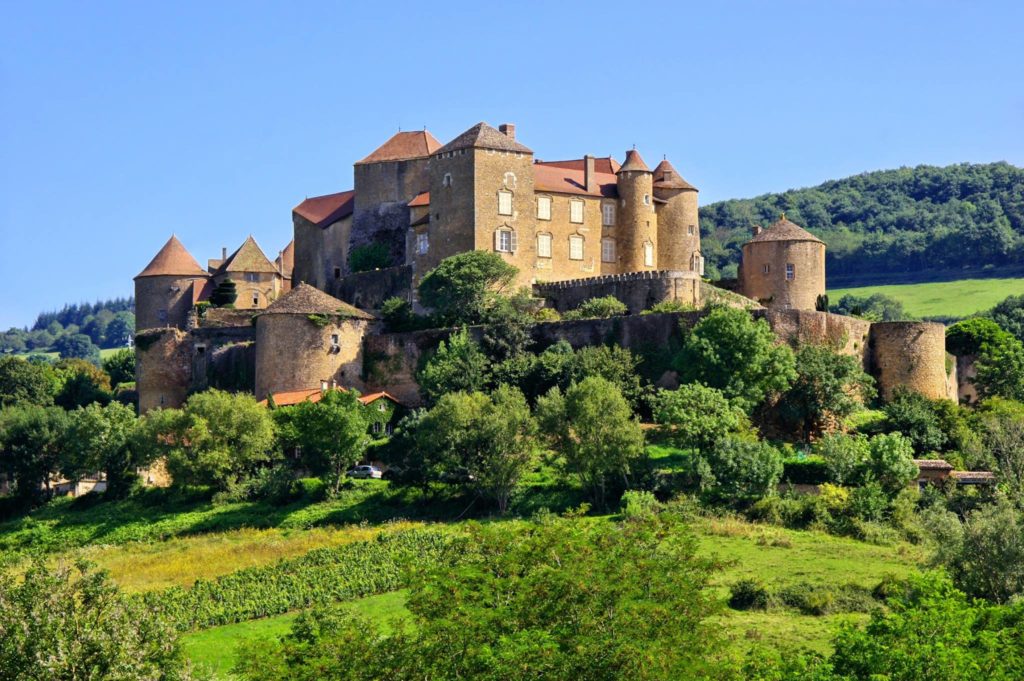 For the Wine Connoisseur
Burgundy's complex wine classifications system and delicate production process will boggle the most wine-savvy minds, but those looking to broaden their knowledge of le vin past swilling and sniffing will find plenty of local experts happy to share their secrets (or at least, some of them) over a cheese plate or two. The prestigious Château de Pommard and Château de Meursault vineyards have excellent reputations, with knowledgeable guides running tours and tastings, but for the best insight and the chance to really experience the production process, book a private tour run by the vineyard owners.
Serious buyers should head to the Marche aux Vins in Beaune, where you'll be overwhelmed with options, served up from the barrel in their atmospheric wine caves, then satisfy your inner wine geek at the 'Museum of the Wine of Burgundy', where you can marvel over ancient winepresses and unravel the region's winemaking history. Fancy having a go at making some wine yourself? Domaine Chapelle in Santenay is one winery offering a 'winemakers experience' where you can help out with the harvest (grape collecting usually starts around late September), join in the production process, and even produce a few bottles of self-named wine to take away with you.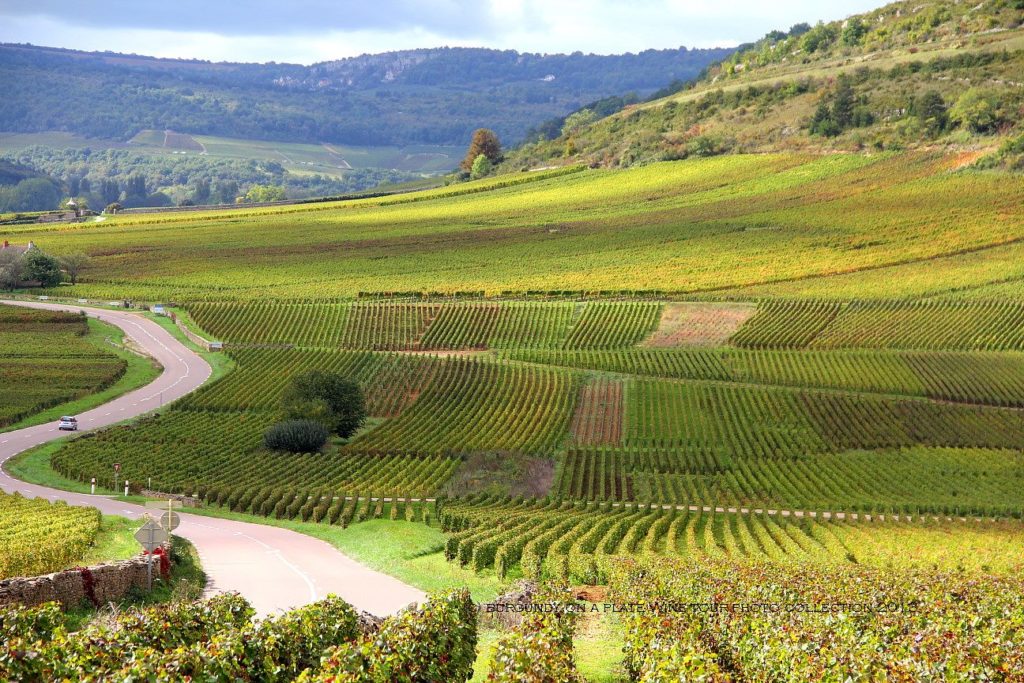 For Those on a Budget
While the most prestigious tours are aimed at those looking for quality over price, there are plenty of ways to experience Burgundy's wine scene without maxing out your credit card on an exclusive vintage. A vast number wineries offer open cellar doors, where you can turn up unannounced and join a tour or tasting. While it's not quite the tailored experience of a guided tour, it's the cheapest way to sample a range of regional wines and take a peek at the wineries, with tours starting from as little as 10 Euros a head and typically including around 3 tasters. If its freebies you're after, look out for the many 'Dégustation Gratuite' (free tasting) signs – the popular Cave des Hautes-Côtes is one place that offers free admission, but there are plenty of lesser-known wineries that offer free samples.
Another way to get the most for your Euros is to seek out lesser-known regions. The Côte Châlonnaise is one area that misses out on a lot of tourists – the area's wines include the red Givry and the Montagny and Rully whites, which offer excellent quality at a far lower price to those produced in the popular Côte d'Or region.
For Foodies
Burgundy's credentials don't just run the length of the wine list, the region's cuisine is also held in high regard, with famed French dishes like Boeuf Bourguignon and Coq au Vin both hailing from the area, and more Michelin-starred restaurants than anywhere else in France. Notable restaurants where food lovers can indulge in wine tasting include: Place de la Mairie in Saint Romain, with an excellent extensive wine list and free wine tasters; Boulangerie Epicerie Guery, housed over the vineyards of Morey-Saint-Denis and La Table D'Olivier featuring a selection of celebrated white Puligny and Chassagne wines.
If you'd like to get more hands-on, book on one of the many food and wine tours: 'Atelier des Chefs' in Dijon run a number of cooking courses where you'll learn to match the wine to the dish or head to the historic 'Le Ferme de Poiset' where you'll learn about traditional cheese-making and can sample wines along with the region's renowned cheeses.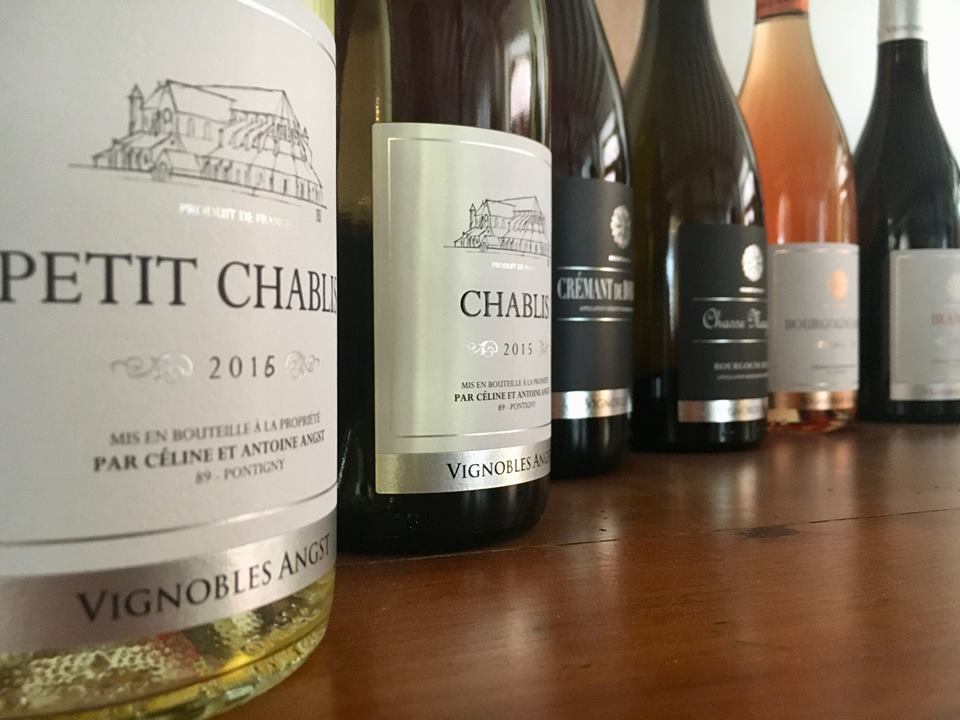 For Active Types
With such idyllic scenery, there's no excuse for spending all day hidden away in a wine cellar, so look out for active tours that will allow you to enjoy the vast vineyards as well as the wines.
Guided and self-guided bike tours are a popular way to visit village wineries, especially in the Côte de Nuits region where wineries are close together, and many tours include scenic walks around the plantations.
Horse riding is another popular option, and the region is home to several ranches that organize riding tours, passing through fields of bobbing sunflowers and sloping vineyards and culminating in an evening of wine tasting and local cuisine after you've unsaddled.
For the best views, watch the morning harvest with a sunrise hot air balloon flight.
If you're nursing a hangover or just need a break from all that wine tasting, Burgundy offers plenty of alternate activities to clear your head – kayaking, sailing, fishing, and golf are all popular pastimes.