Toulouse is a common destination for travelers hoping to enjoy the Mediterranean and the Atlantic specialties. The southern French city is famed for lots of things that will thoroughly engage holidaymakers throughout their stay. The question is, are the treats pocket-friendly? This is a reasonable question to all traveling on a budget.
To address that, Toulouse is not that cheap. Expect to pay about 15-25 euros when you go out for lunch at a regular restaurant. Expect also to pay about 25-35 euros for dinner in a highly rated brassiere in the city center area. The hotel bills can be something too.
However, Toulouse, like Paris and other big French cities, can be enjoyed even on a budget. There is an incredible range of options on dining, lodging, entertainment, and so on. What you need is the right information at the right time.
>>Also Read: Things To Do In Toulouse
Here Are Some Things to Know About Expenses in Toulouse:
Food
Food is affordable in Toulouse. A fresh baguette with cheese and pate is a common combination and is cheap. And when you want to dine out for breakfast, it does not have to be something elaborate. Pastry and coffee and the most adorable views of the city will make a great breakfast outdoor.
For restaurants, a decent meal at an affordable restaurant will cost you €13 on average. If you have a company, a three-course meal will cost about €50 for 2 people. It is allowed to itch for McMeal and McDonald's even you are far away from home. That will cost you about €8, and if you want a local beer (0.5-liter draught), you can get it for about €5.50.
Foreign beer cheap here, so be prepared to dole out about €4. And if you will rather have a regular Cappuccino, €2.36 will get you that. Being thirsty on a sightseeing adventure can be consuming so, a bottle (0.33 liters) Coke or Pepsi will cost about €2.5. While I will advise that you have tap water (it is safe) in a bottle when you go out, a 0.33-liter bottle of water will cost about €1.49.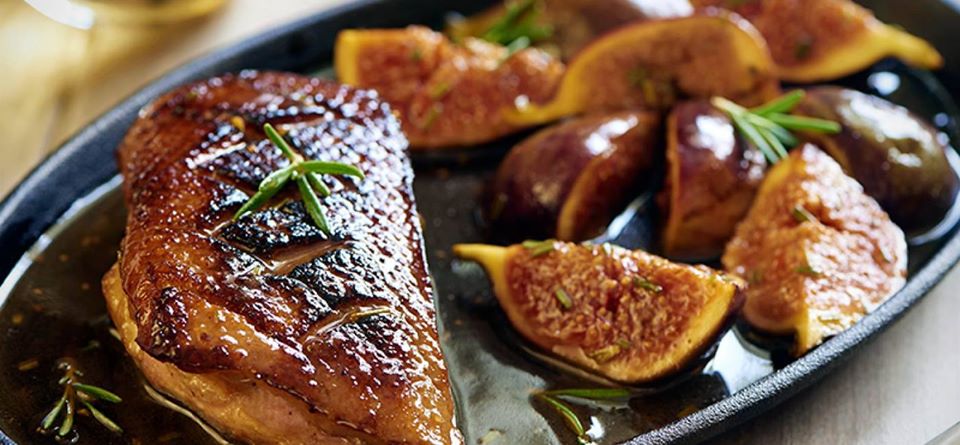 Markets
To feel the spirit of Toulouse, explore its markets and shop like a local. This will be incredibly helpful if you do not intend to spend so much on dining out. And if you have the time, why not cook on your own? Nothing stops you from taking on the market and get ingredients and products to make the tastiest of meals.
Regular milk (1 liter) will cost you about €0.91, and a loaf of fresh white bread measuring 500 g will cost you about €1.37. A kilogram of white rice goes for about €1.56, and regular eggs (12) are sold for about € 2.78. Even while traveling, cheese is a basic feature of some tourists' menu. For them, they can get a local 1 kg cheese for about €15.
Chicken fillets (1 kg) as you like them will cost about €11.2, and beef round (1 kg) will go for about €16.50. The French love apples, and in this part of the country, they are much. You can get a kilogram of apples for about €2.26 and a kilogram of banana for about €2.02. Fruits like oranges (1 kg) will go for about €2.12, and tomato (1 kg) is for €2.55. Potatoes, too, tend to be common produce that tourists purchase at markets. A kilogram will cost about €1.58 in Toulouse while a kilogram of onion is usually sold for about €2.36.
Transportation
While transportation is easy and flexible in Toulouse, taxis are costlier than other means. Buses and trains are cheap, but you will have to pay a lot more when you take cabs. Cabs do have their advantage. If you have heavy luggage and the part of town you are going is quite far, then they can be used.
A one-way ticket for local transport will cost about €1.70, but if you will be staying in town for weeks, a monthly pass is about €50.00. Taxi's regular tariff is about €6.00, and a 1-kilometer ride will cost about €2.75. However, an hour taxi ride will cost about €40. If you have a car, a gasoline liter will cost about €1.48.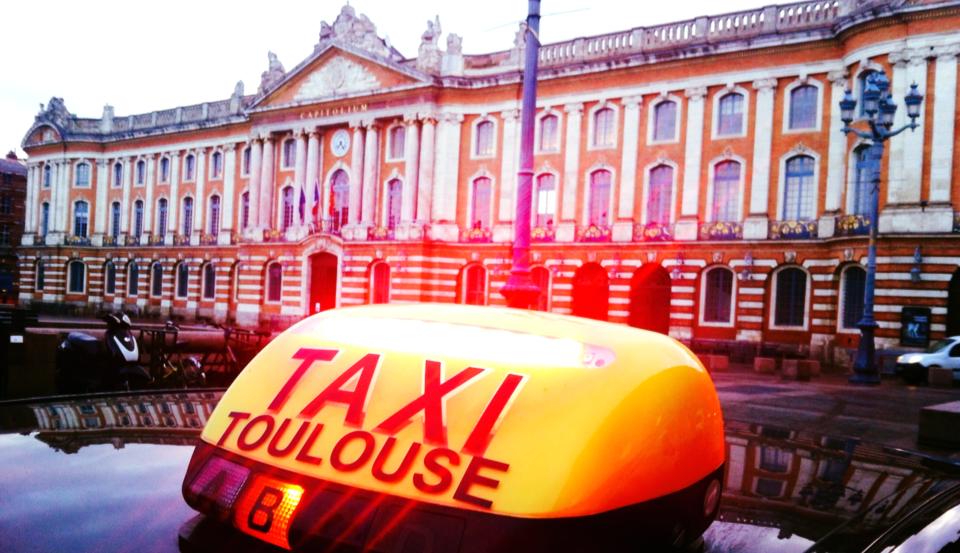 Sports and Leisure
For holidaymakers who intend to include sports and leisure to their Toulouse itinerary, there will be a lot of activities to engage them. This applies to those of them that will be spending weeks in the Pink City. A monthly fitness fee for an adult will cost about €30.84. This plan is comprehensive. A tennis court rent comprising an hour every weekend, will cost about €11.50 too. And if you are not into the sport but you fancy the cinemas, a seat at an international release will cost about €10.00.
2 tickets for you and your partner will cost about €19, and a cocktail in a downtown club will be served for €8. For something different, you can indulge in a regular dinner for 2 in a local pub. That will cost around €39, but it will be worth the visit. Alternatively, you can step into an Italian restaurant in a touristy area and have a complete meal (appetizers, main course, wine, and dessert). It will cost €48.
Clothing and Shoes
Perhaps you love the design of a particular dress and would love to get it for your significant other who is at home, or you traveled light, so you need dresses for vacation, there will be no problem in Toulouse. A pair of Jeans costs about €72.84 and a summer dress in a popular chain store will go for around €29.25. As for foot gears, you will be spoiled for choices in this city. A pair of Nike Running Shoes (mid-range) will cost about €81.05 while a pair of men leather business shoes will go for about €110.22.
Personal Care  
Personal care is important on a trip. You will want to stay healthy and fit throughout your trip so you can thoroughly enjoy the city. Tylenol, paracetamol, coldrex, or anything similar will cost about €4.84. Antibiotics can be lifesavers, and a box of 12 doses will go for €6 on average.
Bear in mind that a visit (15 minutes) to a private doctor will cost about €23 if you really must seek professional consultation. One box of 3 tampons will cost about €3.90, and deodorant with roll-on will cost about €4.78. You will get a hair shampoo 2-in-1 (400 ml) for €2.31, and four rolls of toilet paper will go for about €2.34. A toothpaste tube is €1.98, making sure your tooth hygiene is in great shape.

Is Toulouse Expensive – Summary
Foie Gras, duck, confit, and oysters are splendid dishes to try when you visit Toulouse. But are they expensive like every other thing in the city? They can be, to be honest. However, the great thing is, you can have a good quality of anything as long as you make your findings and compare prices. There are lots of fantastic bistros and brassieres around, ranging from mid-priced to incredibly pricey. They are worth the visit when you have time.