What and Where to Eat in Nice
Almost everyone has heard of Salade Nicoise, but this is a mere starter for the restaurant food delights to be found on a city break in Nice.
Nice restaurant menus reflect the Mediterranean climate, with most cooking based around fish and vegetables.
Beyond this, Nice offers a dizzying selection of French regional dishes, and restaurant menus are heavily influenced by nearby Italy.
Also, make sure you get to taste another of Nice's attractions – its ice cream parlors.
The Cuisine of Nice: What To Eat in Nice
Nice has its very own cuisine plus a host of Nicoise snack dishes, notably Socca, a thin, savory pancake made out chickpea flour, salt, and olive oil. It's been the traditional workers' breakfast for generations.
Or try a pan-bagnat, bread rubbed with garlic and containing the ingredients of a salade Nicoise – lettuce, tomatoes, radish, spring onion, celery, artichoke hearts, tuna, anchovies, salt, and pepper.
A pissaladière is a savory tart with onions, anchovy, and black olives; while a tourta de blea is a savory pie with chard and pine nuts. You'll find pizza and pasta galore in Nice; the city was Italian through much of its modern era, and the border with Italy is not far away.
Farci, or stuffed vegetables, each variety with its own particular stuffing, are widely available as are courgette flowers fried in batter, and aïoli, mayonnaise with garlic.
Soups include fish soup and soupe au pistou, a hearty vegetable dish containing beans and finished off with pistou, a sauce made of basil, olive oil, garlic, and cheese.
Ravioli and gnocchi are both popular, as is ratatouille, the classic combination of tomatoes, red peppers, aubergines, onions, and garlic. You may find porquetta or stuffed suckling pig, while the adventurous will be tempted by tripes à la nicoise, tripe in tomato sauce.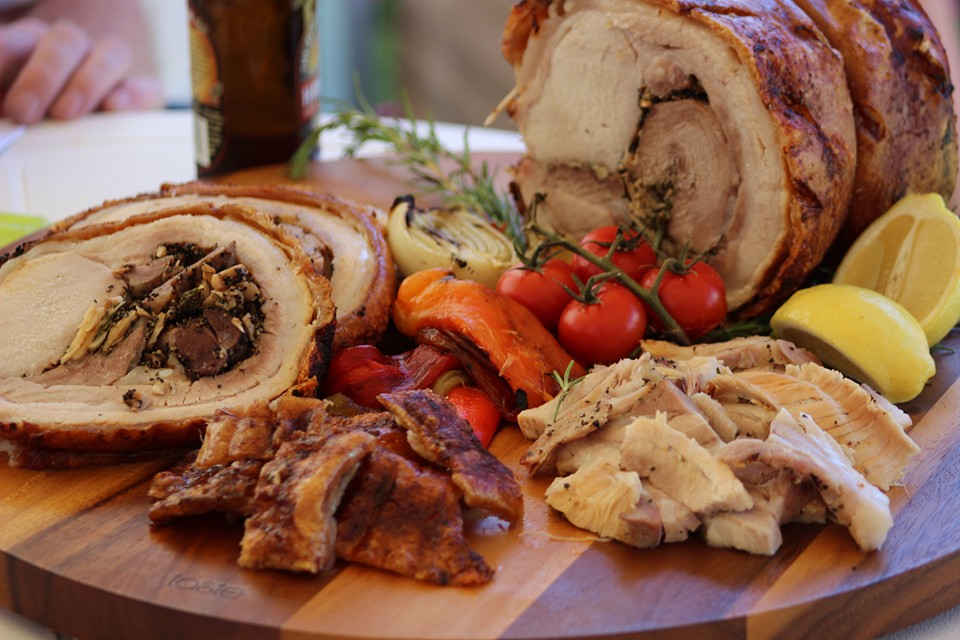 Stockfish or dried, salted cod is also popular, fried with onions, tomatoes, and white wine with anchovies and olives added.
Nice Restaurants
The top restaurant is at the Negresco, where the Chantercler offers luxurious dining. As well as restaurants offering local specialties, others focus on dishes from other parts of France, such as the southwest, with cassoulet and foie gras.
For local cuisine, Voyageur Nissart is located right in the town center, two streets below the train station in the rue d'Alsace- Lorainne. For three generations, it has offered authentic recipes in a pleasant yet unassuming restaurant. It provides the flavors of niçoise cuisine in a rustic setting and offers excellent value.
Le Bistro Gourmand, 3 rue Desboutin just off the Place Masséna is highly recommended and has recently acquired a Michelin star. It can be pricey, but a two-course lunchtime set menu can be had for €18. Although the wine is expensive, you can get a carafe of tap water for free if on a budget.
A premier location for the local chickpea flour specialty Socca, eat in or take -away, is Chez Pipo; 13 rue Bavastro, just inland from the harbor. You can also enjoy Socca and pissaladière at La Socca d'Or on the corner between rue Bavastro and the rue Bonaparte, an unpretentious takeaway/restaurant with the dining area accessed through a very narrow entrance. However, the food, including pizzas, is really good and inexpensive.
Were To Eat In Nice?
Chinese, Vietnamese, Indian, and Mexican restaurants are also available in good numbers. There are some excellent restaurants right on the beach too – so use the sunbeds and umbrellas, enjoy the waiter service for your drinks and an excellent, civilized lunch looking out over the azure sea. What could be better on a glorious summer day?
Fans of traditional French food will not be disappointed with centrally located restaurants such as L'Horloge and Don Camilo offering excellent a la carte and set menus.
For fish, there is the notable Boccaccio in the pedestrian district while the Grand Cafe de Turin is in a class of its own for seafood.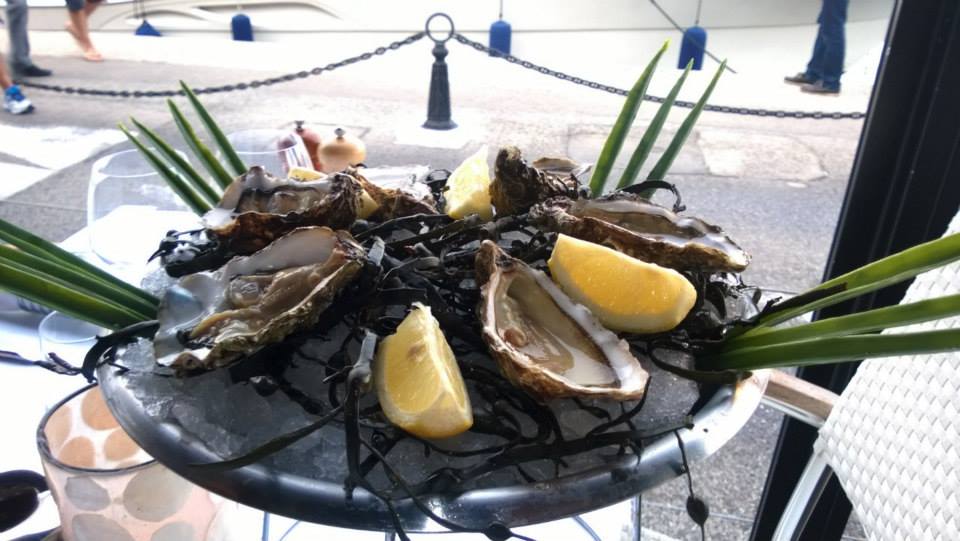 La Zucca Magica, near the Port, will appeal to vegetarians with eggs, dairy, and vegetables the basis of its Italian cuisine.
Most restaurants offer a range of local, high-quality wines from the Nice area or Côte de Provence. They are invariably good value.