For serial travelers, a decent destination has to be reasonably affordable otherwise; it has to be worth every euro. Despite its decent size, the City of Dukes is known to be the 5th most expensive French city outside of the Paris area. It trails Bordeaux, Lyon, Nice, and Lille. And in recent years, property there has been a surge in property prices in the city- an indication of the rise in the cost of living.
For a traveler, this means a rise in mostly accommodation, but Nantes is not too expensive. Most items are reasonably affordable, yet the tourist will be getting the best of western France.
>>Also Read: Nantes Travel Guide
Here Is All You Need to Know About Expenses in Nantes:
Restaurants
Food makes up a sizeable part of travel budgets. In a typical regular restaurant, a meal will cost around €12.89, and you will be impressed with the service. If you happen to be traveling with a partner, a meal for two will cost about €41.50 in a mid-range restaurant. For lovers of fast food, McMeal at McDonald's or any equivalent combination meal will cost about €8 in Nantes.
When you visit, you should try the local beer. A 0.5-liter draught will cost about €5, while a 0.33-liter draught of exotic beer will cost about €4.50. Regular cappuccino will go for about €2.42, and a Coke/Pepsi (0.33-liter bottle) will cost about €2.08. While tap water in Nantes is safe, you can get a 0.33 liter of water for €1.20 if you must buy it.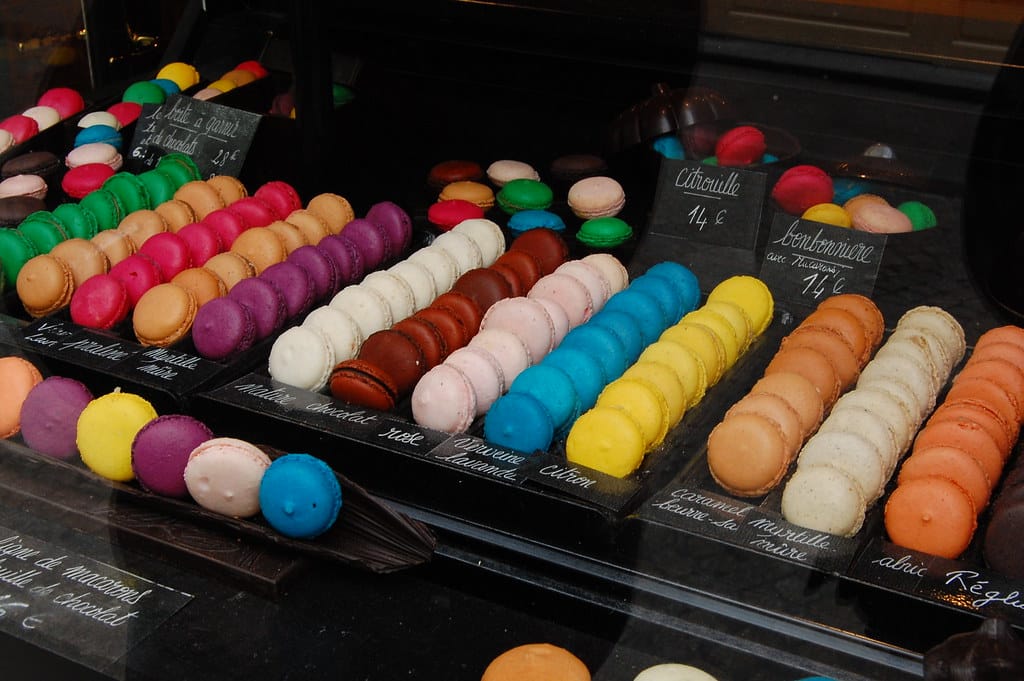 Markets
For some tourists, an unmatched experience in a foreign city will be to take on the local markets and buying food materials to prepare their favorite meal. It is one of the ways to explore Nantes, especially if you like to cook. Regular 1-liter milk will cost about €0.87, while a loaf of fresh white bread (500 g) will cost about €1.13.
You can get a kilogram of white rice for about €1.30, and a dozen regular eggs will cost about €3.50. The local cheese is usually fresh, and you can get a kilogram for about €7.67. A kilogram of chicken fillets will cost about €8.97. You will get a beef round (1 kg) for around €14.33.
Before buying the fruits, ensure they are in good condition. A kilogram of apple will cost around €2.57, while a kilogram of banana will cost around €2.67. The orange might not be available all year round, but you can get a kilogram for about €2.67.
We can't do without tomatoes, can we? A kilogram will cost about €3.47, and the potato will cost around € 2.07. You can get a kilogram of onion for about €2.67 and a lettuce head for about €2.67. In Nantes, tourists will find the markets impressive as they are filled with fresh options and great ingredients.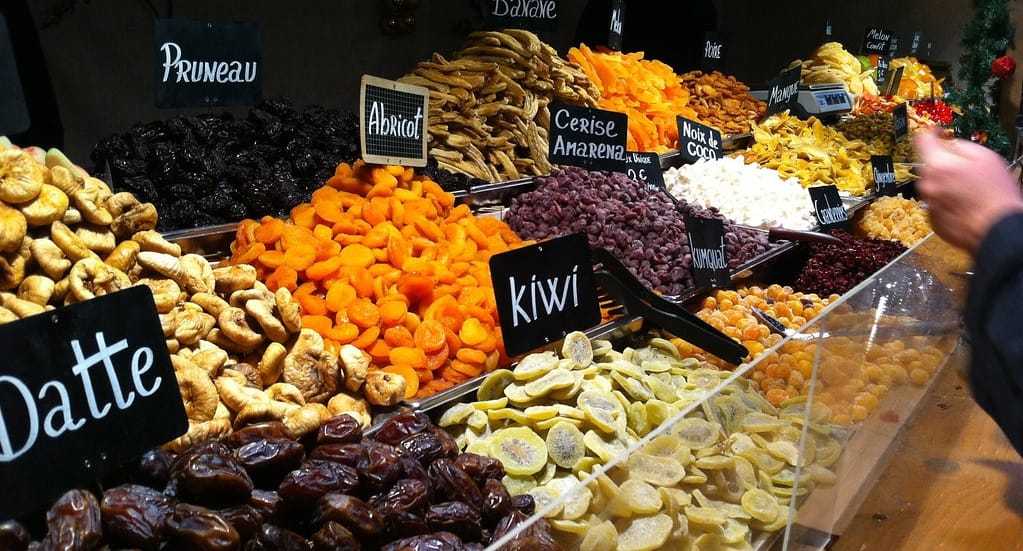 Personal Care
Personal care can also take a sizeable part of a traveler's budget, especially if they have existing medical conditions but are safe to travel. Even if you have no issues, it remains safe to plan for personal care. A cold medicine (Frenadol, Coldrex, Tylenol, etc.) for about week will cost around €5.55.
A box of antibiotics will cost about €12, and do not forget that a short visit (15 minutes) to a private doctor downtown might cost you about €24. A box of 3 tampons will cost about €4.55, and a deodorant (50 ml) will cost about €2.81. You can get a hair shampoo 2-in-1 (400 ml) for about €3.40 and 4 rolls of toilet paper for about €1.56. A toothpaste tube will go for about €2.04.
Transportation 
A one-way ticket can be bought for local transportation for the period you will be visiting Nantes. It will cost around €1.70 while a Monthly Pass will cost around €60.35 for tourists hoping to spend weeks in the City of Dukes.
A taxi start charge is around €4.50, while a taxi 1-kilometer drive is around €1.50. Meanwhile, an hour waiting trip will cost around €38. If you will be renting a car, you can get a liter of gasoline for about €1.47.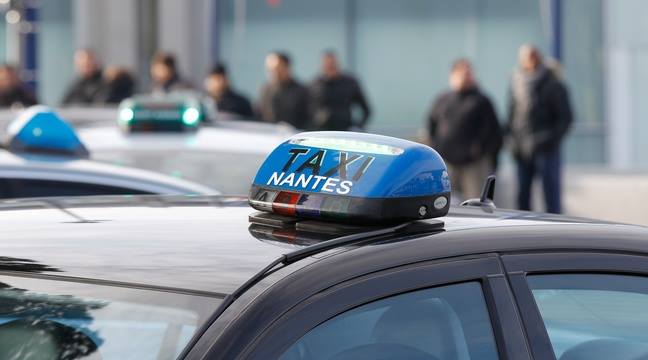 Entertainment  
Nantes is a splendid destination for anything French entertainment. The nightlife scene is usually lively, given the student population and the amazing clubs around. A basic dinner out for two people in a neighboring pub will cost around €31, while 2 tickets to the movies will cost about €19. To get the best available seats at a theater, you can get 2 tickets for about €50.
When you are in a downtown club, a cocktail drink will cost about €8. And you can get a cappuccino in a touristy area for about €2.51. If you need to stop by at a tennis court in your time in Nantes, an hour on a weekend will cost about €22.
Many travelers are in the habit of enrolling in gyms even on vacation. A monthly fitness club fee for an adult will cost about €35.44 for those that will be spending weeks in this part of France.
Clothing and Shoes 
Shopping in Nantes is one of the fun things you can do when you visit. Irrespective of how much you have budgeted, there will be something for you. A pair of jeans will cost about €74.38, and a summer dress in a chain store like H&M will cost about €30.60. For foot gears, there are designated stores for that. But you can get a pair of Nike Running Shoes in a regular store for about €81.25. A pair of men leather formal shoes will go for about €103.33.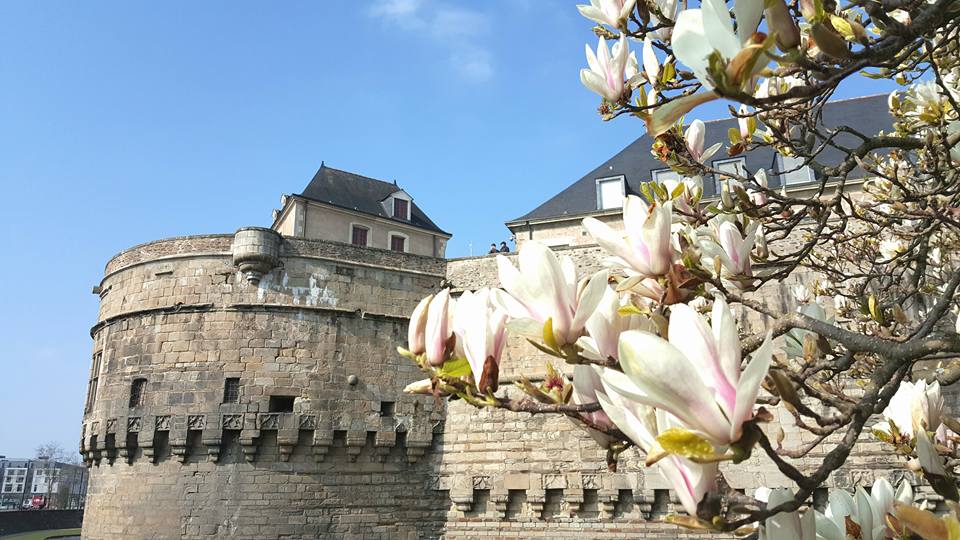 Expensive and Cheap Neighborhoods in Nantes
According to a recent release, accommodation prices in already expensive areas are getting high while prices are also on the rise in less popular areas. That says a bit about the accommodation option for travelers in the form of hotels and hostels.
In Nantes, like many major French cities, areas in and around the city center are the most expensive. Places like Saint-Donatien-Malakoff and Hauts-Pavés-Saint-Félix are upscale, so if you intend to lodge there when you visit Nantes, expect to pay more. The advantages of staying there are guaranteed security and proximity to transportation options.
In southern Nantes, you can get some of the cheapest accommodation and facilities. Though they are less popular and unattractive, it is not uncommon for tourists to lodge there, especially for those on a budget. For hotels and apartments, the Ile de Nantes area is part of the most affordable.
Another affordable area to consider is Doulon-Bottière. According to the earlier-mentioned research, in certain parts of the city, prices are on the rise even if they are lower than the city center. La Chapelle-sur-Erde, Saint-Luce, and Vertou are among those. The likes of Saint-Herblain, Orvault, and Rezé are the most affordable to stay.
Is Nantes Expensive – Summary
Nantes is not your regular European city. It is walkable, affordable to visit and stay, and full of surprises. From transportation, entertainment, shopping, sight-seeing, to dining out, visitors will discover that the city delivers on its promise of excellence. Even the local cuisine specialties are a must-try in a decent restaurant in town at affordable prices. Expenses in Nantes are generally manageable as visitors will discover.