The French city of Bordeaux is an expensive place to visit in southern France. But like many big cities in the region, it is as livable for visitors as it is charming. Most travelers draft travel plans and what they intend to get from them. They ask if it is worth it to see brilliant museums and to take on popular monuments. Those concerns are legit, especially for the ones who intend to travel on a budget. As for Bordeaux, despite things been considerably pricey, what it offers is worth multiple visits. 
>>Also Read: Bordeaux Travel Guide
Here Are Some Things To Note About Expenses in Bordeaux
Restaurants
Food is a major part of the travel budget. In Bordeaux, there are lots of cuisine options to choose from. There are Michelin-rated restaurants and those that are just decent. A regular meal in an inexpensive restaurant will cost about €12.00 on the average. If you are with a partner, a meal for two at a mid-range restaurant in Bordeaux will cost around €40.
For something different in a foreign land, you might want to go for a McMeal at McDonald's. This will cost about €8.75. Their local beer here is a delight, and a 0.5-liter draught will go for as low as €5.75. Imported beers do not vary too much in price. A 0.33-liter bottle of a non-local beer will go for around €5. 
For those who cannot do without a Cappuccino, a regular one will cost around €2.55. Coke or Pepsi (0.33-liter bottle) are thirst-quenchers, especially when one is having a demanding day of sightseeing. The soft drinks will cost about €2.53. To spend less when you are out there enjoying yourself in Bordeaux, ensure you avoid bottled water if you can. The city's tap water is safe, so take along your water instead of buying one at the store. Nevertheless, 0.33 liter of water will cost about €1.18.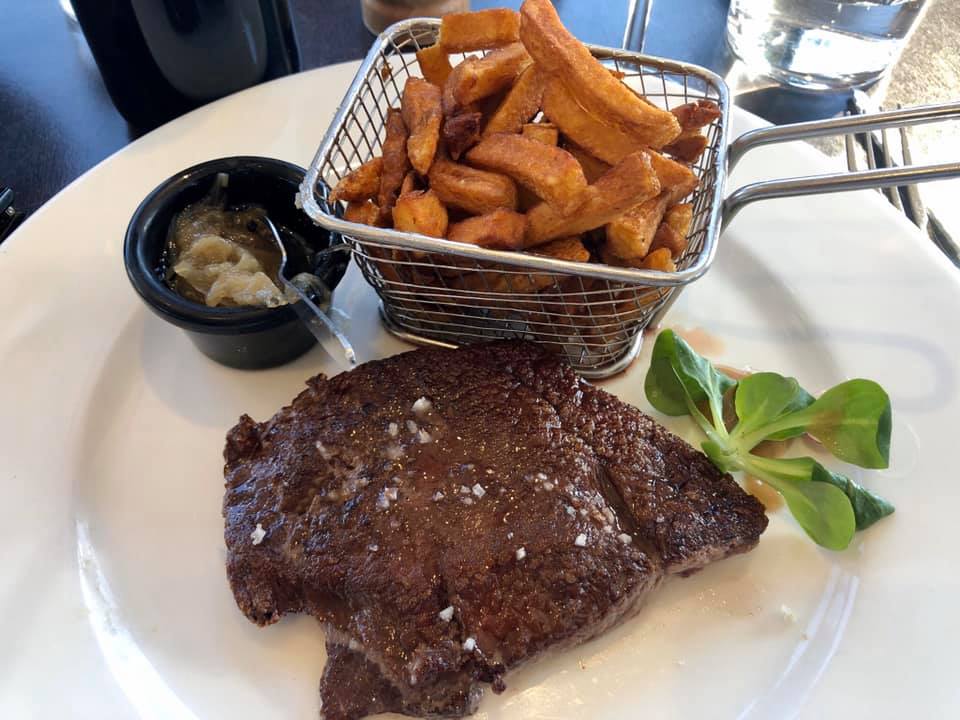 Markets
There are interesting markets in Bordeaux where you can get anything you want. Are you planning on cooking for the group or just want to get groceries for the one? The markets will have all you need. And you can indulge in the romantic by cooking for your date.
A liter of regular milk will cost around €1.01, and a loaf of fresh white bread (500 g) will go for about €1.45. Rice is not uncommon. A kilogram will go for about €2.25, and a dozen eggs are sold for about €2.23. For cheese lovers, a kilogram of cheese will cost about €13.50.
If you are into chicken fillets, a kilogram can be bought for about €13.33. Bordeaux markets have their ways with beef rounds. You can get a kilogram for about €19.67. Watch out for the fruits in the markets. Sometimes, sellers claim that they are fresh but are lying. So watch well before you buy it. A kilogram of apples will go for about €2.50.
Bananas can be fragile. Ensure the ones you are buying are fresh and are in perfect condition. A kilogram of banana will cost around €3.00. The same goes for oranges too. To enjoy them, they have to be in good condition. A kilogram of orange is sold for around €3.00. In Bordeaux, tomatoes are plenty in their season, but a kilogram will cost about €4.13 on the average. 
For some tourists, potatoes are regular features in dinners. Bordeaux has them covered there, and a kilogram will cost around €1.70. Some cannot quite get onion flavors off their meals. Not that we are judging, after all, it is their preference. A kilogram of onion will go for around €1.50. Also, a head of lettuce is €1.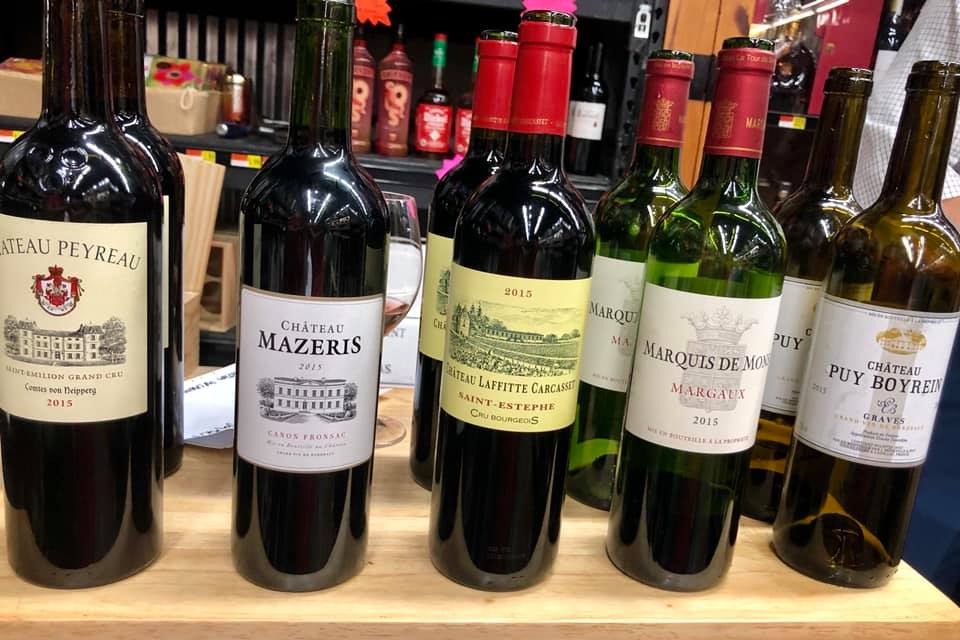 Transportation
Transportation takes a decent chunk of budget if proper planning is not in place. So, if you will not be employing the services of our companies to help you see Bordeaux, it is important to have a flexible list of how you want to see the city. There are trains and cabs and even Uber. But it is better to take public transport as you can see the city better for a lot less.
One-way tickets are sold in Bordeaux for local transport, and you can get one for around €1.70. There are also monthly pass. This will be a good idea if you will be visiting Bordeaux for a long time. Sometimes, vacations can be prolonged. A monthly pass will cost about €42. Taxis are fast and efficient. A taxi start will cost €7, and a 1 km journey will cost just €1.30. However, a taxi 1-hour waiting attracts more fee of €45. 
Some tourists do prefer to do all by themselves. They rent a vehicle of their choice to explore the inner areas of Bordeaux. This is good because they will be seeing the city on their terms. Meanwhile, a litter of gasoline will cost about €1.44.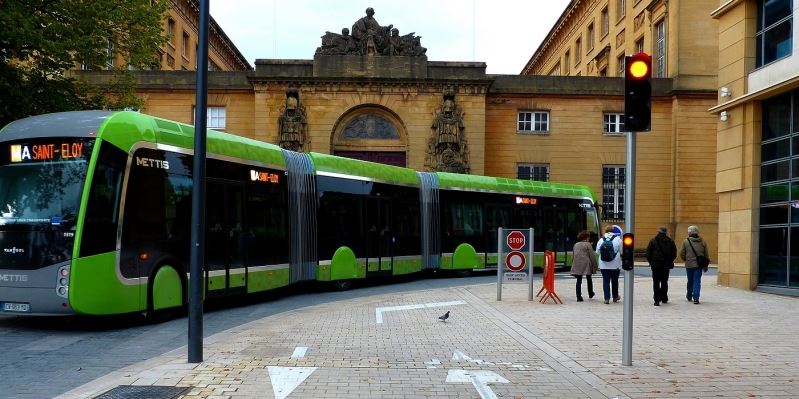 >>How to Get From Paris to Bordeaux
Sports and leisure 
No rule says there ought to be no workout on vacations. Sport and leisure are a booming industry in the city, and you will be doing yourself a whole lot of good if you register at a center while you are around. The fees for monthly club registration is about €25.83. For tennis lovers, a court rent (an hour every weekend) will cost about €16.67. 
>>Bordeaux Boat Tour: Why You Should Take One
Personal care 
Health trumps every other thing even when you are travelling. Before travelling to Bordeaux, ensure you attend to every preexisting health conditions you have. See your doctor or healthcare provider to get the necessary information and treatment that you might need to stay healthy on your holiday. And do not forget to take along essentials like cold medicine. If you forget to do so, it will cost about €5.75. A box of antibiotics (12 doses) can also be bought for about €7.
A crisis could occur or an injury. A short visit to a private doctor (15 minutes) will cost around €24. You can get a box of 32 tampons for less than €5 and deodorant will cost you about €4.25. Hair treatment is vital while away from home. Do not forget to buy a hair shampoo (2-in-1) for €3.63. 
Entertainment 
It is always good to leave space for the spectacular in Bordeaux. So, reserve some quids for entertainment. A regular dinner for two people will normally go for €38. After dining, you might want to go to the movies with your partner. 2 tickets to the movies will go for €19. For the best available seats in the theater, €87 will afford you that. If you are out alone, a cocktail drink in a downtown Bordeaux club will cost around €9. 
>>Bordeaux Dinner Cruises: Why You Should Take One
Is Bordeaux Expensive? – Summary
Summer or spring, Bordeaux is a lovely place to go and explore the best of southern France. Do not let the large numbers discourage you from setting out to enjoy this great city. So long you watch your spending and go for the less pricey items and bistros, your account will be fine.