Best Carp Fishing Spots in France
Carp fishing in France is more popular than ever. The latest number of carp lakes in France is impressive. Also, quite a few of these lakes have big carps in them. From easy lakes to die-hard lakes, you will definitely find one that suits you below.
Here Are The Best Carp Fishing Lakes in France:
Murphy's Lake
If you are searching for the perfect French carp fishing site, Murphy's like is the exact one for you. With a big carp of over 65lb's, Murphy's Lake is a site for all anglers to visit and experience the world of French carp fishing. 
This lake is classified by the Little England TV series as one of the best carp fishing waters France has to offer. They have two rowing boats on the lake, which are completely free for you to use. Also, they offer zodiac style boat with outboard engine and echo sounder for pocket-friendly prices. For you to gain access to all these, you will have to make reservations at Murphy's Lake.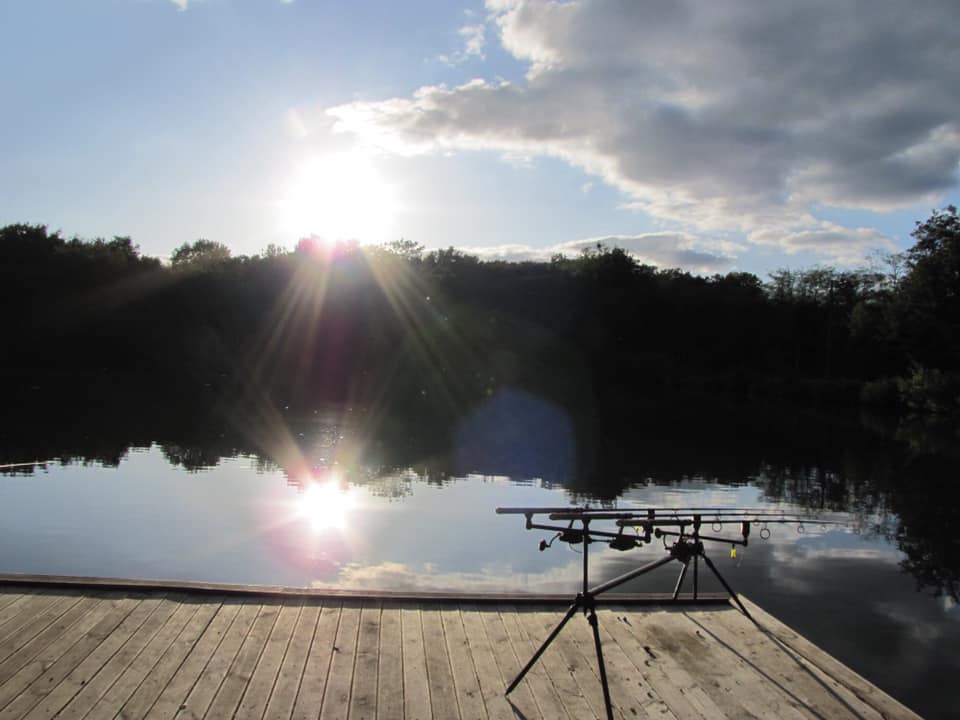 Les Quis Lakes
Les Quis was established over 27 years ago. It is an elegant and beautiful carp fishing complex that consists of four big lakes, packed with a huge carp.
The Four Lakes At Les Quis Are:
Old Lake (11 acres in size, 30, 40, 50 and 60lb carp). Long Lake (13 acres in size, 30's, 40's, 50's and 60lb carp. Elf Lake (9.5 acres in size, mostly 30lb+ carp). Bay Lake (14 acres in size, lots of 30, 40, 50lb carp).
The swims at Les Quis are meant for all types of carp fishing. From the open water or fishing to the beautiful tree-lined margins. Les Quis allows at most 18 anglers between the three lakes and 6 anglers at the Bay Lake, offering exclusive low-density fishing, in a cool and relaxed atmosphere.
When you visit Les Quis, you get access to lodge facilities, including dining area with television, clean toilets with wash facilities, two hot showers, and changing areas, two professional on-site bailiffs to aid and assist in all elements of your trip, free wifi and lots more. It is known that 80% of those that visit Les Quis always return because of their 95% catch rates.
Alder Lake
Alder is a 6-acre lake that accommodates up to 5 carp anglers. Fishing here is from sheltered banks where the swims have been cut into the tree line and also from the dam wall. It's built to almost elude detection from the view by chestnuts, mature oaks, and alders. With a carp of over 58lb, fishing here can be incredibly rewarding and best described as a 'runs water'.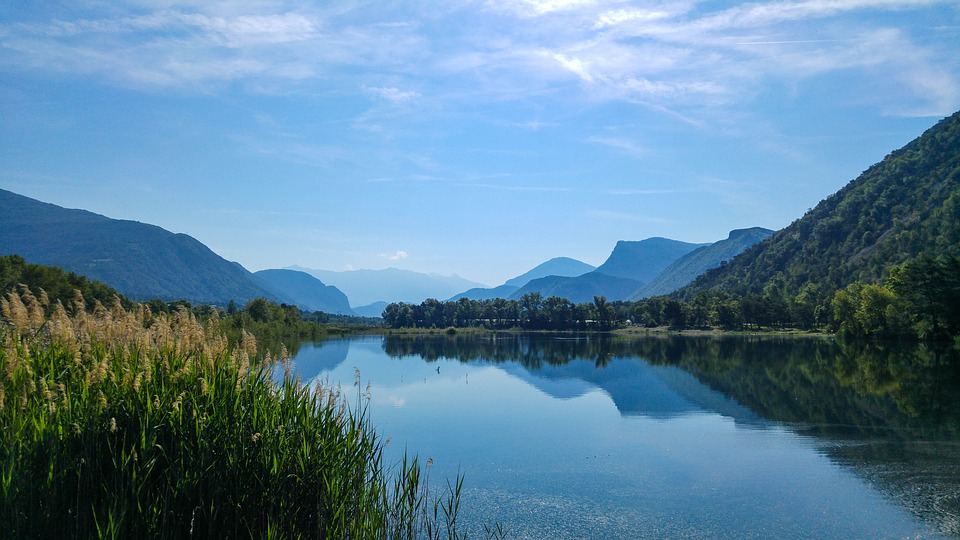 Brie Lake
If you want a serene environment that gives peace, then Brie is the one for you. Situated in a natural reserve, Brie is tree-lined to all except one end where the view over the open fields looks up the road leading to a strikingly beautiful and attractive French country house where all the facilities are situated. 
Brie is usually booked on an exclusive basis and accommodates up to 4 anglers on the two big double swims. They are built out into the water. There are some unimaginable looking carp in this lake, large fully scaled linears and mirrors, with a carp of 56lb, which is the lake's standing record.
Etang 5
Set in a dazzling site with astonishing views, this professionally kept venue is 101 acres (41 hectares) in size. With large swims allowing each angler enough space to fish without being disturbed. Etang 5 also has an awesome stock with a large carp that hasn't been used in years, with weights up to 86lb. The number of big carp in Etang 5 staggers.
Maurepaire
Maurepaire is a 37 acres (15 hectares) carp fishing site. Though slightly shallow, just like many others in the area, the soft silky bottom rarely has any obstruction. Maurepaire is stocked with over 500 mirrors and common carp. Lots of the 40's, 50's, and 60's have come from La Horre. Bridgette is the largest carp, a large common female weighing over 70lb.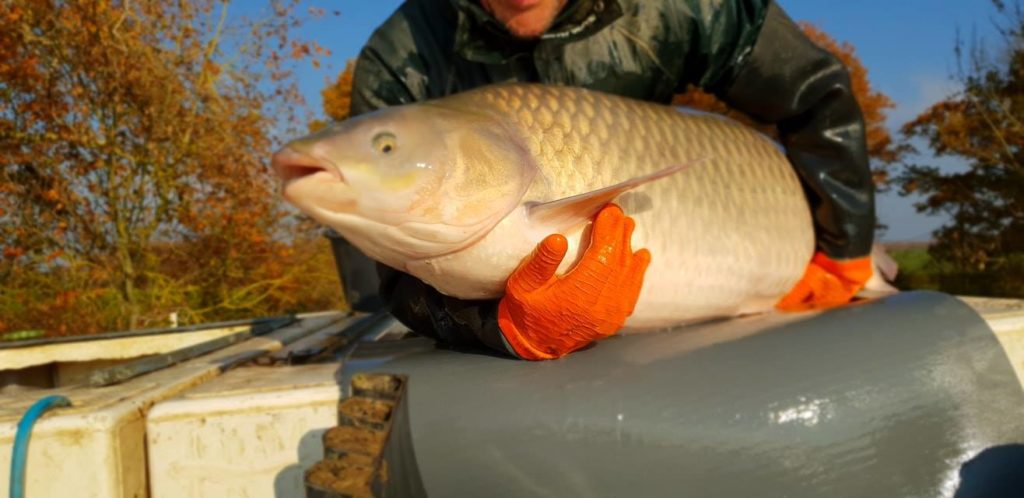 Deux Iles Lake
Deux Iles is a delightful and exciting 7-acre fishing lake that offers comfort. It has been distinctly designed with four anglers in mind. There are two defined separate sections in the form of two islands. Each properly spaced out from the other and also with a cabin- two anglers on each island will have enough space as they wish for. The carp at Deux Iles ranges from doubles to 50lb- the lake is just 2hrs 45 minutes from Calais.
Domaine de La Ribière
Domaine de La Ribière is a stunning 22-acre lake, tree-lined, gentle, and an ideal place to relax and have fun while fishing. It is spacious as there is no need to be worried about being disturbed by other anglers. You also have plenty of water that is also allocated for each swim.
The lake was stocked in 2001, and there are now over 400 carp to 76lb. They also have a mix of fast-growing commons, scaly fish, and a large stock of big mirrors. There are over 13 fish weighing over 60lb and 3 others of over 70lb (72lb, 73lb, and 76lb). Also, there are 150 fish over 45lb, and many of them reaching over 50lb. The lake record is at 84.7lb.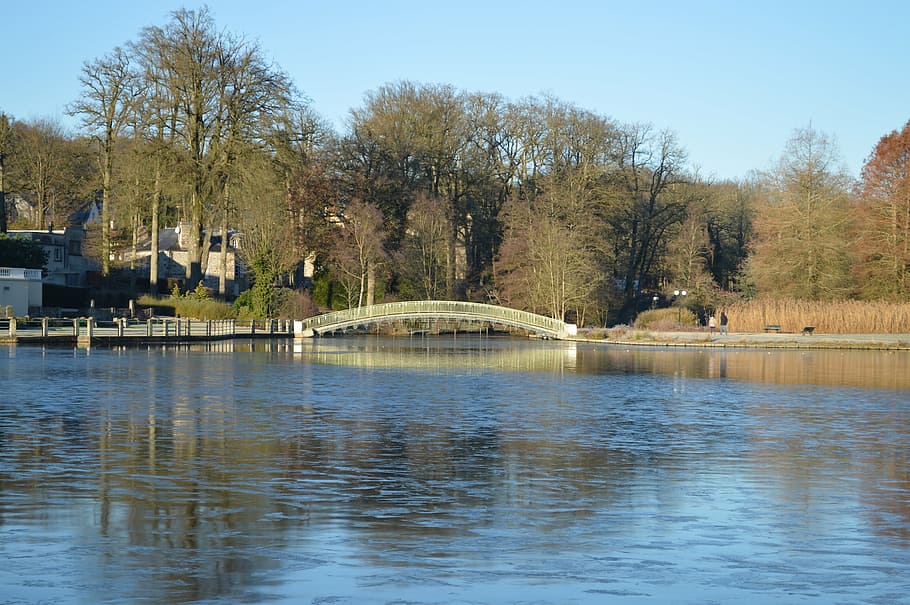 Boux Lake
Boux is a lake around 14 acres with a long-known reputation for big carp fishing since the '80s. It is let on an exclusive basis for at most 5 anglers, allowing plenty of water for all. The reputation is still on as Boux still produces hard fighting carp at consistently high weights with over 40lb and 50lb carp out almost every week.
Glehias
Glehias is set in the center of the beautiful Bretagne countryside and offers wonderful carp fishing in an untroubled state and free from disturbance. The sample lake Lauren is 3.2 acres in size, and it's the abode to over 40lb and catfish of over 65lb. 
Glehias also grants an unusual and rare experience in the form of a floating cabin housing the lake facilities; toilet, kitchenette, and diner with seats that can be changed into a resting or sleeping area for two. In addition to the beautiful farmhouse accommodation, this is beyond questions and doubt a venue where you could take the entire family and loved ones to spend quality time in quality facilities.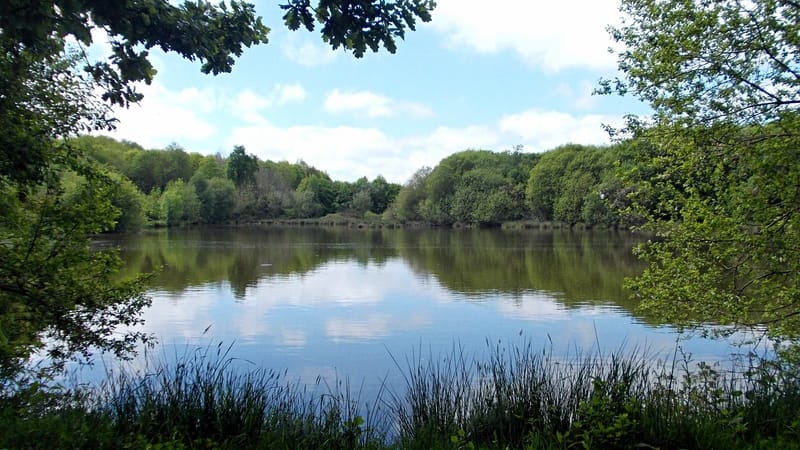 Lillypool
Lillypool is a beautiful 4-acre lake that has a completely neat and clean lakeside cabin. With a well-appointed kitchen, dining area, twin bunk bedroom, toilet, and shower. It has a large covered veranda shaded by weeping willows, which makes it the perfect place to gather for meals or drinks with friends and family. Combine the impressive head of carp up to high 40's, and you've definitely got all you need for this interesting trip.
Lillybelle
This is a sister lake to Lillypool with the addition of a bigger lakeside cabin with two bedrooms that allows up to four people. Lillybelle is classified as a runs water, the lake is private and peaceful, it is also ideal for up to 6 anglers. There is also an island with willow trees sitting offside to the heart of the lake, several small patches of lily pads and overhanging bushes, and many other features to fish too. The lake has many 20's and 30's to keep the fun going, with the possible chance of getting a 40lb.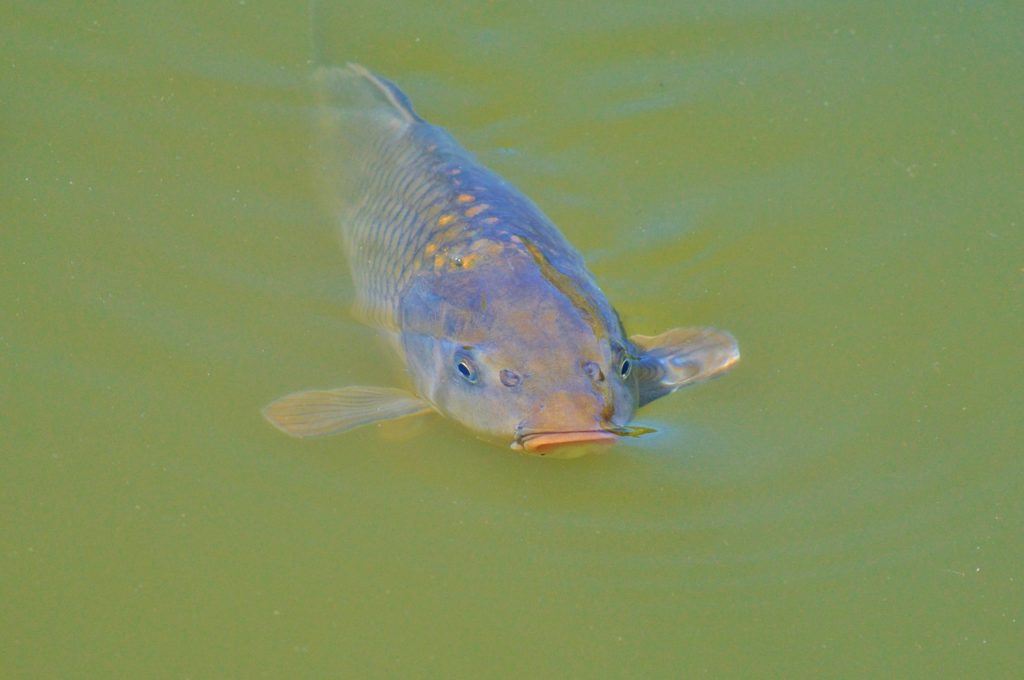 Iktus
The fish stock of Iktus comprises of over 1200 commons and mirrors of 73.6lb (between 5 and 33.4kg). Most of the fish here weigh more than 33lb (15kg). Before now, the lake was stocked with common wild carp with the biggest common carp caught weighing 50.7lb (23kg). Having seen the extraordinary growth and development of the carp over the years, it has been estimated that the next generation in the forthcoming season will weigh between 50's and 70's.
Villefond Lake
This is a matured 8 acres lake that has been a fishery since the 1930s. Villefond is not a runs water. Instead, it is a big fish water whose carp will let you test and sharpen your fishing and angling skills, and the results are definitely worth it. The average carp at this lake is in the '30s and '40s, with a minimum of 8 known carp over the magic 50lb barrier. 64lb is the largest resident caught at the lake. The management also offers food packages.
La Fonte
La Fonte is one of the oldest lakes, dating back to the 17th century (over 280 years), and it is believed to be one of the most beautiful and attractive carp lakes in Normandy, France. It is an easy 1hr 40minutes drive from Caen, and within 4 hours from Calais, if runs action with hard fighting carp is what you are looking for, then La Fonte is definitely the one for your list. It is ideal for 4 anglers sharing 3 swims that span one side of the lake, two of the swims are great doubles and the third swim is a little smaller but can also accommodate two anglers if required.
Barrington's
Barrington's is a beautiful 8-acre lake that lies in the Champagne region close to Montier-en-Der. From the ports of Dunkerque and Calais, Barrington's is about 4hrs a 30minutes drive. This natural landscape in a rural setting makes it the complete venue, with carp of about 50lb.
Barrington's is ideal for groups of 4-6 anglers to hire exclusively and can also be reserved individually too. Food packages are accessible, and you can as well hire the lakeside cabin if you want a little more comfort.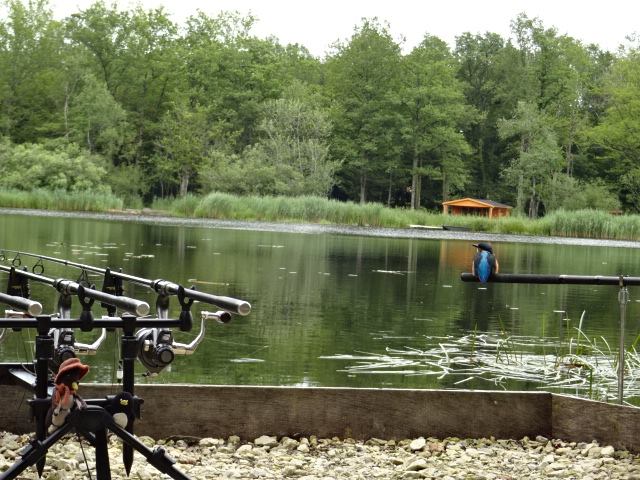 Best Carp Fishing Lakes in France – Summary
France undoubtedly ranks high among the best places for carp fishing. And given the wide range of lakes, there are definitely options for you to explore. It is another reason to visit France.
What do you think is the Best Carp Fishing Lake in France? Leave your comments below.