One of the most beautiful places in France, Dijon is becoming a tourist-favorite destination in the Burgundy region. Despite the monumental destruction that the Second World War posed to its roads and historical monuments, the city still stands intact as visitors will see. It is a cosmopolitan town with industrial plants in the suburbs and universities in the center. It is no wonder why the city is very popular with the young.
The good news for visitors is the level of safety in this beautiful city. Dijon is known to be generally safe for both group and solo travelers. In fact, it is a perfect family getaway any time of the year. You can choose to spend days there or a week enjoying the cracking offers without losing sleep over safety. As long as you follow basic security instructions and comply with the rules prescribed by the Tourist Office, you will be fine.
>>Also Read: Most Famous Landmarks in France
Here is What you Should Know About Safety in Dijon:
Overall Safety
Dijon is generally safe as may others in the region. But bear in mind that there are varying degrees of risks that tourists can be exposed to if care is not taken. Keep a close eye on your possessions and be attentive to happenings around you. At monuments and museums, baggage is often checked on entry so ensure unwanted items are not placed there. In a foreign city, you can never be too careful enough.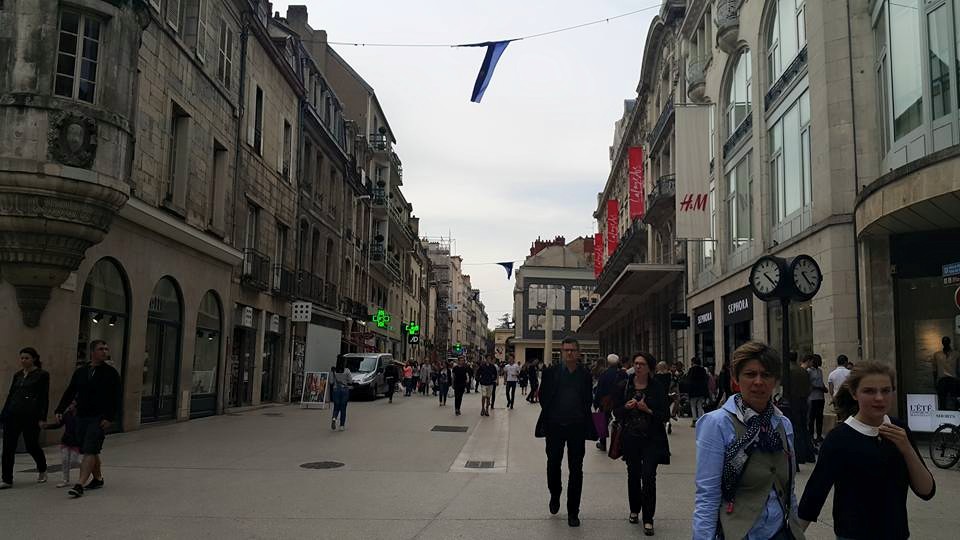 Transportation 
Transportation is affordable and efficient in Dijon. Many visitors often prefer to walk around the center, but the expansive network of buses connects farther local destinations. For those who fancy seeing the city on a bicycle, there are cycling paths that lead to different parts of town. Cycling is safe in a small town.
As for public transport, trams, and buses in the town, Divia is the company that services the network. It will also interest you to know that the city authority offers the Diviaciti, which is a free regular shuttle bus for tourists. This option links many of the downtown destinations with different parking areas. However, the shuttle is just a minibus and is usually crammed with locals.
Asides from been stressful in a crowded bus, pickpockets tend to operate there since they are well shielded. And if you arrive at the town by train, be careful of the orientation maps. These maps can be misleading.
Pickpockets
Pickpockets are not rare, even in a small town like Dijon. When you are in the city center, be careful of strangers who walk up to you for some reason. That is why your possession should be closer to you when you are out. Les Halles market, Toison d'Or is attracting places you will most likely visit but be careful of petty thieves.
Also, do not forget to keep your valuable documents exposed in your car or hotel. You should leave them in your hotel room or with the front desk. If you must take along any valuable document, ensure they are photocopies.
Natural Disasters 
Floods can happen, but hardly will any major incident ruin your vacation experience in Dijon. Keep abreast of the latest weather news from the Tourist Office and the local TV station. When you visit in the summer, wildfire is another possible natural incident. The French hunting season is between September and February. If you visit during that period, please check for signs reading 'chasse gardée' or 'chasseurs'. If you see such labels engraved on tacked to trees, do not visit the area. 
Violent hailstorms are sometimes frequent in Dijon as well. When this happens, vineyards are destroyed, thereby causing economic devastation to farmers and wine producers. Sometimes the hailstones come in the tip of thumb size.
Muggings
In Dijon, kidnappings, muggings, and other violent crimes are hardly in the news. However, tourists must remain careful at all times. Do not stay out late and avoid sketchy streets at certain times of the day. The mugging risk level in Dijon is low.
Terrorist Attacks
Since France (including neighboring countries) has been targeted by terrorists on multiple occasions, there is the reason to think that it could happen again. That is why it is important to be aware of what goes on in your vicinity all the time. And if you happen to witness a suspicious activity, quickly report to the authorities.
Scams in Dijon
In Dijon, there are no known scams, but be careful of sketchy streets. When you visit the market or shopping malls, check your change properly. Any stranger can still walk up to you to solicit for funds for some noble cause. Be careful with such persons. In Dijon, it is quite easy to detect something that is off when it comes to scam activities.
Women Travelers Safety
Solo or not, Dijon is the perfect place to get away from the hustles and bustles of the corporate world. Follow all the basic rules like not walking in badly lit and sketch areas and not mingling with the wrong company in late hours.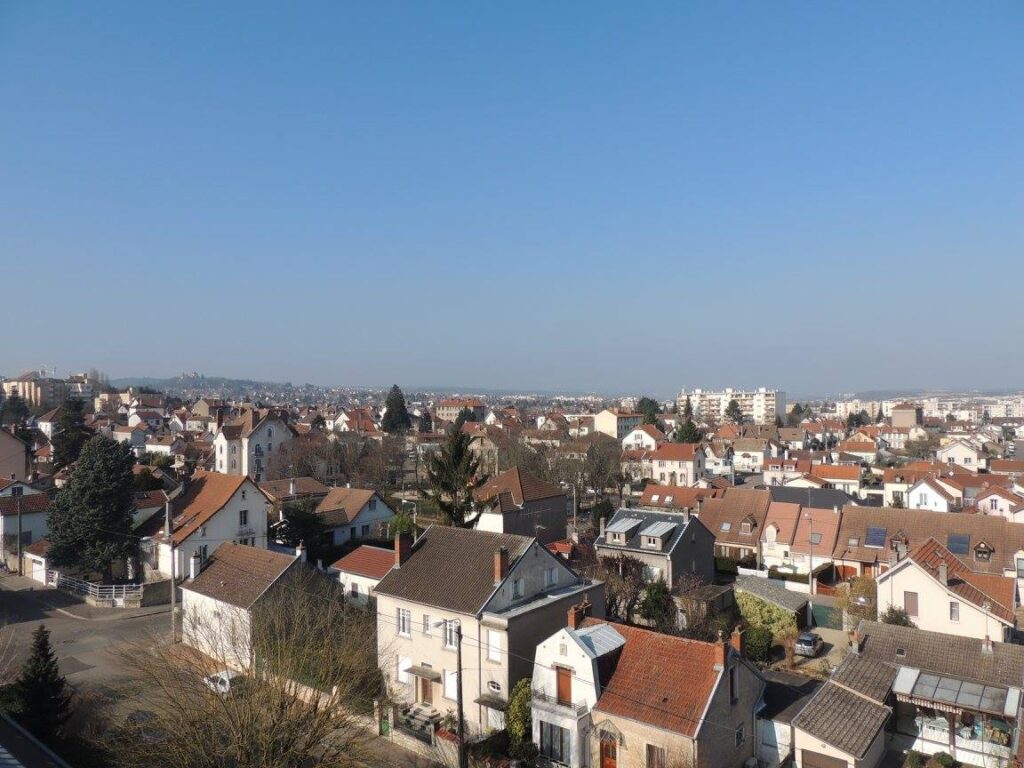 How Safe is Dijon?
Like most cities in France, Dijon is safe, and you will probably not have security issues when you visit. But, be advised that staying careful is what generally makes you safe in a city. When you are at the airport or often crowded places, keep your eyes on your luggage. Petty thieves and pickpockets do not announce their coming.
There is also no need to carry much cash since many places accept credit cards. If you do not want to attract unnecessary attention, stay within the shopping and historical areas. Generally, Dijon is safe at night too, but you may need to contact the Tourist Office to fill you in on areas to avoid. This should be considered if you want to thoroughly explore the city.
Some Safe Things to do in Dijon
Step Into The Palace
Prepare yourself for something magical; a majestic medieval palace could be yours for the night. The Grand Hotel de La Cloche is a charming palace to stay in and is located in the historic center.
Touch the Owl
Go for a comforting walk along the medieval center, and for good luck, stroke the owl stone carving on the Notre Dame church. For hundreds of years, pedestrians have brushed their hands on la chouette for good luck. The act is a customary tradition.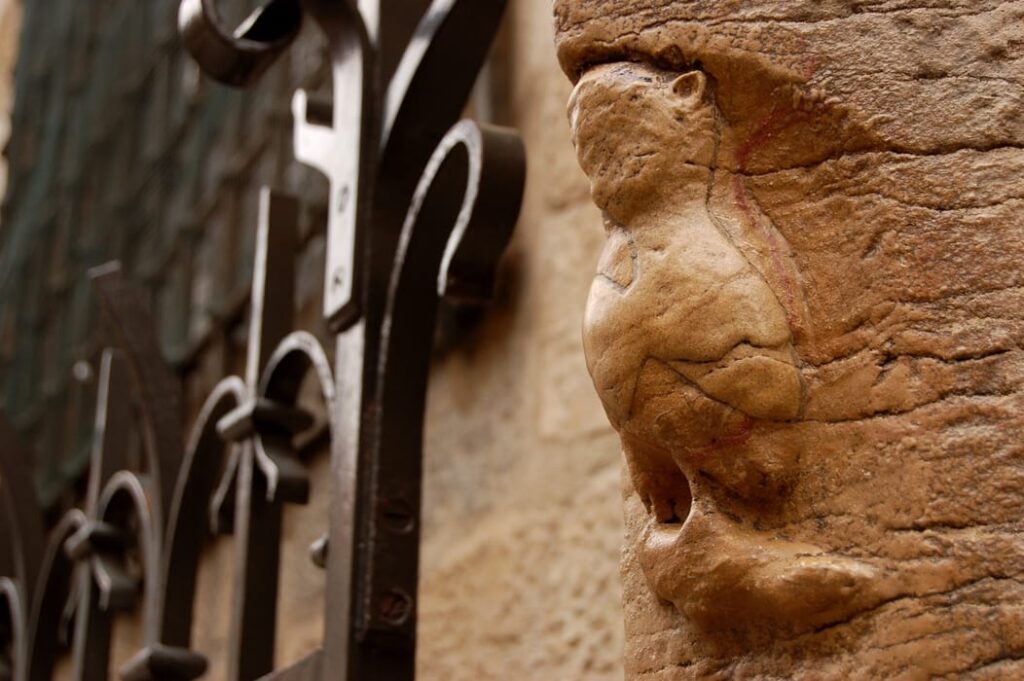 Immerse Yourself in Dijon's Art
Dijon used to be among the major centers of power in medieval Europe. That heritage's influence is felt at all turns. The city boasts of some of the most significant museums in the country, and a brilliant place to begin exploration is the Musee des Beaux-Arts that has a fascinating collection.
Sample the Wines
The city is a paradise for wine lovers. Located at the entranceway of the world-famous Route des Grands Crus is a trail to some of the most expensive and best wines in the world. Speaking to an aesthete in a wine bar or wine cellar is a good way to commence or fine-tune a wine education; sharing notes and beaming in the ambiance of the centuries of knowledge contained in a bottle.
Attempt Something New
Wait over a multicourse gourmet dinner at any of the several romantic restaurants in the town. Proceed, spend. Feed your appetite by challenging yourself to try something you have not had before. There is something sophisticatedly sensual about the experience. The town is popular among the French for the great cuisine and perfect service.
Is Dijon Safe? – Summary
As you might know by now, Dijon is one of the safest towns in France. That is not to leave room for laxity as there are different forms of risks that a tourist might be exposed o. But with sharp discretion and wits, one would be able to avoid unpalatable travel experiences.