The French city of Strasbourg has become a major holiday destination over the years. This is particularly true for serial tourists who prefer a laid back but fun-packed fixture. The city is usually thought to be a tad more expensive than a few other places in the country of the same size.
This is partly due to its geographical location and its economic and political situations. However, things to do Strasbourg tops many France itinerary. The city remains an active city with more than 45,000 students. Having a teeming student population, Strasbourg has slightly adapted to meet more of the residents' budgets.
How Much Does It Cost to Travel to Strasbourg? 
From the information supplied by many vacationers who have been to Strasbourg, travelers should plan to spend about €84 every day in the city. Past visitors have spent about €24, on the average, on meals for a single day and about €32 on intra-city transportation. That makes a trip for two people for about 7 days cost an average of €1,178.
A holiday trip to the city for a week often costs about €589 for an individual. Two people might spend in the region of €2,356 also, and if you are traveling with your family, say 3-4 in number, the price per head usually reduces because children's tickets are more affordable and hotel rooms can be shared. As a tip, if you travel slower over a protracted time, a daily budget is expected to be low. And two people on the same Strasbourg trip together can have a lower daily budget individually in a month than an individual traveling alone for 7 days.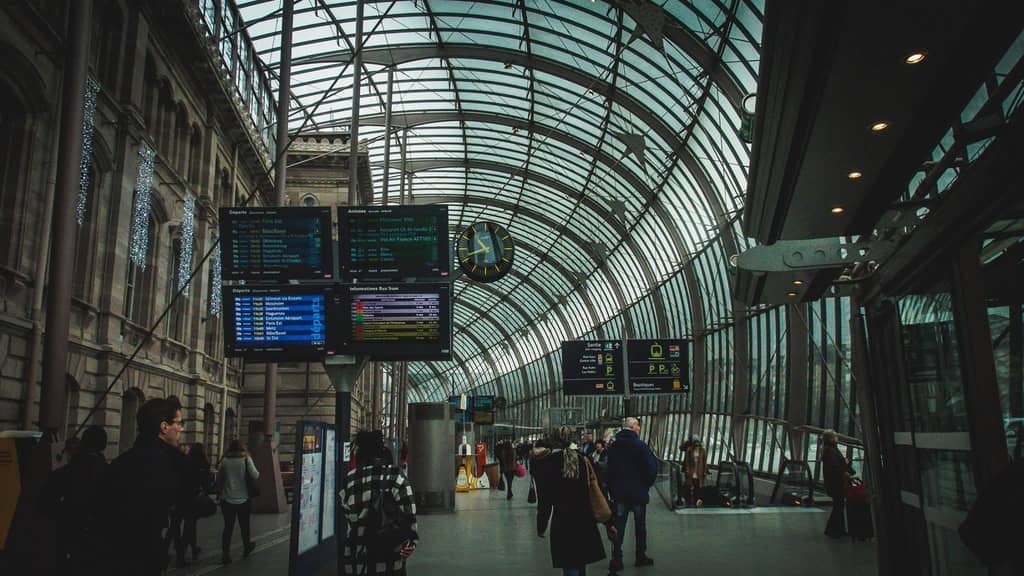 Expenses in Strasbourg 
Though meal prices in the city vary, the average cost of food is €24 a day. From the spending habits of previous vacationers, when eating out, an average meal in the French city might cost as low as €10 per head. Meanwhile, breakfast prices are often a little more affordable than lunch or dinner. Note that the price of food in sit-down restaurants in the city are usually higher than street food prices or fast food prices.
As you already know, if you are cognizant of France, the cost of a taxi ride is incredibly higher than public transportation. Public transportation is cheaper, safer, and more efficient. Taxis have their advantage too. Traveling to far distances, especially with much luggage, might not be easy when you hop on public transport. But a taxi can take you anywhere with any load.
Enjoying Strasbourg on a Budget
Being the capital and the largest city if the Grand Est area, Strasbourg is the official seat of the EU Parliament. It is situated close to the German border in the historic area of Alsace. The city is the ideal introduction to all that is special about Alsace- walking on the piece of land between Germany and France and between a medieval past and assuring future.
Strasbourg has a range of attractions from a phenomenal Gothic cathedral to the Old Town's round alleys marked with half-timbered buildings and Alsatian taverns close to the canals. The city is popular for its Christmas market and tasty gingerbread. Strasbourg also hosts the EU Quarters and the country's second-largest student population.
The city is soaked in the Franco-German culture, and even though it has a turbulent history, Strasbourg has been a link between Germany and France for many years. Strasbourg center is regarded as a UNESCO World Heritage Site.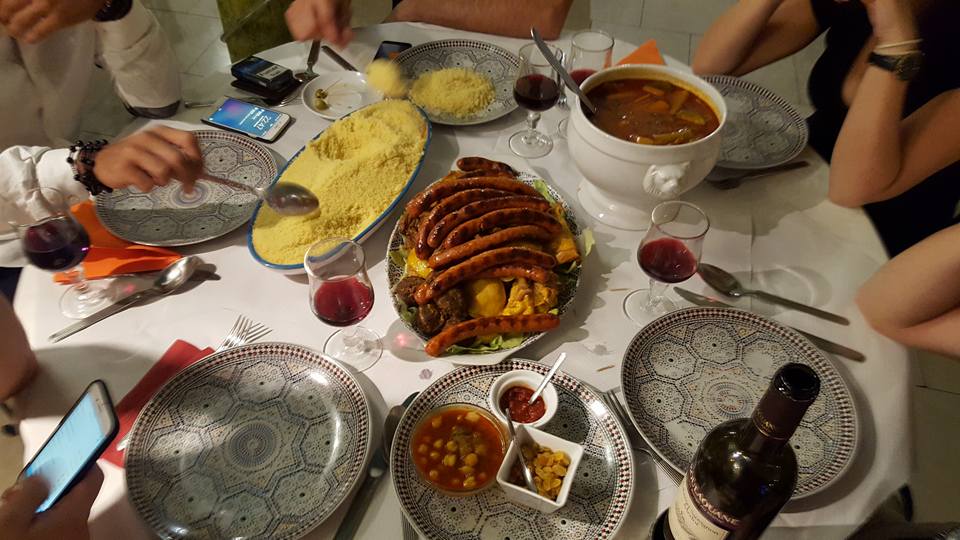 Moving to Strasbourg
Strasbourg can be a very expensive place to live and move about. That is among the reasons why many often own a bike. One can spend about €60 on getting a used one and spend zero euro for the rest of their stay. For those who want to move to another place, taking the bus is the best bet as flights are understandably pricey.
As a newcomer in Strasbourg, moving around the city is not difficult. One has options to choose from like bikes, cabs, buses, or walk. In Strasbourg, transports are often not the same as in other big cities in the world like London, but some buses and trams connect the entire city and further. The absence of tubes in Strasbourg makes it cleaner and safer, compared to the capital's metro system. Not that transports are expensive within the city, but not so necessary if you happen to stay close to the city center.
Food Expenses
For those that will be spending a long while in Strasbourg, it is important to note that food expenses are pretty low. A basic lunchtime menu that includes a drink in the business area costs €13 on the average. A combo meal in restaurants costs as low as €8, while a 500 gr of the boneless chicken breast usually goes for €5.27.
For lovers of dairy, 1 liter of whole fat milk often costs around €1.07 while a dozen large eggs go for €3.60. You can get a 500 gr of local cheese for as low as €7. If you are looking to cook by yourself, 1 kg of tomatoes costs around €2.92, 1 kg of apples for €2.65, and 1kg of potatoes for €1.51. A French meal is not complete without a glass of wine. You can get a good quality bottle of red table wine for about €7. And while you are out exploring Strasbourg, 2 liters of Coca-Cola that costs €1.97 should quench your thirst.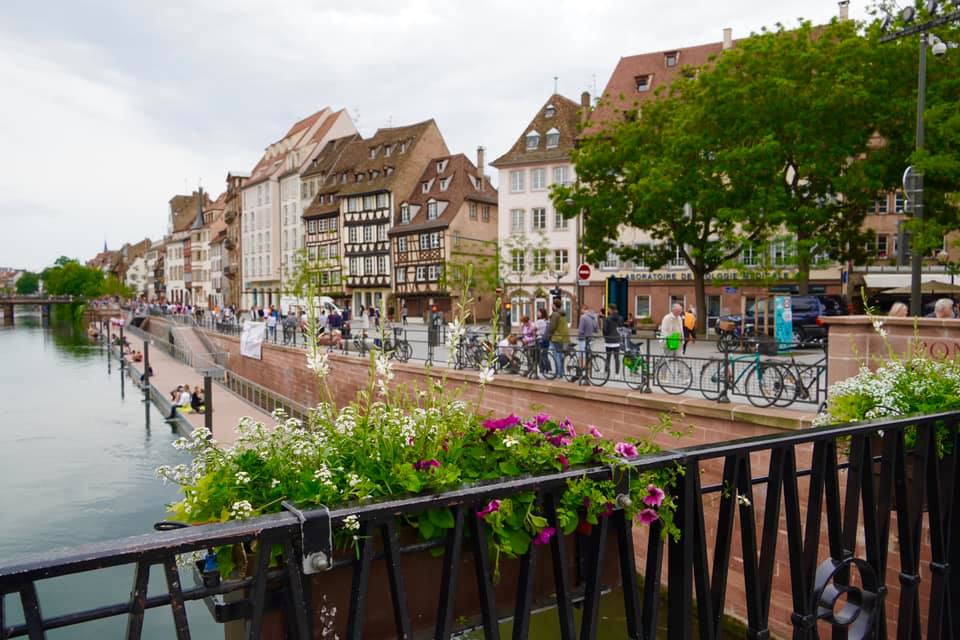 Housing 
Areas around the city center are trendiest. But if you are traveling on a budget, you should consider areas close to the suburbs. Generally, monthly rent for an 85 m2 furnished apartment in a trendy-cum-pricey area goes for about €1,106. Monthly rent for 85 m2 furnished accommodation is a regular area is about €871.
Before taking an apartment, watch out for the utilities. 1-month utilities that include electricity, gas, heating, etc. for 2 people in an 85 m2 flat cost about €157. Meanwhile, monthly rent for a 45 m2 furnished studio in an upscale area goes for an average of €668.
Monthly rent for a 45 m2 furnished studio in a regular area costs about €519. Utilities for a month for a single person in a 45 m2 studio general costs €95. Internet utility is charged by speed. 8 Mbps for thirty days will cost about €26, and a 40-inch flat-screen TV will go for around €395.
Personal Care
Cold medicine for a week that includes Tylenol, Coldrex, Frenadol, or related brands will cost about €6, and a box for antibiotics of a dozen doses will cost €9. The unexpected could happen that will warrant a short visit to a private doctor. In Strasbourg that will cost about €23. The deodorant will cost €3.49, and 4 rolls of toilet paper will go for €1.37.
Clothes and entertainment would a considerable size of your budget, especially if you plan to stay a little longer. Strasbourg is expensive, but with the right information, you can enjoy the city on a budget. As long as you consider all the options for the major parts of your budget, you should be fine. This will give you the chance to compare alternatives and select items or places that best suit your needs.