Parking In Paris Guide: Where To Park, Cost, and Tips
Even though traveling in the French capital can be a tad tempting, and suiting if children are on board, parking is not easy and can be expensive. The city is cosmopolitan, but despite the efforts by the City Council, finding free parking slots is a tough ask.
But you have to give it to Parisians. They are the mastermind of innovative parking. A common sight in the city is parked cars millimeters apart from each other and crammed into a single space. Parking on pavements and street corners is not a sport. But if one parks illegally, insurance will not cover any damages. Car parks are expensive, and they are usually full. Needless to say, price and efficiency make public transport use a great alternative.
Here Are a Few Things to Know About Parking in Paris:
Traffic
As a reminder, you drive on the right in France; and safety belts are mandatory in the front and back seats. Sounding one's horn is also prohibited, and do not forget to always take along your Green Card insurance. For scooters and motorbikes, helmet wearing is also mandatory for drivers and passengers. In Paris, it is bus lane use is prohibited.
Speed limits in the urban areas is restricted to 50 km/h (30 mph), 70 km/h (43 mph) on ring roads, 90 km/h (56 mph) on main roads, 130 k/mph and 110 km/h (68 mph) in wet weather for motorways.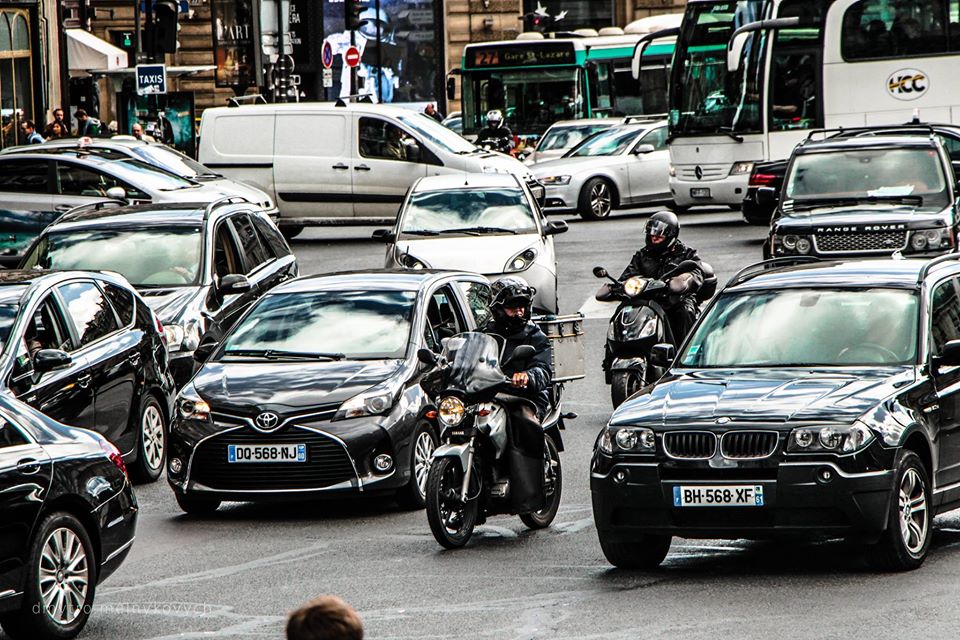 Parking in Paris
As earlier noted, parking in the city is difficult. There are 2 choices to park one's car; on the street or in an underground car park. Double parking is not allowed, so is parking in no-stopping zones, and in places designated to the differently-abled persons or for deliveries.
Parking On The Street
If you make up your mind to park in the street, bear in mind that it is a general rule to pay from Monday to Saturday, from 9:00 am to 8:00 pm. Meanwhile, night time and Sundays are free. If it is on a public holiday, you can sometimes park for free in some streets. You will know by a yellow sticker on the parking meter.
In Paris, tariffs are divided into 2 zones, an hourly rate of 4 euros in the city center and about 2.40 euros in the city outskirts. Payment for parking is done at parking meters with the use of the Paris Carte or a credit card or the PaybyPhone app. You are expected to get a ticket after payment, and it should be put behind your windscreen so anyone could see from the outside.
There is a 2-hour duration to street parking. Motor-homes or parking campers in the city should be avoided so as not to obstruct traffic. So, people should proceed to the allotted parking spaces at campsites.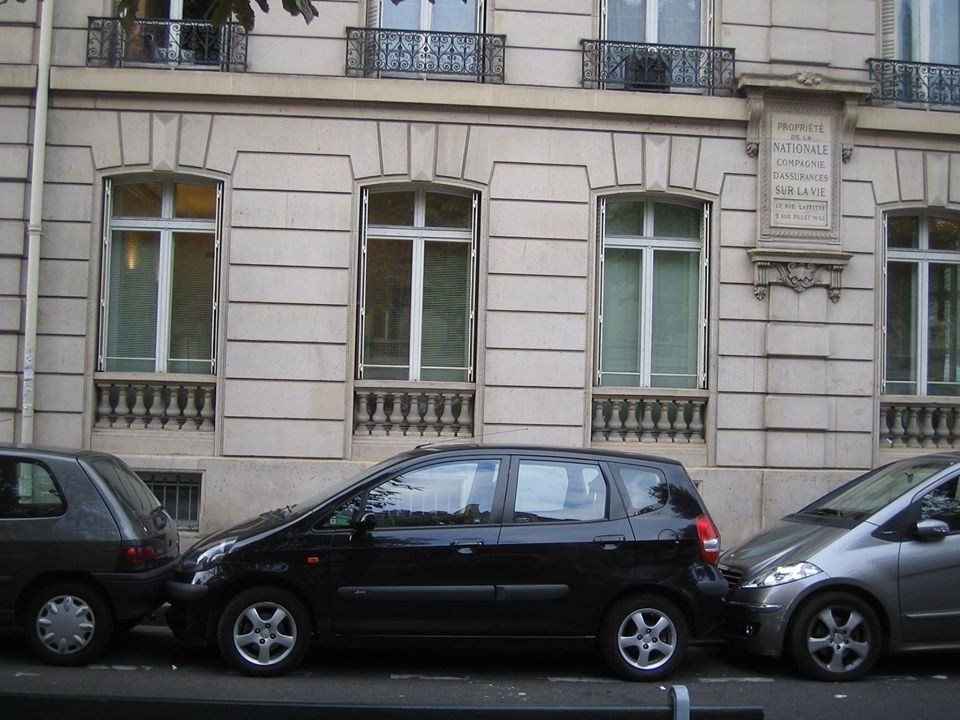 Underground Car Parking In Paris
These car parks are many in the capital and are open 24 hours a day and 7 days a week. Motorbikes are allowed to park in some car parks too. They can be recognized by a 'P' sign on a blue background and can often be seen in active tourist, shopping, and business areas. Guards and cameras provide security.
Tariffs differ from areas. In central Paris and busy tourist spots, one needs to allow 2.50 euros for an hour, 5 euros for 2 hours and about 20 euros for 12 to 4 hours. On the outskirts of the city, prices are often lower, and you might pay on average from 10 euros to 15 euros for 24 hours.
For the weekend or by the week or month, underground car parks sometimes offer tariffs. Push a button to get a ticket and open the barrier on the way into the car park. You can head to the pedestrian exit, and when you return, place your car into any of the machines to pay before obtaining your vehicle. After payment, the machine will return the ticket and just place it in at the exit to lift the barrier.
Book in Advance: Your Parking Spot is Guaranteed
Finding parking space in the city can be frustrating, especially when there are big events like concerts and sports matches. If you book a parking space in advance in one of the city's lots, it will be reserved. This is important, especially if you have a desired spot.
Book a Spot in Advance to Save Time
In Paris, drivers spend an average of 20 minutes searching for where to park. You can avoid wasting time when you book a parking space ahead. With more time on your hands, you can do other things. On ParkingsdeParis, one can reserve a parking space for up to 6 months in advance. You can book a day before for your arrival for free. You can contact the parking service for more details.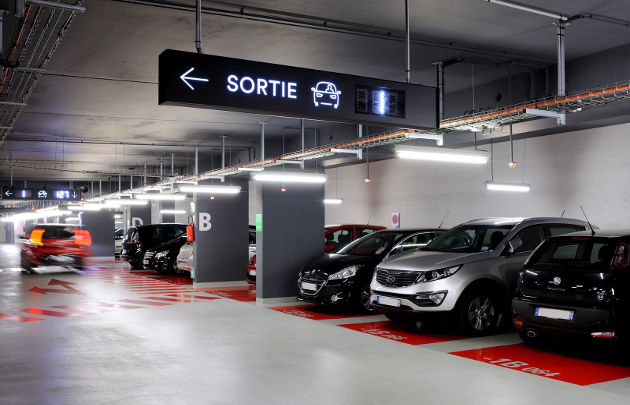 Book Your Parking in Advance in 10 Different Parking Spaces
Yes. That is correct. In the case that you want to see the city's major tourist sites in a few days without worrying about where to park, it is possible with Multipark Pass. The special service offers access to about 10 parking spots in the city's major tourist areas.
Close to the Musee du Quai Branly and the Eiffel Tower, by the Notre-Dame, the Hotel-de-Ville, and near the Louvre – for a price one can have access to these parking lots. As such, they plan their visits with the confidence that there is a place to park. This is particularly ideal for tourists with inflexible itineraries.
Booking via Parclick.com Is Easy and Quick
At Parclick, you can find the closest parking space to their destination at cheap rates. When you enter the website, input your information like the address of where you are heading to, the date, and arrival/departure times. Select the parking space that you prefer then choose the package that suits your needs.
If you have an account on the platform already, you will be able to change or cancel your booking. Then confirm the order, and you will be taken to a secure payment page where you can pay with a credit card. After payment has been received, you are expected to receive an email that confirms the booking. Print a copy of the receipt or show your booking with your phone to the tender at the parking lot later on.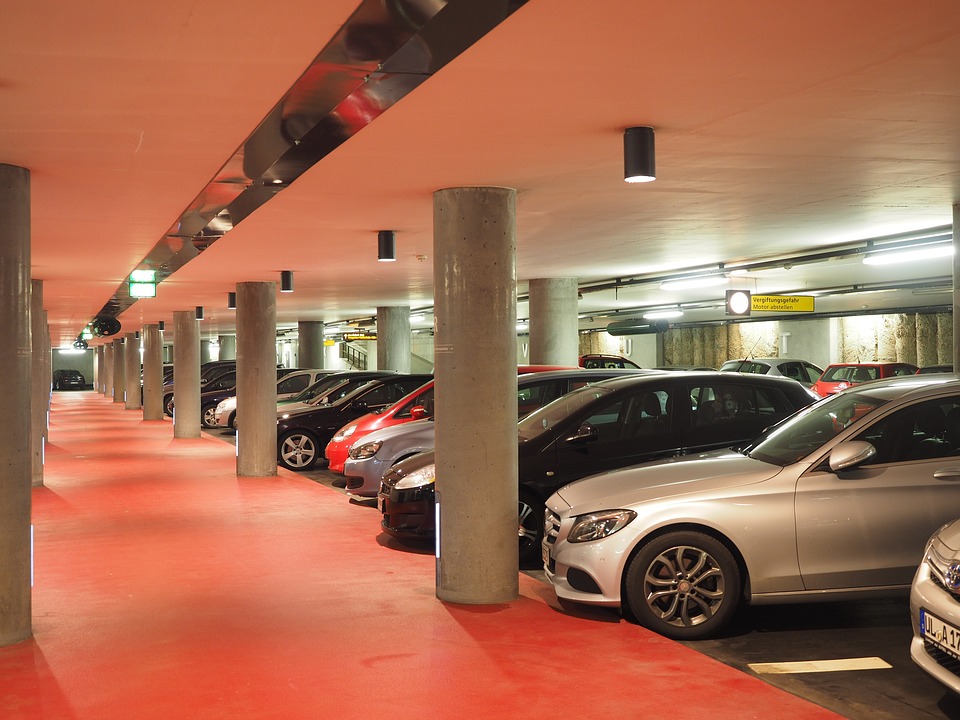 Parking In Paris Guide – Summary
Like long queues in Paris, it is possible to beat the difficult parking systems in the city. While you can find a suitable parking lot for your vehicle on your own, parking services offer such service to make life easier. But as long as you follow the featured tips, finding a parking lot should come easy.
Do you have any other tips about parking in Paris? Leave your comments below.