Best Ethnic Food in Paris
French food is amazing but can be a bit repetitive if you're here for a while–be it for several weeks or several years. When we first arrived, we stuffed our faces silly with cheese, baguettes, foie gras, steak tartare, and the occasional blanquette de veau. Pretty soon, the last thing we could imagine ever eating again was French food. We were finis.
Luckily, Paris has loads of ethnic restaurants that are great (and, usually, cheaper than your average bistrot fare).
Below Is A List Of The Best Ethnic Food Restaurants In Paris
Italian
Rossi & Co
Delicious Italian haute-cuisine. Every dish we had from the small, ever-changing menu was great. The high point of the meal was a 'souffle' with smoked mozzarella, marinated tomatoes, and truffles. Minimalist decor, in a good way. Friendly service.
10 rue Mandar 75002 M° Etienne Marcel
La Briciola
Some of the best pizza in Paris (yes, pizza in Paris… it's amazing, trust me). Local crowd and fairly price wines by the carafe. They only take reservations for 8pm; after that, expect to wait a bit at the bar.
 64 rue Charlot 75003 M° Fils du Calvaire or Republique
Le Petit Italian
Good Italian food can be surprisingly hard to come by in Paris. Well, look no further than this local establishment located in the heart of the Marais. Delicious fare: hearty pasta and reasonably-priced Italian wine. Call a few days in advance to book a table.
5 rue Saint-Gilles 75003 M° Chemin Vert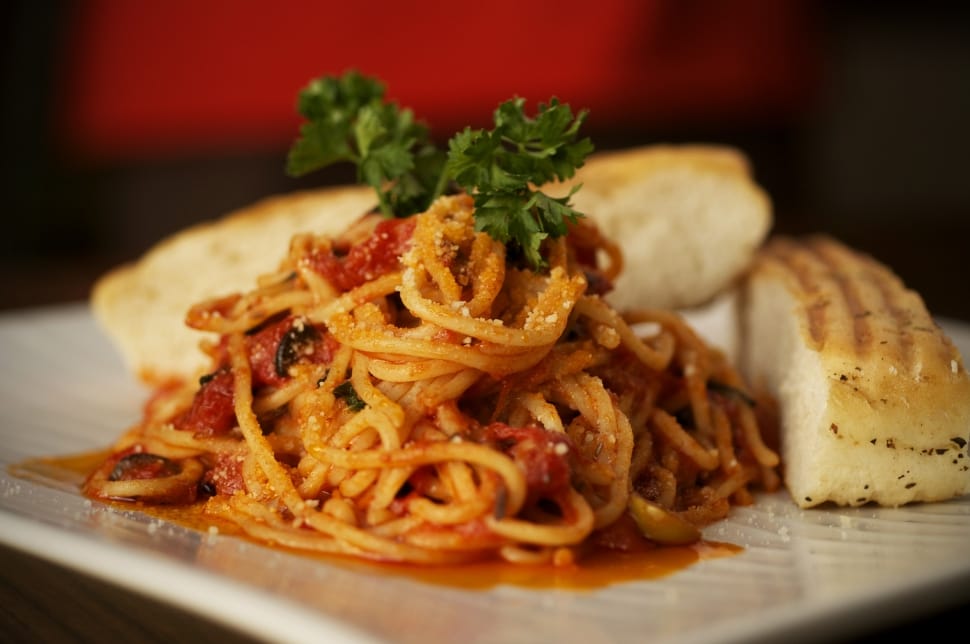 Mexican
Candelaria
The entrance to this hip cocktail lounge is an itty bitty taqueria serving delicious Mexican food. Walk through the door in the back to gain access to the lounge. Reserve ahead or go early for the lounge.
52 rue de Saintonge 75003 M° Fils du Calvaire
Hacienda del Sole
Our Mexican friends introduced us to this delicious and authentic restaurant. We loved the sopa azteca and queso con chorizo.
157, boulevard du Montparnasse 75006 M° Vavin or Raspail or RER Port Royale
El Nopal
We're both die-hard Mexican food fans, so after a month of gorging ourselves silly with French food, we started our search for proper Mexican/Tex-Mex cuisine. El Nopal is a hole in the wall that dishes out delicious burritos, quesadillas and the like. Are you a fan of spice? This is one of the only places in Paris you're likely to find it.
3 rue Eugène Varlin 75010 M° Chateau Landon or Colonel Fabien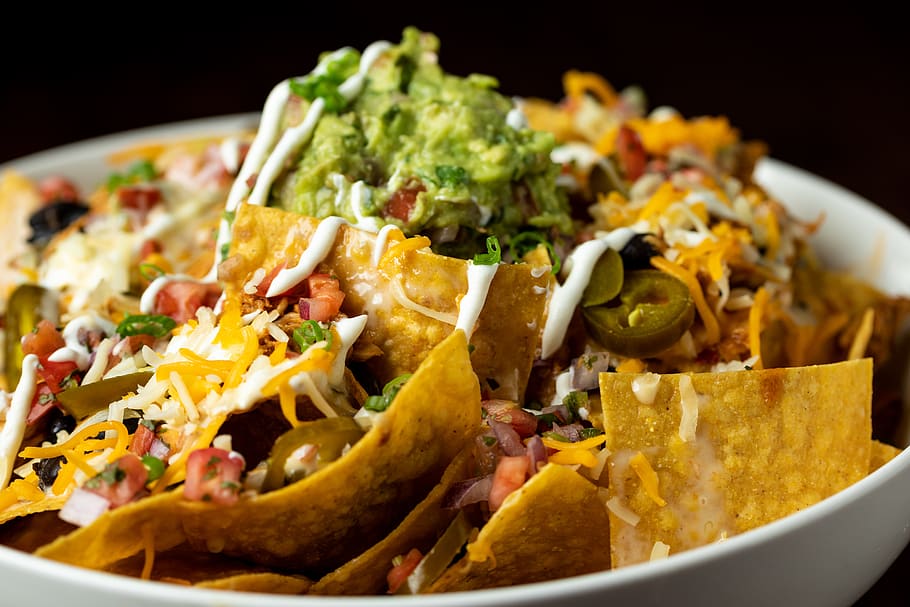 Asian
Nanashi
Pioneer of the bento-box fad, Nanashi serves up healthy Asian-inspired fare. The Marais location can get crowded by 1pm on a weekend, so arrive early and hungry.
57 Rue Charlot 75003 M° Filles du Calvaire 
Au Petit Thai
Great Thai food for those times when you've overdone it on French cuisine. The space is adorable and the service is friendly. The food is as spicy as it gets in mainstream Paris.
10 Rue de Roi du Siecle 75004 M° Saint Paul
Paris-Hanoi
Delicious and inexpensive Vietnamese served up in a low-key cafe on the hipster-trendy rue de Charonne. I recommend the Bò Bún, with Paté impérial to start. If you go for dinner, try to arrive around 7pm; after then, you'll have to queue up for a bit to get a table.
74, rue de Charonne 75011 M° Charonne/Ledru Rollin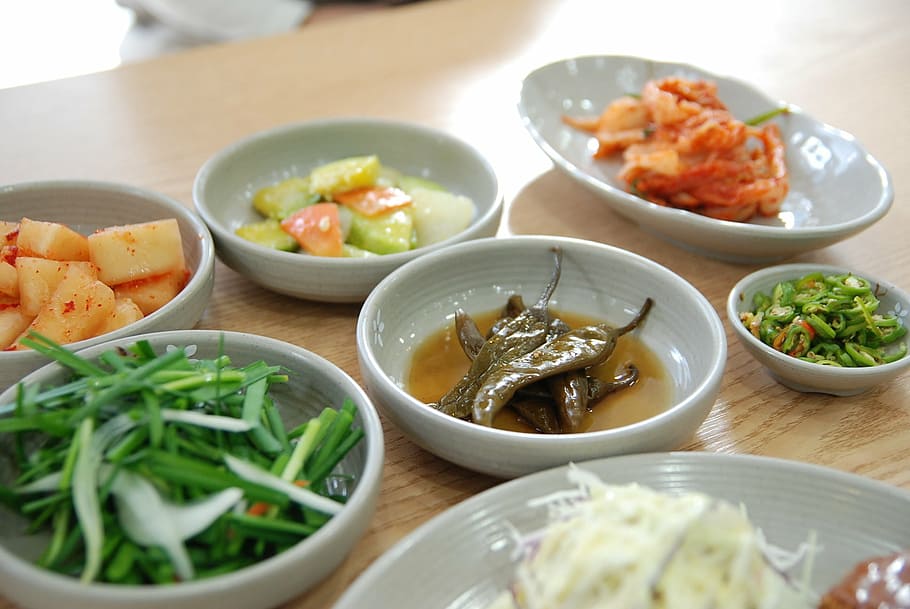 Middle Eastern
L'As du Falafel
If you're in the Marais, a must-see is rue des Rosiers, which is the center of what is left of the traditional Jewish neighborhood that used to dominate the district. While you're there, a must-eat is the falafel from l'As du Falafel, which are by far the best. Expect to queue up to order and then eat your pita standing nearby.
34 rue des Rosiers 75004 M° Saint Paul
Le Tavern du Nil
Good Lebanese restaurant on the picturesque ile Saint Louis. Go with a group and getting the assortment of Lebanese appetizers, which are more than enough for dinner. Saturday nights, they also feature a belly dancer. Local crowds, friendly service.
16 rue le Regrattier 75004 M° Pont Marie
Savannah Cafe
This tiny cafe tucked away near the Sorbonne offers yummy Lebanese-inspired dishes and tasty and well-priced cocktails. The owner, Richard, is very friendly and welcoming. We particularly loved the hummus appetizer and the baklava for dessert.
27 rue Descartes M° Monge or Cardinal Lemoine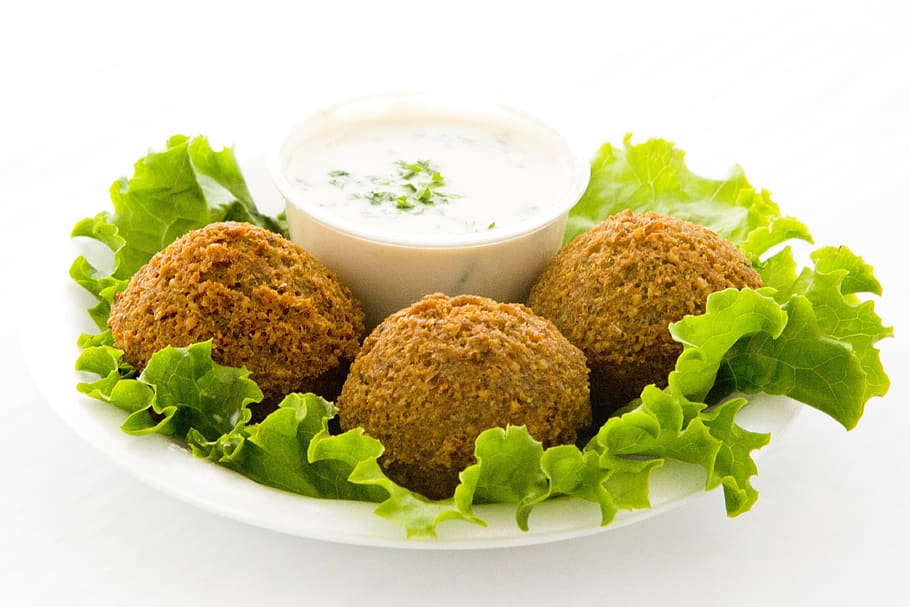 South Asian
Kashmir House
Authentic northern Indian food with friendly service to boot.
36, rue Chabrol 75010 M° Poissoniere or Gare de l'Est
Muniyandi Vilar
Do you really like spice? Try this Sri Lankan hole in the wall, located in an ethnically Sri Lankan neighborhood. See a part of Paris you might not otherwise explore and enjoy good, cheap food. We recommend the kathu roti.
207 rue Faubourg St-Denis 75010 M° La Chapelle