Toulon perches on the Mediterranean coast and is a significant center for naval construction, winemaking, and fishing. The city is a port that boasts of rich culture and deep history, being the French navy base for about half a millennium. Toulon also dates back to Ancient Greek periods making its cultural affluence charming to visitors. While the city is generally safe, visitors are advised to adhere strictly to measures.
Here Is What You Need to Know About Safety in Toulon:
Overall Safety In Toulon
Toulon, unlike some French cities, is somewhat prone to natural disasters. So, you will need to keep abreast of local news before traveling and when you arrive. Given the possibility of natural disasters and unwanted emergency experiences, it is recommended that visitors take out good medical and travel insurance prior to traveling. This is particularly handy in the eventuality of an unexpected event while in Toulon. The overall risk level in the city is moderate.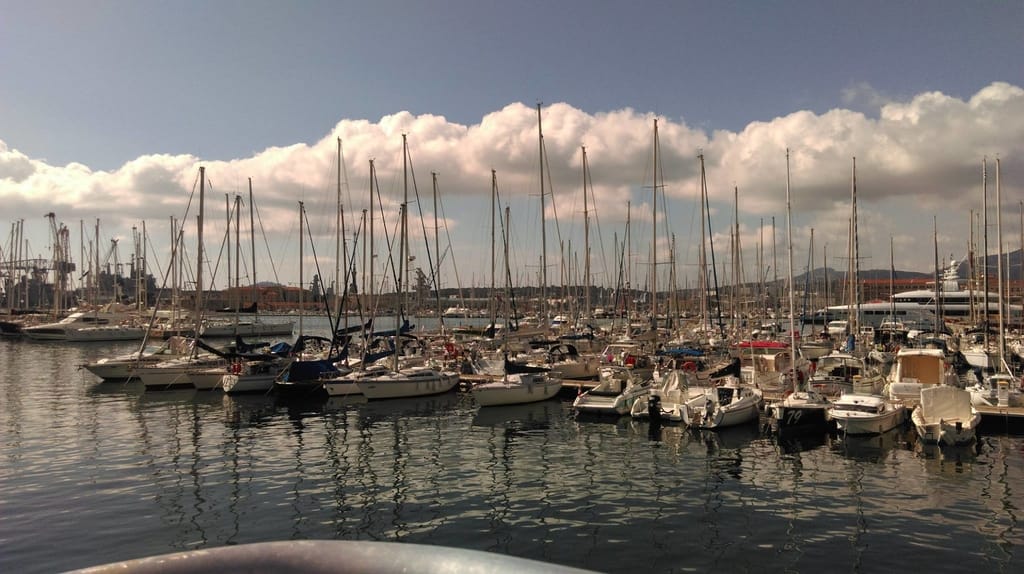 Transport and Taxis Risk
Transport situations in Toulon are usually good. Regardless of the means of transport you choose to get around the city or see the city from, issues of safety are oftentimes not raised. Train, taxi, or bicycle, the means are safe and reliable. However, there are occasions when pickpockets operate on trains and buses. So, keep an eye on your stuff. Be mindful of purse and jewelry snatchers.
It is always advised not to travel with pieces of jewelry. And you should make photocopies of important documents while you keep the originals in your hotel. You can move about with the photocopies. Any loss of originals can ruin your travel experience.
Pickpockets Risk
 Pickpockets are the most popular villains for travelers in Toulon. When you approach the ATM, ensure no one follows you. Do not also forget to use ATMs in almost deserted areas as you can be an easy target for thieves or gangs. Then, only use ATMs in well-lit places and the day. Usually, the ATMs in stores are the safest.
Mobile-phone theft is perhaps the most common theft. When you are walking around following Google Maps' directions, be careful of thieves. Ensure you do not meander around Toulon's train stations and streets looking at your phone. When you are not using it, hide it properly. This risk level is moderate in Toulon.
Natural Disasters 
In the city, there is a possibility of massive flooding in autumn and spring months and forest fires in summer. Travelers are advised to follow instructions and tips from the authorities, especially if they stay in prone areas. Before traveling, ensure you get enough information about where you will be lodging and where you will be visiting as regards natural disasters.
Extreme weather can stall vacation plans as well. For example, thunderstorms, sometimes dangerous and violent, are regular in August and September. If you will be taking part in activities like hiking, check local weather briefings before booking. Then take along pocket rain gear and additional layers to prevent subnormal body temperature.
July and August are known to record more forest fires. They are dangerous because they spread uncontrollably fast. In July to September, high-risk paths close to visitation. Ensure you do not walk or move close to closed zones. In July and August, barbecues are not permitted as campfires are also prohibited. This risk level is moderate.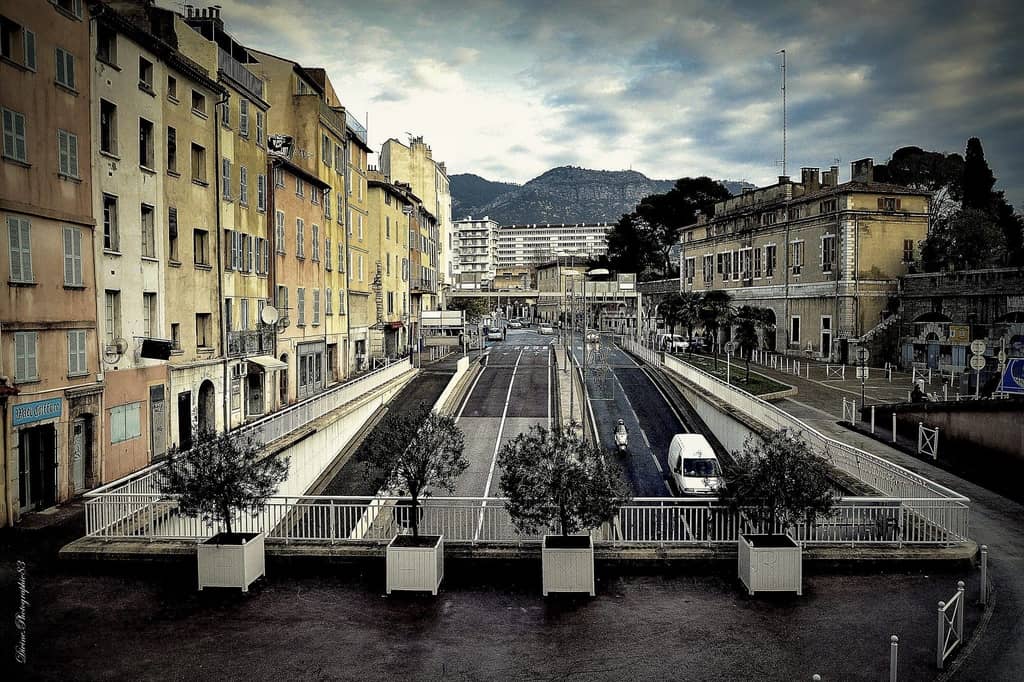 Mugging Risk
Even the wealthiest of cities have social issues relating to mugging. Even though the rate is moderate, you should be careful of muggers when you visit. Putting on pricey jewelry can get the attention of muggers, especially when you are in a crowded area.
These people might assault with a gun. While their aim is usually to scare, they would want to take your valuable possessions. In the rare case that you are being mugged, please do not resist. Also, do not chase after them when they are gone as it is dangerous. After it happens, ensure you contact the authorities as soon as possible.
In the case that you are traveling on trains, ensure you do not leave tablets, smartphones, and laptops on display. And if you go to the loo and plan to sleep, ensure your compartment doors are locked.
Car Theft
In traffic or red lights, ensure your car doors are locked, and windows are up. Carjackers could step into the car when the doors are not locked. Also, do not keep expensive valuables in the car. When this stuff is exposed in your car, it is an invitation to be stolen. Then ensure you pack in places with security cameras or guarded. This is to reduce the chances of the car been jacked.
Terrorism Risk 
Traveling to any part of Europe, especially in the west, terrorism is a concern for authorities, locals, and travelers. The French authority has pepped up domestic and overseas security measures to avert terror-related cases. Whether you are going to get coffee or taking a walk in a garden, ensure you observe your surroundings well. And if you notice suspicious activities around you, report to authorities as early as possible.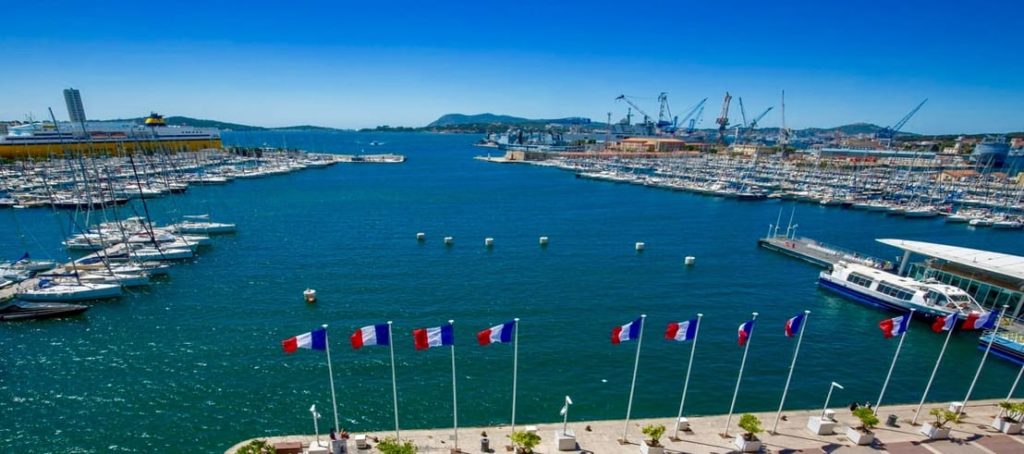 Scam Risk 
There are no known scams in Toulon, especially the ones targeted at tourists. However, do not enter unlicensed taxis as the risk is high. This is because the drivers are known to overcharge visitors. Tourists being robbed are common cases reported to local authorities. Also, watch your food and drinks so they would not be laced with drugs. When you are in the market, check your change properly. Scams can happen where and when you least expect.
Women Travelers
Like many parts of France, Toulon is safe for a solo female traveler. However, you should not walk the streets alone at night. And if you observe that a person is hounding you on foot, it is advised to cross the street and enter an opened restaurant or store. It is always a good idea to move in a group.
General Safety In Toulon
In the case that you want to swim, consider local sea conditions as they can be dangerous even for the best of swimmers. Listen to lifeguard instructions, especially when they warn against swimming. Also, demonstrations and protests are common in France. Visiting Toulon, consider this as roads might be blocked. Do not forget this, especially if you are visiting the country by car.
Travelers are often advised to stay clear from any kind of protest wherever they are in France. This is not to get hurt and arrested by the police. Terror attacks in France can happen anytime, anywhere, so be careful. But you will often see military personnel and the police in touristy and often crowded areas. So, take along any means of ID wherever you go.
Is Toulon Safe? – Summary
Toulon is not popular among serial tourists, but what it offers is nice and is worth exploring. The city is laidback and usually safe, even for solo female travelers. Before traveling, check with the tourist office to get detailed information on events and the weather. Floods and wildfires are common natural disasters at certain periods of the year. Toulon is a quiet getaway from the big-city madness and rush.