Situated between Nice and Marseille, the city of Toulon is right in the western part of the French Riviera. It is also in the southeast of the Provence region. The city's economy is incredibly dependent on the French naval base in the region. The naval base is known to create many jobs for lots of people. Also, Toulon is an important tourist destination, with more than 150,000 tourists visiting yearly.
It is great year-round and boasts of a climate typical of the area. During summers, it can be hot, and there are irregular but abrupt thunderstorms. During fall, it is the rainiest in Toulon when storms occur regularly. A for winter, it is cool and drier.
Here Is What You Should Know About Expenses In Toulon:
Restaurants
Eating out in Toulon van be the highlight of your visit by miles. A typical meal in a regular restaurant will cost about €14 while a three-course meal for your partner and you will cost about €50 in a mid-range restaurant. For fast food lovers, a McMeal at McDonald's will cost about €8.65.
A 0.5-liter draught of domestic beer will cost around €6 while those who would prefer exotic beer can get a 0.33 litter draught for around €5. Coffees are essential and some travelers do not function without them. A regular cappuccino will cost about €2.24. You can get a 0.33 liter of Coke/Pepsi for about €2.50. While the city's tap water is good, a 0.33-liter bottle of water will cost about €1.62 if you must buy it.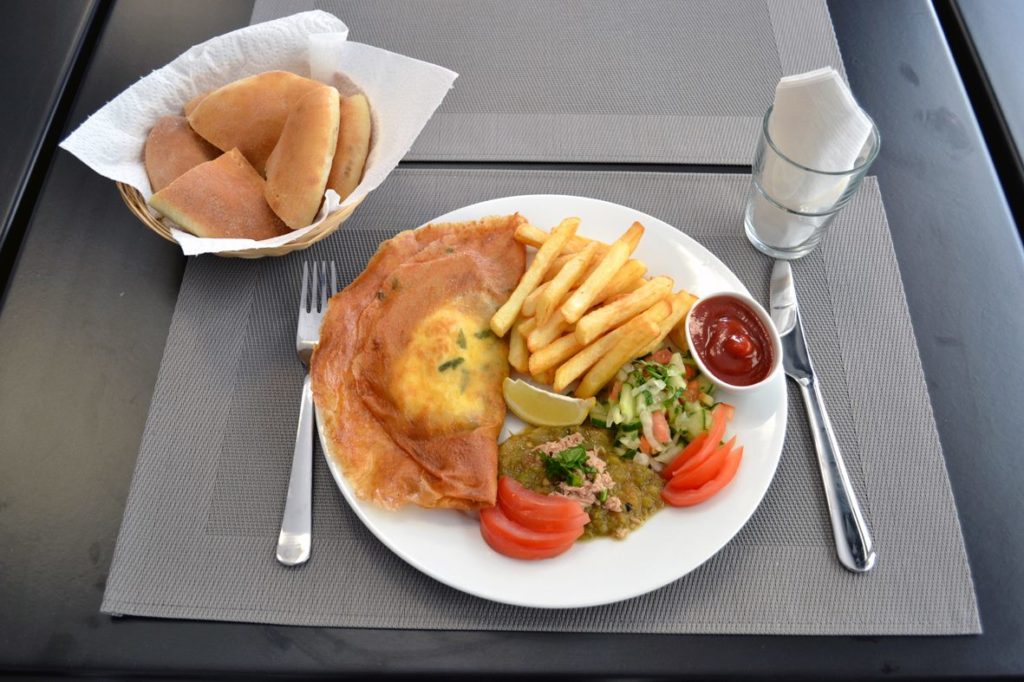 Markets
Local markets in Toulon have some of the freshest products you can get in southwestern France. A liter of regular milk will cost about €1 and a loaf of fresh white bread will go for about €1.37. While on vacation, you can treat your French guests to a delicious meal of rice. A kilogram of white rice will go for about €1.72.
For some protein, a dozen eggs will cost about €3.20 and a kilogram of local cheese will cost about €13. You can get chicken fillets (1 kg) for about €10 while beef round (1 kg) goes for €16.80. Apples are not always far from the kitchen. You can get a kilogram of that for about €2.76 while a kilogram of banana will go for about €1.82.
Ensure the oranges are fresh before buying them. A kilogram of oranges will go for about €2.76 while a kilogram of tomato will cost around €3. Some tourists do love potatoes and can make a world-class meal from them. A kilogram of potato will go for around €1.86 while for some spice, a 1 kg onion will go for about €2.17.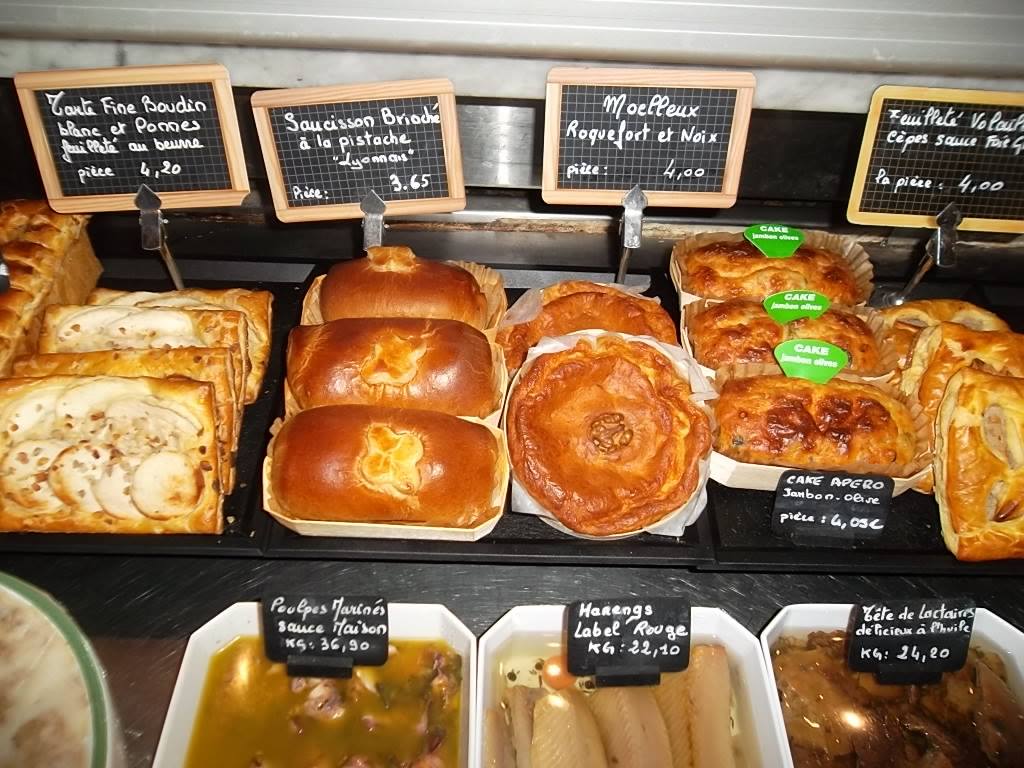 Clothes
From one chic shop to another, shopping in Toulon will give you a unique experience. You can get whatever you want anytime. A pair of jeans will cost about €71 and a summer dress in a high street store will often cost around €26. For shoes, a sporty one like Adidas and Nike will cost around €65.
Personal Care
Personal care is important and you should consider it in your budget to Toulon. When personal care is attended to one's health will be protected. You can get a cold medicine which will last for about a week for €3.50 This is important because you might be exposed to too many cold or unfavorable conditions which your body could react to. If you have existing health conditions, do not forget to reach your doctor before traveling to Toulon.
A box of antibiotics (dozen dose) will cost about €1.50 and a box of 3 tampons will cost about €5.18. You can get deodorant for €5.60 and a hair shampoo 2-in-1 (400 ml) for around €3.
Transportation
Moving around in Toulon is not expensive. You can see the city from the comfort of a car, bus, or train at an affordable price. A one-way ticket will cost you €1.40 and a monthly pass will cost about €31 for tourists planning to stay in the city for weeks. The taxi start will cost €4 and a kilometer trip will cost around €2. Meanwhile, an hour waiting trip will cost around €28. For those who rented a car, a liter of gasoline is sold around €1.50.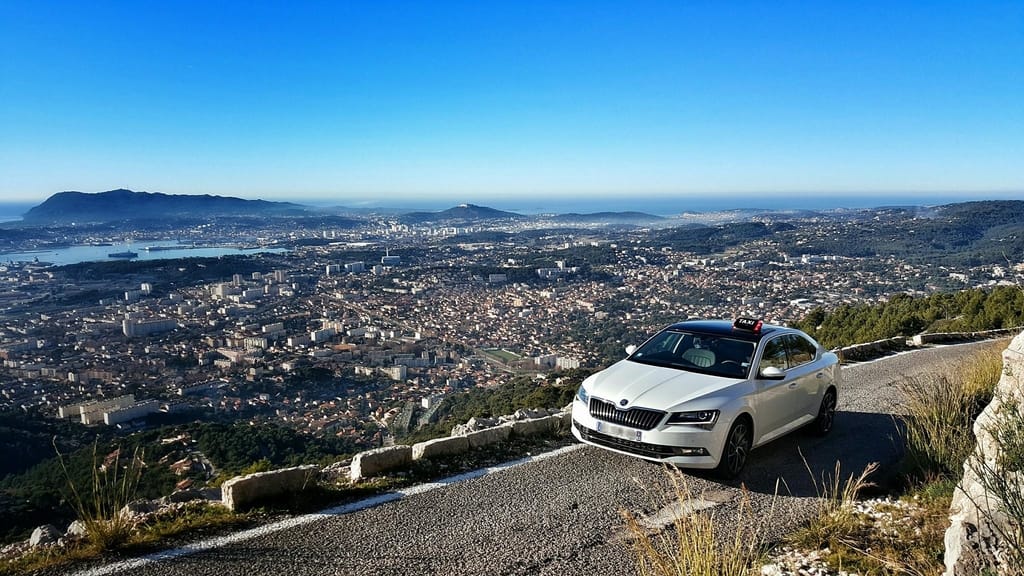 Entertainment
Always leave a few bucks for unplanned entertainment. Spontaneous activities can be a thrilling experience in France. As such, you can get a regular dinner for yourself and partner at a neighboring pub for about €42. And after dining, you might want to visit the cinema. 2 tickets to the movies will cost about €21.
If both of you are lovers of theater, the price for two tickets at the best available seats will cost about €67. Exploring the city alone can be fun too. A cocktail drink in a downtown club will cost around €7 and a Cappuccino in a touristy area will go for about €2.67.
Sights in Toulon
Toulon's old town has been standing since the Middle Ages. You will find lots of small streets there that are interesting to stroll through. The exciting broader streets include Lafayette and Algiers Streets where there are also many shops. On Saturdays, they can be crowded. Part of the significant sights in the old town district include Tour de l'horloge (the massive clock), Saint Marie de la Seds Cathedral, Saint Francois de Paule church, Place Puget, and the local markets along Cours Lafayette.
There is a new town where visitors will discover most of Toulon's museums. Few sights in the area worth exploring are the Museum of Tour Royale, the Navy Museum, the municipal library, and the Boat-Museum. They will also discover excellent beaches in the south of the Mourillon quarter. Well known parks in Toulon are the Alexandre I garden where there are regular Sunday concerts and the Frederic Mistral Garden where visitors might see couples shooting their wedding photos.
>>Best Scuba Diving Spots In The South Of France
>>Must-See Cathedrals In France
Neighborhoods
Toulon is divided into the old town and the new town like some French cities too. In the old town, there are lots of historic buildings and structures and strait streets. This area is in the north of the harbor and is delightful for s stroll around. The area also has a promenade that is marked with stalls, restaurants, and bars. North of the old town is the new town which has lots of cultural spots like museums.
Another area is Le Mourillon that is a little seaside area to the city's east close to the harbor. Mont Faron measures 584 m and can be reached by a road or by a cable car. At the summit is a memorial which is dedicated to the liberation of the city and the Provence's 1944 Allied landing.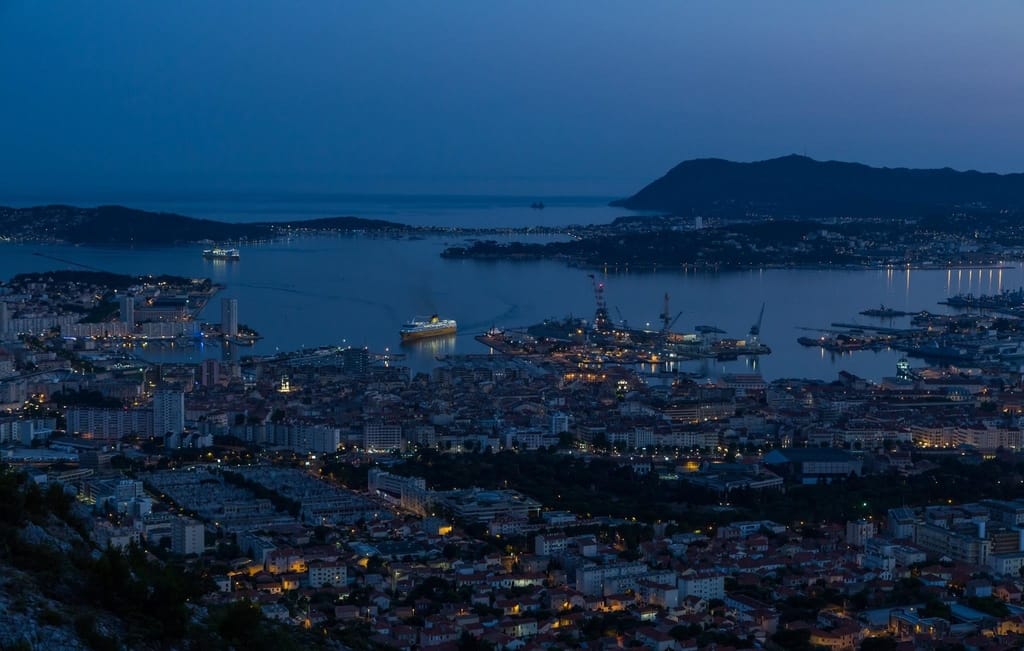 Activities
Many travelers and locals go to the beach in the city. Therefore, it is crowded when the weather is good. Many neighboring small towns have great beaches too like La Capte near Hyeres, L'Argeniere in La Londe-Les-Maures, and Les Sablettes in La Seyne sur Mer. Also, there are many well-known events hosted every year in the city. Jazz in Toulon is one of them that brings many people.
>>Best Day Trips From Nice
>>Best Day Trips From Marseille
How Expensive Is Toulon – Summary
Toulon might not rank high in the best place to be for visitors in France but it is certainly the one to visit. Expenses are affordable and the city relies on a navy base that has done well for its reputation. If you are looking for something cool, rich, and totally from Paris, Toulon offers those in the right proportion that you need.