When to Buy Eurostar Tickets
There's certainly no shortage of things to do in Paris – you're not likely to get bored very quickly or need to go elsewhere to entertain yourself. However, if you can't resist the pull of a day trip to London during your stay, that's okay, too. After all, can you imagine how fun it will be to tell your friends later about your vacation to Paris that included a quick spin around London?
Of the many ways to get to London from Paris, the best option for those looking to make a quick day trip is the Eurostar. Of course, this is a popular method for connecting the two cities; whether you're going just for the day or transferring between the capitals for a longer stay. The trip takes just under 2.5 hours one-way, so although it's a long day if you're there and back in one day, it's definitely doable as a day trip.
Eurostar tickets can seem expensive if you just decide on a whim to head down to Gare du Nord one morning for the next Eurostar to London, leading to the question posed by the title of this article; when is the best time to buy Eurostar tickets, anyway? Here's what you need to know.
Here Are Some Eurostar Tickets Buying Tips
Should I buy Eurostar tickets at the station or online?
You can, of course, buy tickets for the Eurostar at any Eurostar station before you board the train. If it's busy, you run the risk of the line being long and running out of time before the train leaves, not to mention the risk that your train will be sold out by the time you get to a ticket window.
Generally speaking, then, it's a far better idea to book your Eurostar tickets online. This gives you as much time as you need to make the necessary transactions; plus, you'll know right away when a train is sold out.
You can also book Eurostar tickets in advance by phone if you prefer to do that rather than book online.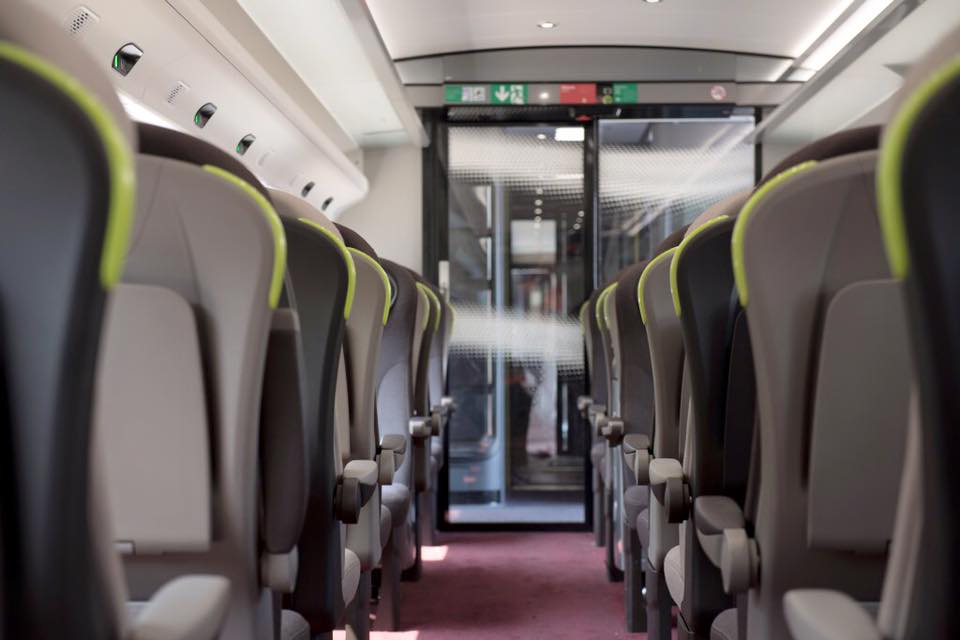 Should I buy Eurostar tickets way in advance, or wait?
Again, buying Eurostar tickets right before you want to travel and buying them well in advance of your trip are both viable options; for a couple of reasons, it's better to book well in advance whenever possible.
First of all, booking Eurostar tickets online in advance means you have more choices on the tickets available. There are different categories of tickets, and the cheaper ones tend to sell more quickly, so the earlier you can get online and book your tickets, the more likely you are to get one of the cheaper tickets.
Second, prices on Eurostar tickets always go up as a travel date gets closer, so the longer you wait to buy, the more you'll end up paying for your ticket anyway. When discounts are to be had, they're for advance purchases.
How far in advance can I buy Eurostar tickets?
You can book tickets on the Eurostar between London and Paris as many as 90 days before your travel date; that's three full months before you're going to ride the Eurostar.
Now, not everyone plans that far ahead. However, the best deals on tickets are nearly always going to be available in that timeframe. In other words, the sooner you can determine your itinerary and which day you'll want to take the Eurostar, the more money you'll save on your ticket.
Bonus Money-Saving Tip for the Eurostar:
Even if you're only riding the Eurostar one way, check the prices on round-trip tickets anyway; sometimes they're cheaper than a one-way ticket, whether or not you use the return leg of the ticket.