How to Get From Paris to Burgundy
Without realizing it, when many people imagine France, they're picturing the gently sloping, vine-covered hills, stone farmhouses, monasteries, and cobblestoned villages of the Burgundy region. (In case you're not aware, Burgundy is the Anglicized name for the region; to the French, it's Bourgogne. You'll care about this once you get there, I promise.)
Located relatively close to Paris, Burgundy was long considered the heart of France. It is the region where many of the traditional French dishes like coq au vin come from. Also, it is one of the oldest and most respected wine-producing regions in the world. For travelers heading from Paris to Burgundy, you have a few options for getting from the City of Light to the land of vineyards and gastronomic delights.
>>Read more about Burgundy and other wine regions of France.
Here Are The Best Ways To Get From Paris to Burgundy
By Train
I will declare to my dying day that traveling by train is the easiest and fastest way to get to major cities in France. France has an incredibly well connected, efficient, and easy train system. That includes many high-speed TGV routes that shoot passengers to their destinations at more than 200mph. Traveling by train from Paris to anywhere in Burgundy is definitely the best way to go. There are 15 daily trains from Paris to Dijon, the region's capital. The TGV takes only 1 hour 20 minutes to travel between Paris' Gare de Lyon and the Creusot Montceau Montchanin TGV station in Dijon, where there are local trains that can get you pretty much anywhere else you want to go in Burgundy. If you're traveling during summer in France (high tourist season), it is advisable to purchase tickets in advance.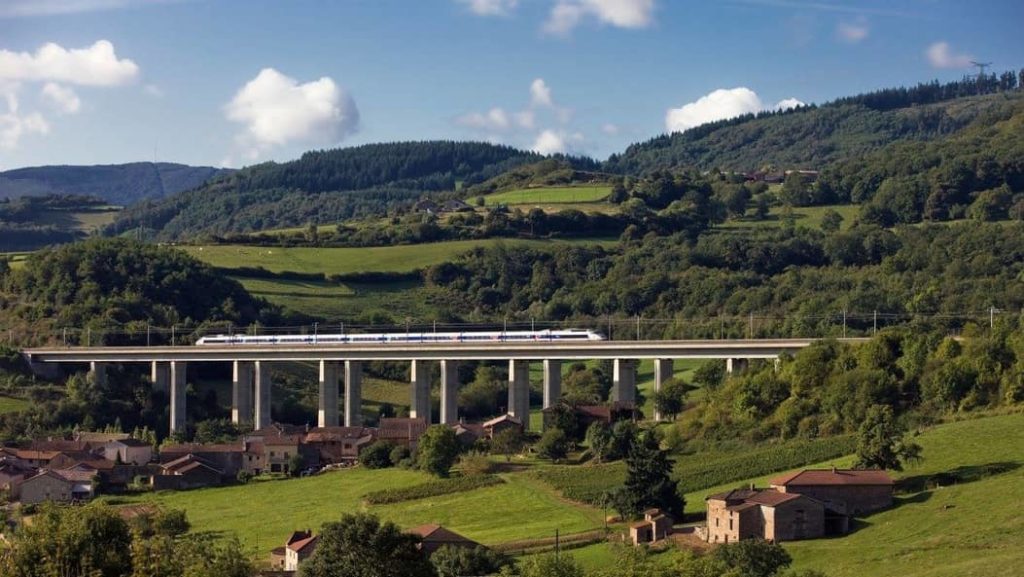 Getting from Charles de Gaulle Airport to Dijon, Burgundy by train
If you are heading straight to the region from your international flight, Charles de Gaulle has a TGV station right at Terminal 2 (Aérogare 2) of the airport. There is one direct TGV daily in each direction between the airport and Dijon's central station (1 hour 55 minutes). There is also another between CDG and Le Creusot Montceau Montchanin TGV station (1 hour 26 minutes).
Because there are limited trains and departures from the airport, for other towns and departure times, it sometimes makes sense to take public transportation into Paris and then catch the TGV from there.
For the widest choice of train times and destinations in Burgundy, take the RER (the higher speed commuter train) line B at the RER station at CDG2 terminal to Paris Gare du Nord, change to line D for the Gare de Lyon. Err on the safe side and plan around 1 hour 30 minutes for the journey, including the change at Paris Gare du Nord.
>>Read more about Train Travel in France and the TGV: France's high-speed train.
>>Traveling by Eurail pass? Read more about your Eurail options.
By Car
If you are renting a car in France and planning to explore the Burgundy countryside by car, it is easy to drive from Paris. While driving in France almost always takes longer than taking the TGV (about 3.5 hours by car versus 1.5 hours by train), having a car in this region allows you to more easily explore the smaller villages and wineries. From Paris, take the A6 through Dijon to Beaune.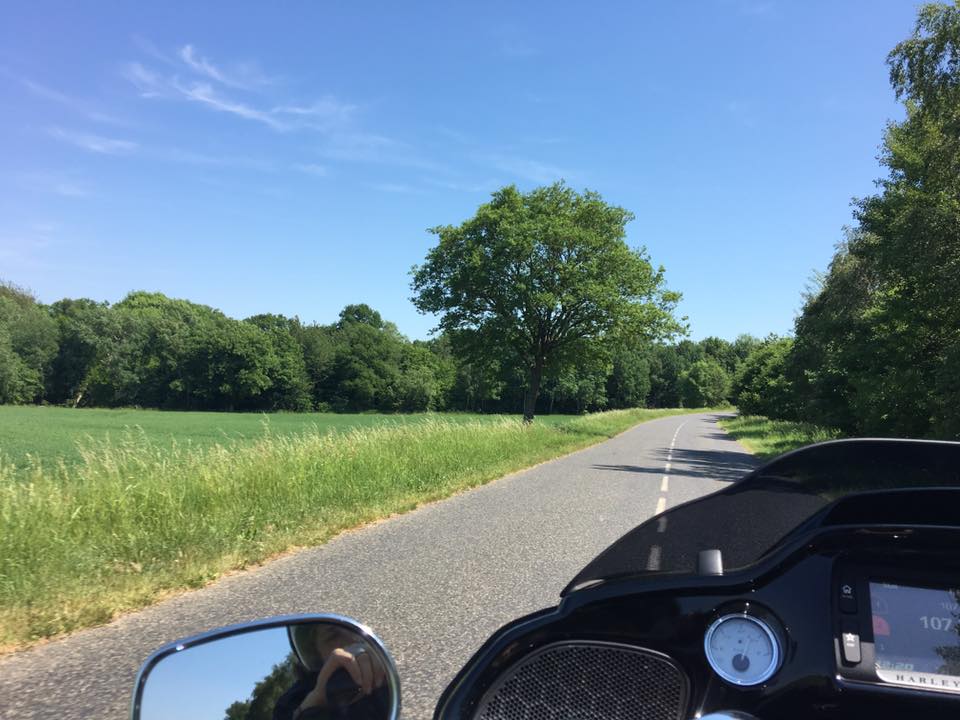 Getting from Charles de Gaulle to Burgundy by car
Picking up a rental car at CDG is a simple thing, and so is exiting Paris for the approx 3.5-hour trip to Beaune.
I advise you do not depart the airport via the normal route (southwesterly using A1). Use the underutilized exit in the opposite direction (generally towards the east), which via the D212 will lead you to N2 and then N104, the Francilienne. Follow N104 east around the outskirts of Paris until reaching the A6. Continue on A6, which leads you directly to Beaune.
Checking with the Via Michelin website should map out each step. This will be the fastest (and probably the easiest) way to reach your destination.
By Bus
Quite frankly, there is just no easy way to travel from region to region by bus in France. In an effort to encourage people to use the rail system, there is no centralized national bus system in France. This means buses are run regionally, and there are few buses between regions in France. Take the train or rent a car and drive.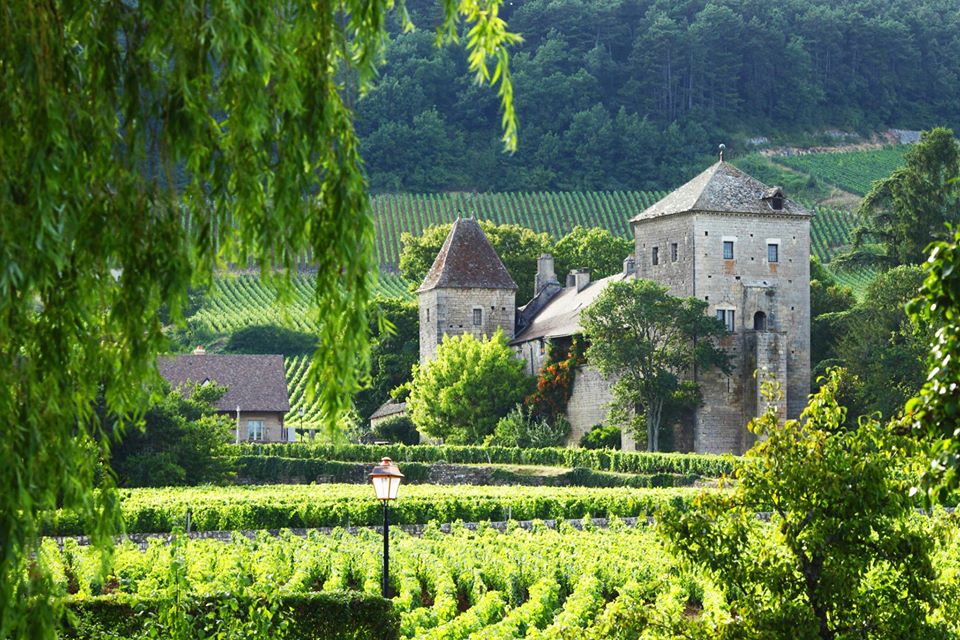 >>If you're traveling between France and another country, though, there is the Eurolines bus company that has gotten good marks from budget travelers.