Is the French Riviera Expensive?
The reputation of the French Riviera expensiveness very much precedes it. Located on the French coast of the Mediterranean, the French Riviera (Côte d'Azur) is known for its unmistaken luxury and beauty that cannot be found anywhere else in the world. Monaco, St. Tropez, and Cannes are the very expensive destinations in the area, while the likes of Gourdon, Eze, Biot, Grasse, Antibes, etc. are cities you can have the best of moments without breaking the bank.
During summer (July/August especially), the Côte d'Azur gets incredibly crowded- particularly on the land in-between the coast and the A8 Autoroute- and festivals like the Film Festival cause the surge of prices on everything- from the accommodation options, transportation, to food. But then, things tend to be normal in August at less popular attractions like the Gourdon and Georges du Loup.
For close to a century, tourists have been vising the Côte d'Azur in their drove, and it has never been because of budget prices. The region was even an affluent destination for rich European aristocrats long before mass tourism became a thing in the mid-1900s. Despite the fact that the French Riviera is not a cheap destination for vacation or anything else remotely connected, you can get the biggest bang for your buck if you are shrewd.
>>Also Read: Things To Do In The French Riviera
Here Are Some Things to Know About Expenses in the French Riviera:
Accommodation Prices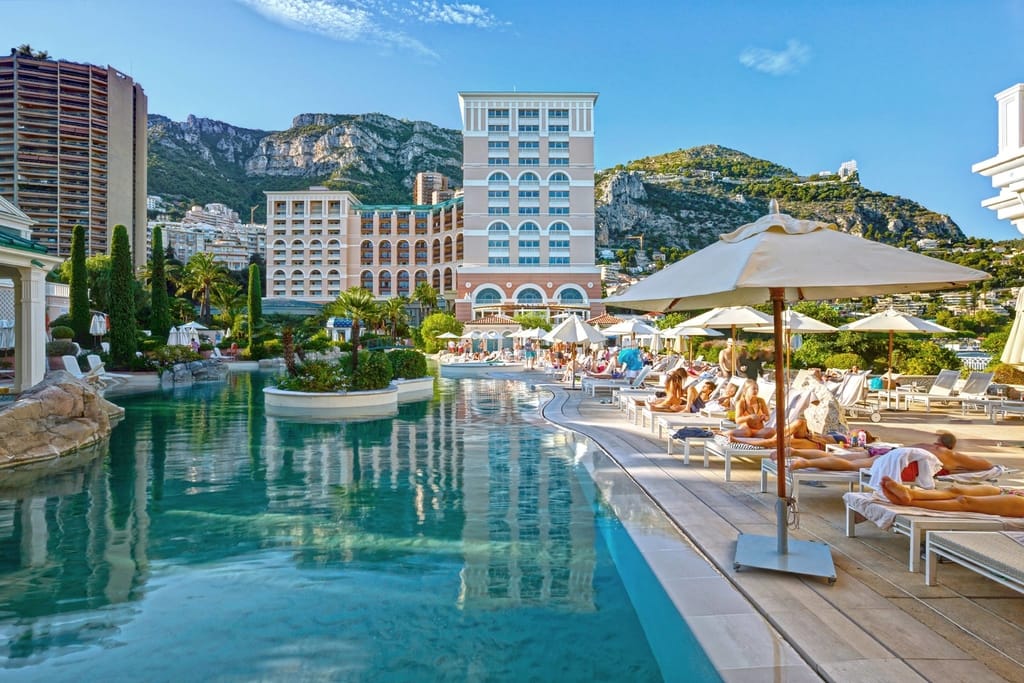 Just like any resort destination, there are about three seasons in the French Riviera: high-season (June-September), mid-season (March-October), and low season (November to February). As you have known, prices are the highest during the high season, and when certain events like the Cannes Film Festival, Nice Carnival, and the Monaco Grand Prix are held. Nice is the cheapest place on the French Riviera with its competitive accommodation setting that ranges from five-star hotels to youth hostels.
You can pay about 65€ in the high season for a double in a one-star hotel and around 300€ for a regular double in a five-star hotel. If you are on a tight budget, 23€ will secure you a comfortable dorm. In comparison, accommodation is Monaco, Cannes, and Saint-Jean Cap Ferrat is more expensive and more tailored to the high-end tourist even though these cities have few budget options.
>>Also Read: Best All-Inclusive Hotels in the French Riviera
Food and Restaurant
As a lone traveler, you can enjoy the gastronomic delights of the region with as low as 100€ in about 4 weeks. While spending will be hugely determined by habits, you can make your estimate on how best to enjoy where ever you are in Côte d'Azur. A meat or fish per kilogram would cost 30-40€, and ta French baguette can be gotten for about 1-1.5€. French cheeses are well varied and among the best in Europe. A kilogram of cheese will cost you around 20€, and a liter of milk will go for about 1€. A dozen eggs will go for around 2.5€ and a kilogram of apples for about 2€ per kilogram.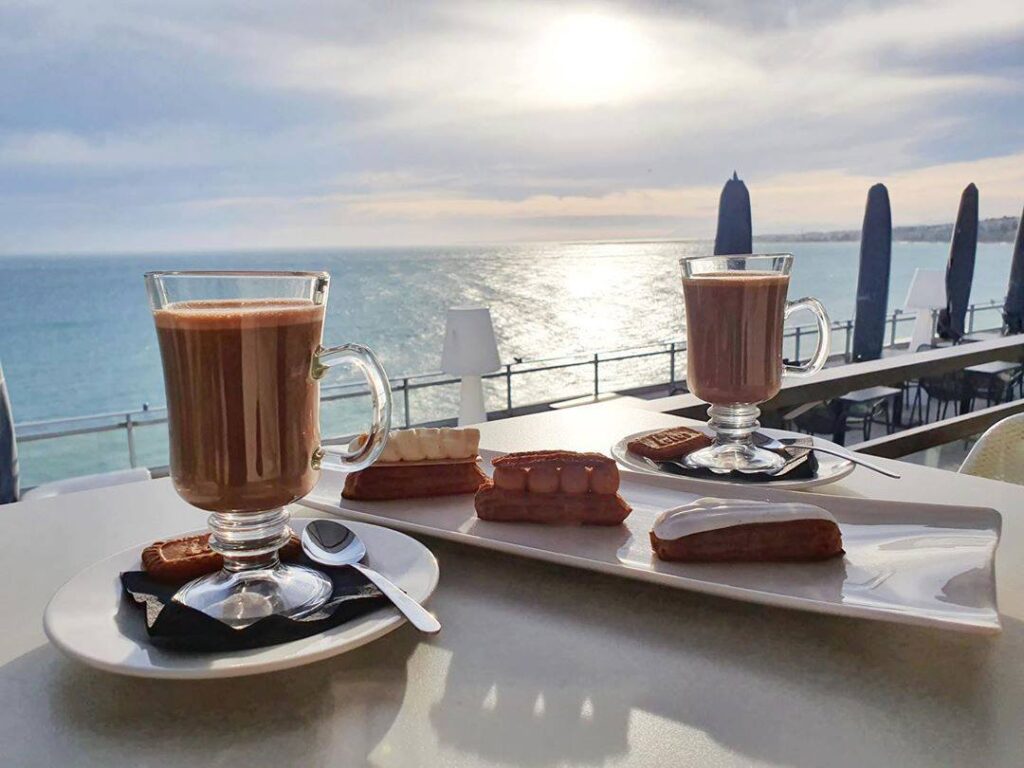 When you explore Côte d'Azur, you might observe that the average food prices are not clearly higher than the rest of Europe. And on Sundays in big cities like Nice, fairs are organized where people can shop for food. You will find everything major about cooking at the supermarkets from morning to 8 pm.
Even though you can get a light lunch at any Michelin-starred establishment for as low as 25€(sans wine), a fantastic dinner will cost around 75€. As a tip, restaurants at beaches are expensive every time. Some sell their salads starting from 15€. As a cheaper option, you can get a sandwich at a boulangerie. For just 4.50€, you can get a pan bagnat (containing tuna, radish, tomato, egg, and lettuce).
Concerning restaurants, all things are ambiguous here. You can find reasonably affordable places for locals and incredibly expensive- for tourists. The average cost of dinner for two persons in an inexpensive and decent restaurant is around 60€. If we factor in the well-known elite setups, the price tag can be as high as 180€.
Transportation Prices
The most famous means of transportation in the region among tourists is car rental. It has given visitors the chance to explore the interesting and beautiful Côte d'Azur, but parking can be challenging. Personal motor transport does not suit the old regions and historic towns. In fact, many homes and do not have parking lots while the streets are narrow and cannot afford parking.
In Côte d'Azur, parking spaces are paid for, and they do not come cheap. A car rental offers mobility, does not tie visitors to the schedules (in contrast with public transport), and gives flexibility in selecting routes to visit. The rental price is determined by the type and model of the vehicle as well as the lease term.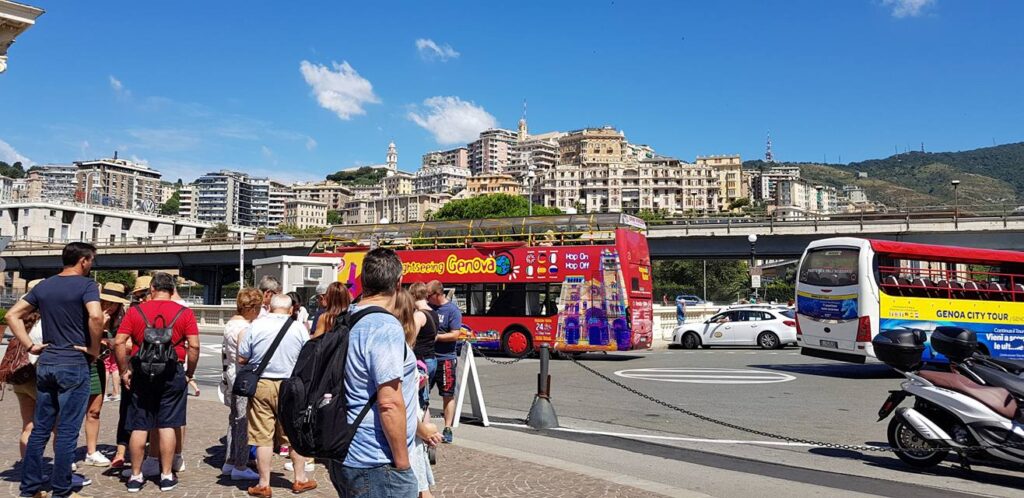 Public Transport
It is cheaper to choose public transportation than car renting. On the French Riviera, there is also an effective transport system likes trains, buses, taxi, and ships. Moving around a particular city, you can get tickets that offer access to tram and bus. A solo ticket is worth around 1.5€, and a pass for one person is worth 5€ per day. This represents the average ticket travel cost, but it depends on the city.
>>Also Read: Best South of France Day Trips
Train Journey
Train service is cheap and fast in the French Riviera. Bus routes between cities in the area can be long and unreliable, so it is cheaper than the train. You can get tickets at the checkout or online. There are monthly subscriptions (for visitors that intend to stay longer in the area) that include a trip on a specific route- Nice to Beaulieu-sur-Mer, for instance. Also, it offers travel tickets that are valid from June to September- Pass Isabelle, a day trips' ticket for around 35€. Generally, the train is affordable and a fast way to travel between the towns of the French Riviera.
>>Also Read: Best Day Trips From Nice
Leisure Costs 
Beaches in the French Riviera are mostly free. The law says that no municipality has the prerogative to hinder beach access, but they can offer concessions to beach restaurants that charge for the use of bar services, parasols, and lounge chairs. Be prepared to pay at least 14€ if you want to lounge in or around the shade. Also, do not forget that entry to many public beaches is free.
Museums are among the cheap places to visit in the Côte d'Azur with maximum thrill. In Nice, for example, entry to all the museums- apart from the Chagall Museum- is free. Elsewhere in the area, prices range from 4€ to 15€ with seniors and children getting discounts. Some of the region's most captivating activities are also free. Activities like canoeing, hiking, cross-country skiing (attracts a small charge in some places), kayaking, skiing, and rafting will cost 30€ per day.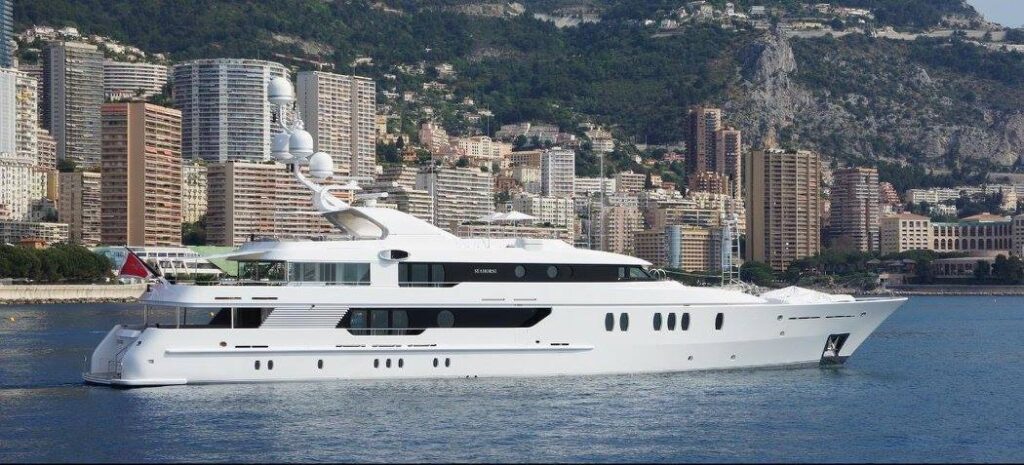 >>Also Read: Best Beaches On The French Mediterranean
Is the French Riviera Expensive? – Summary
Whether it is Nice, St. Tropez, Menton, St Laurent du Var, or Toulon that is on your itinerary, the French Riviera will welcome you with delightful sceneries. The glitz and class can indeed overwhelm anyone's bank account, visitors can still enjoy so much that is offered with reasonable pricing. Whatever your budget is, there is something delightfully engrossing for you to explore like a local.