Best Mountain Hikes in France
The Best Mountain Hikes in France is another fantastic reason why you should visit the country. Boasting of about 272 mountain hikes waiting for you to discover, you are in for an extraordinary experience. Exploring the rocky mountains of France in favorable weather can be all the inspiration you need.
Mont Blanc of the Alps is not the only French mountain to hike. The country has other ones that offer challenging paths and stunning scenic.
Here Are The Top 10 Best Mountain Hikes in France
1. Mont Blanc – Best Mountain Hikes in France
Of course the most popular of Best Mountain Hikes in France and in this part of Europe. High with few other mountains, the Northern Alps offer some of the best mountain views in the world. And at a 4,4819 meters altitude, Mont Blanc is the continent's highest peak. As an amateur or novice to mountain hiking, reaching Mont Blanc takes some doing. In fact, it is not realistic unless you are a pro.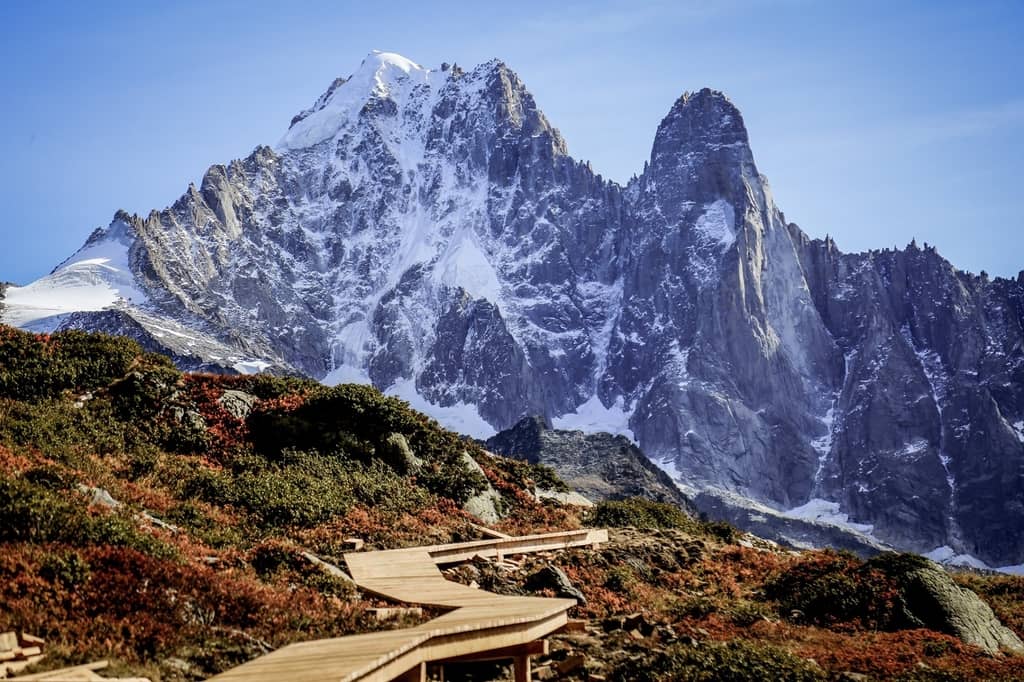 But you can thoroughly enjoy it. That is why, in favorable seasons, lots of people come from different parts of the world to have a rewarding Alpine Mountain Hike. The Tour du Mont Blanc (TMB) is a network that comprises of hiking paths that span around 170 km around Mont Blanc. It takes about 14 days to complete a full circuit with TMB. You should also know that there are various starting points and huts along the trail where you can rest your head and indulge in refreshments. 
We will like to add that you exercise extreme caution. The TMB is a walk and not a climb. Climbing the Mont Blanc massif is a different thing and should not be tried, as earlier suggested, except if you are a professional climber. Every year, there are some causalities mostly because people do not come prepared.
In addition, any hike through a craggy landscape is risky. Though the trails are distinctly marked and the lush accommodation around them, weather conditions tend to increase their difficulty exponentially. That is why you need a map and guidebook for your trip. To take on Mont Blanc with TMB, you will be walking six to seven hours, on the average for ten days. So be ready.
2. Aiguille Verte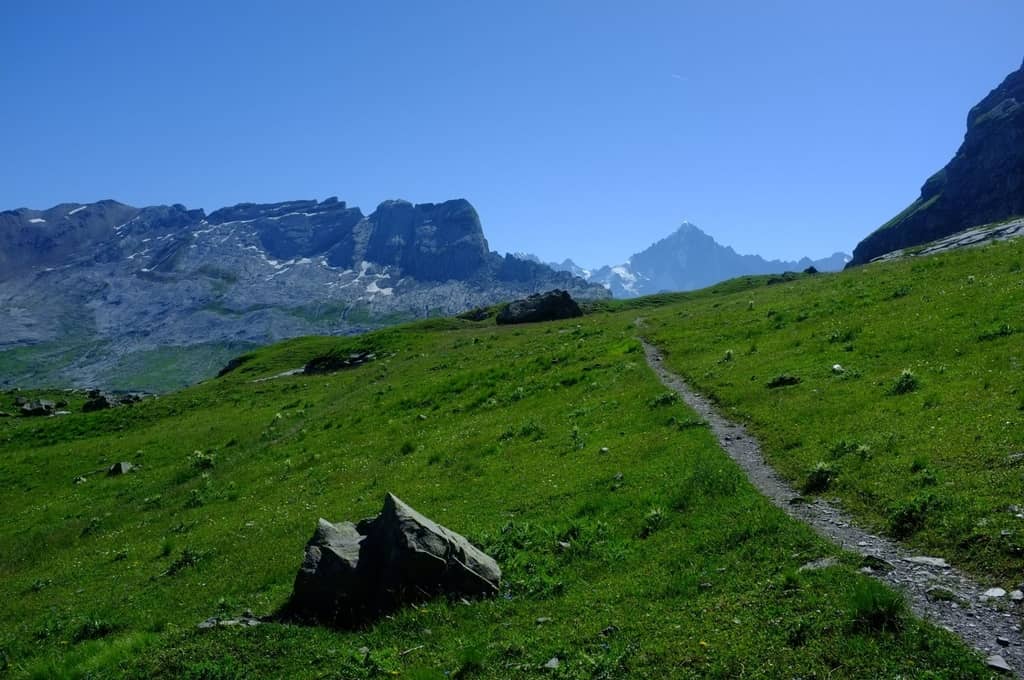 This is close to Mont Blanc and a good destination for an exhilarating mountain hike. The town of Chamonix is a well-known base around the Aiguille Verte. Hotels in the town can be busy and expensive during the ski season, but restaurants, cafes, and bars are decent in other periods of the year.
Beautiful and imposing, the Aiguille Verte is 4,122 meters tall. Note that the mountain is known to be very difficult to hike. However, its foothills are easy to tread, especially between June and September. Ensure you make it in the summer before heavy snowing starts. 
3. Mourre Nègre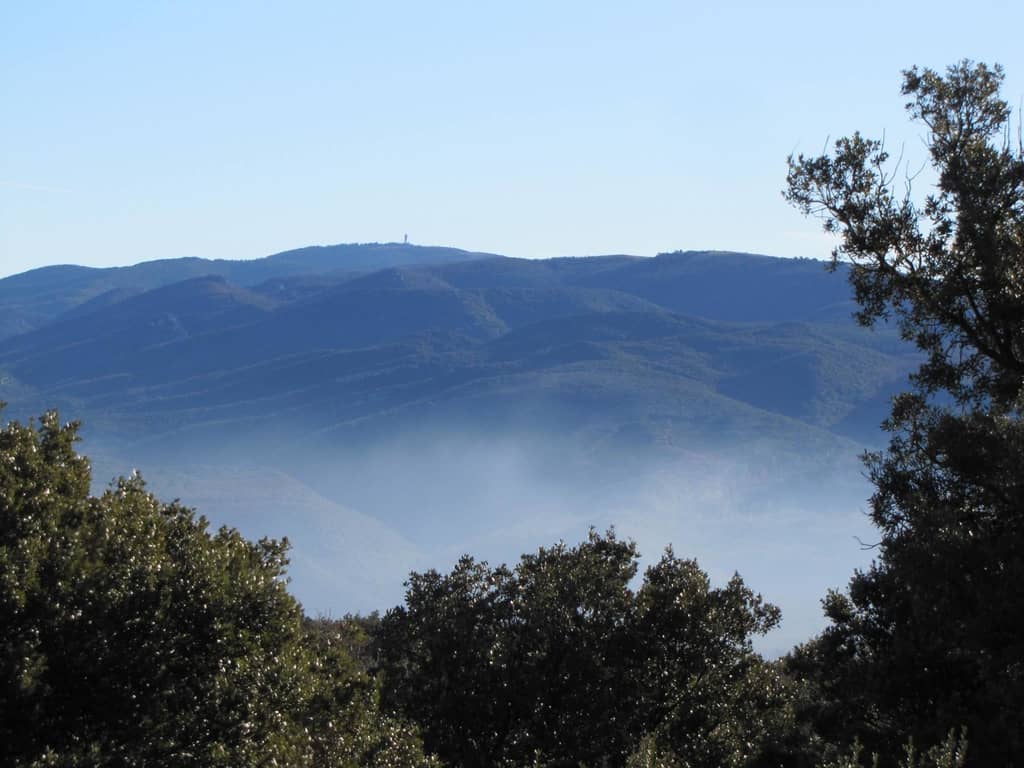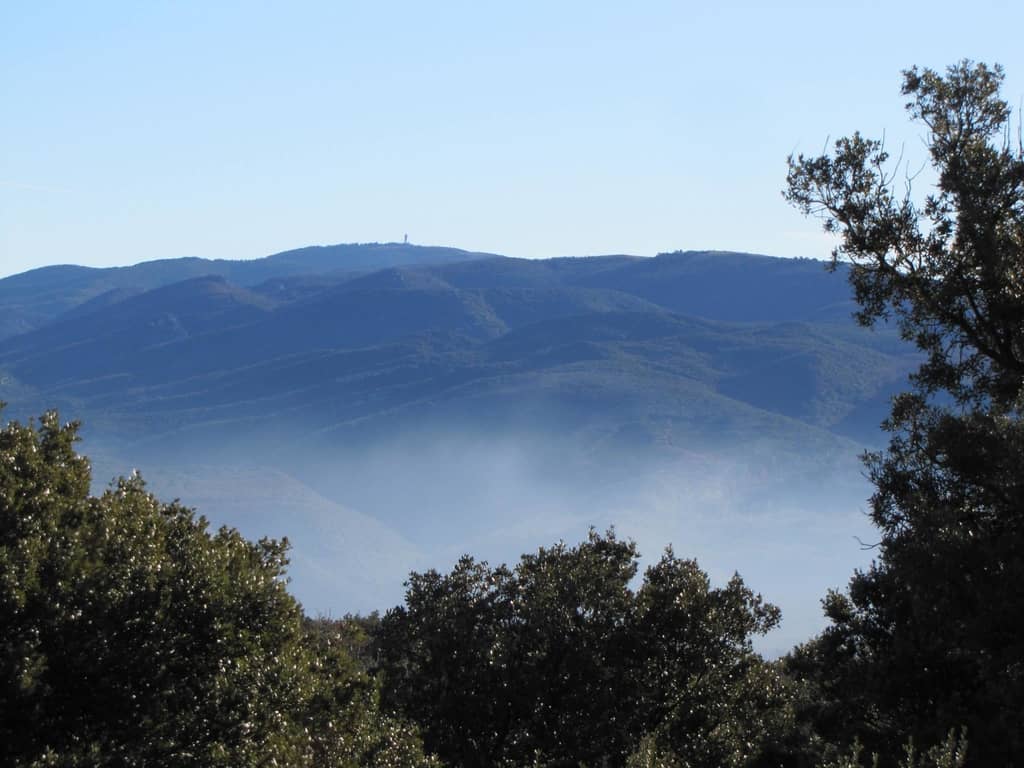 Though splendid, Mourre Nègre is not as popular among tourists as the Alps. The Luberon Natural Regional Park is A UNESCO-listed nature reserve situated at the Haut-Vaucluse region of Provence. It is deeply filled with footpaths that link old towns and villages. With a summit of 1,125 meters, it is relatively easier to reach Mourre Nègre's peak. 
4. Montagne Sainte-Victoire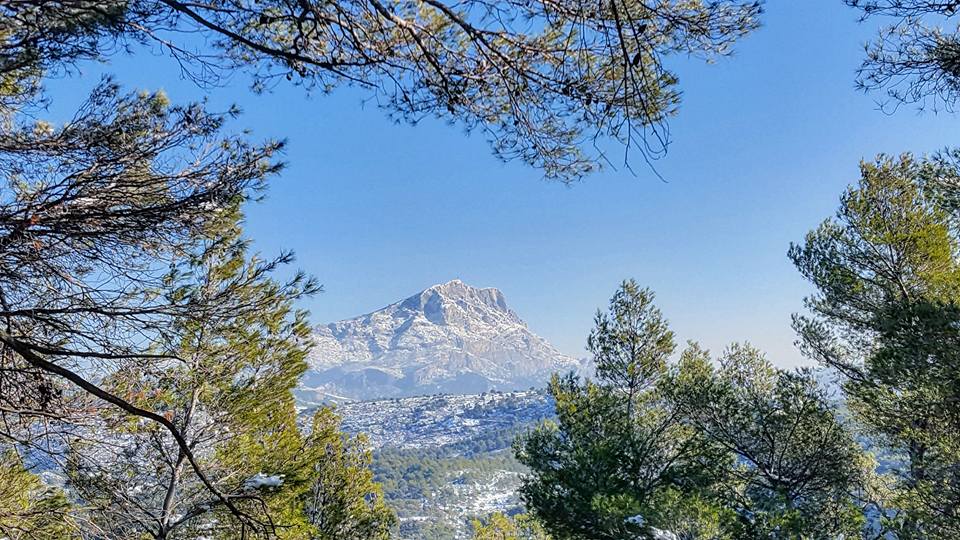 Southward towards Aix-en-Provence and Marseille, Montagne Sainte-Victoire is situated. It offers impeccable climbing opportunities for all lovers of mountain hiking and climbers alike. It is said that the famous artist, Paul Cézanne, could see the mountain from his house as he painted it on several occasions between 1877 to 1906.
The area is also popular for its good weather making it conducive to hike most of the time. The temperature rarely goes below freezing even in the thick of winter and summer temperatures can reach as high as 35 degrees Celsius. But as you will discover from guide books, the weather is subject to the Mistral wind that blows fiercely. 
5. Cirque de Gavarnie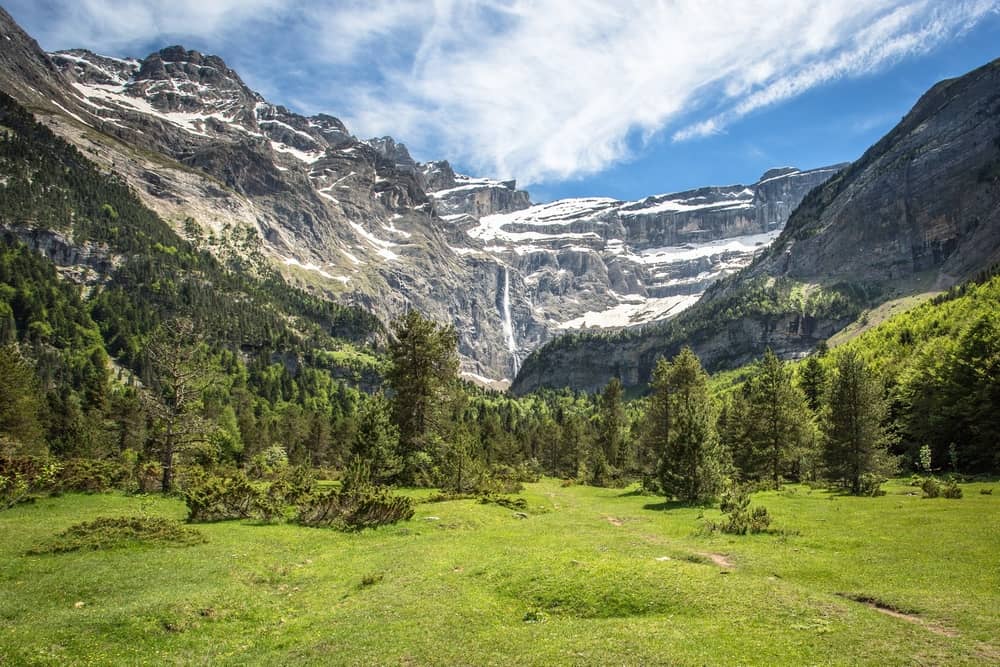 Spanning about 430 kilometers between the Mediterranean and the Atlantic Ocean, the Pyrenees forms a bulwark between France and Spain. You will find the Cirque de Gavarnie within the abundant landscapes of the Pyrenees National Park. This is another UNESCO World Heritage Site, among many in France. 
Cirque de Gavarnie's summit is easy to reach despite its massive size. The pathway from the village of Gavarnie takes hikers through the valley beyond a 3,000 meters-high glacier, streams, and waterfalls. 
6. Pic du Midi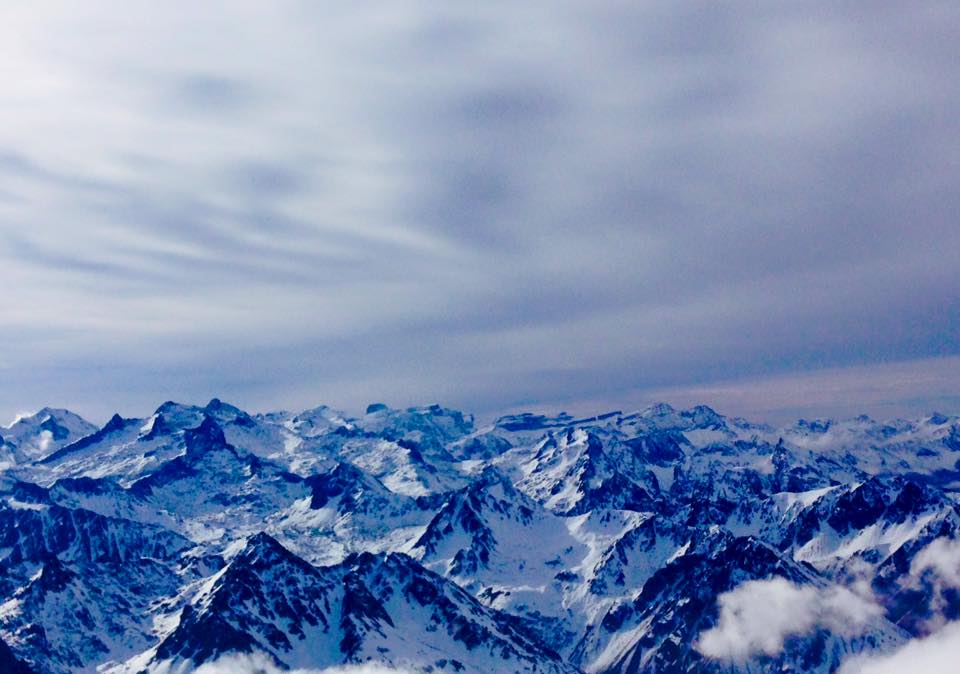 Located in the high Pyrenees, Hiking through the trails of Pic du Midi has a special charm to it. The mountain is famous globally for its astronomical observatory you will find at its summit. It will be recalled that it was from there NASA scientists charted the surface of the moon for the Apollo missions.
The area is that of a Hollywood setting with intricate domes, hotel in a tower (hosting 19 guests per night), and a museum. However, this should not be mistaken for Pic du Midi d'Ossau, another beguiling and uniquely shaped mountain. 
7. Grand Colombier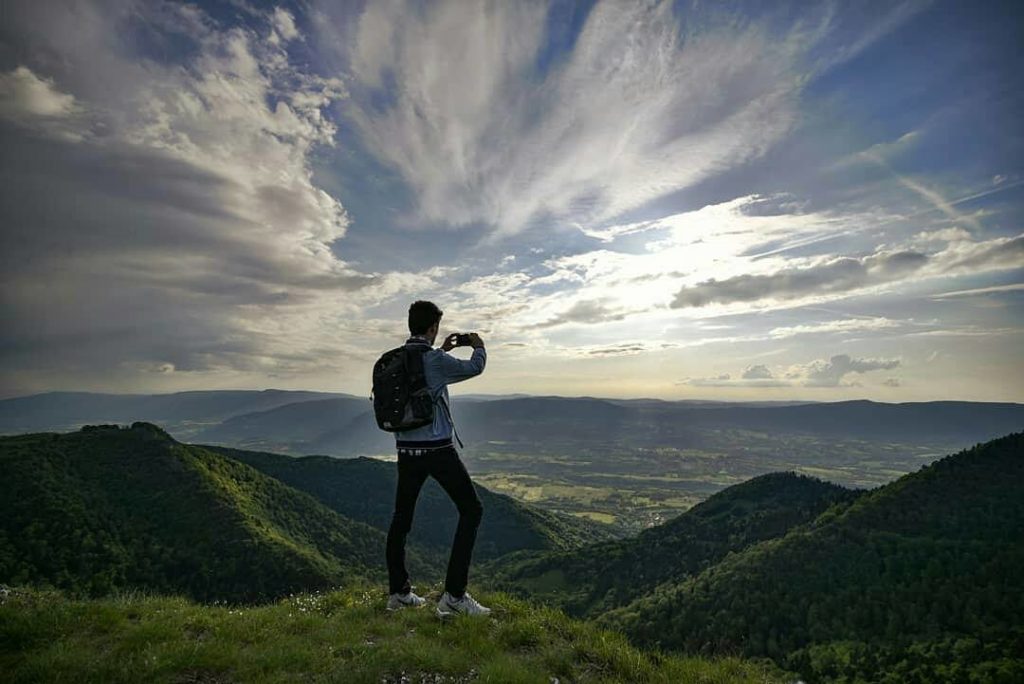 Occupying a decent stretch along the French-Swiss border, the Jura mountain has hike-friendly trails. It is a distance away from the crowds of France's other well-known craggy terrains. The summit, Grand Colombier, is about 1,534 meters, and the view from the peak is incredible, as you view the Lac du Bourget that is under and the sparkling Alps afar. You might also want to check nearby Mont d'Or, a mountain that abruptly vanishes into a 200-meter rock wall.
8. Hohneck

Another mountain hike you should do is the Hohneck. The Vosges mountains stretch over seven départements in the northeast of the country. It is situated within the Alsace region. The area is marked with villages and hamlets, and parts of it have been recognized by the UNESCO World Biosphere Reserve. Hohneck is the third highest summit of this massively forested range. It has an elevation of 1,364 meters. 
9. Puy de Sancy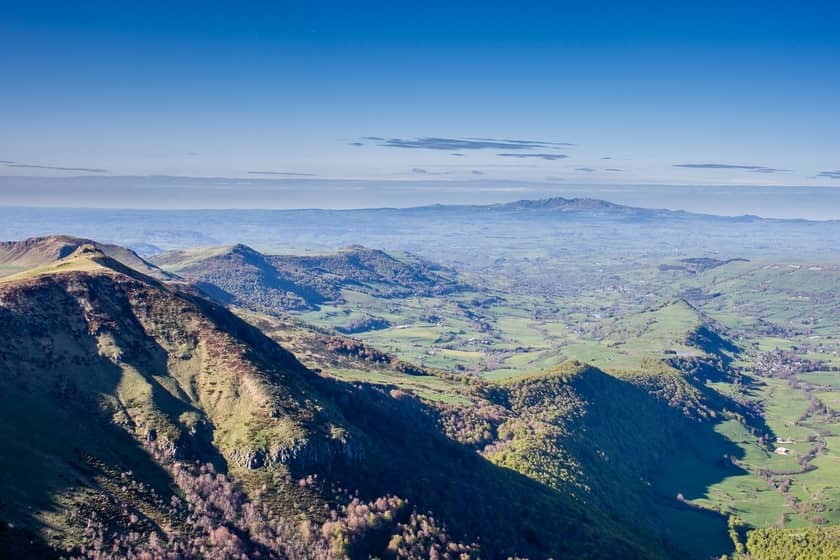 This is the most magnificent mountain to hike and climb in the Massif Central, an elevated region in central-southern France. Puy de Sancy is part of a stratovolcano, a cleft that has been inactive for 220,000 years. To the north and south, the slopes are well-known to skiers, many of whom lodge in Super-Basse, a chalet town. 
The peak can be reached easily with the help of cable cars and ski lifts. Puy de Sancy is the source of the Dordogne River, which is forged by the confluence of two streams that are called the Dore and the Dogne. 
10. Monte Cinto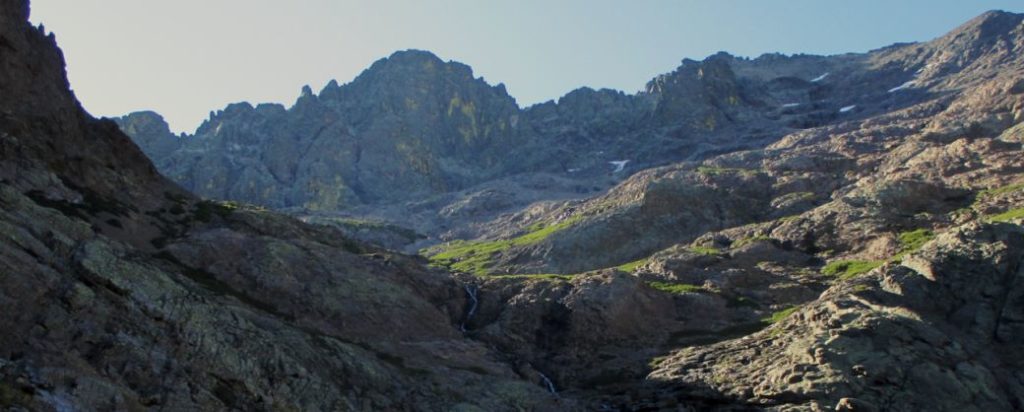 The island of Corsica is not widely known for Monte Cinto, one of its mountains, but for the laborious 200-km GR20 trail that passes over the city from north to south. This extraordinary hiking trail traverses the remote landscapes, wild, and offers enchanting picturesque views over the Mediterranean Sea and craggy slopes. 
Though steep, craggy, and risky, the northern side of the hike offers stunning scenic. The peak is an immensely breathtaking spot to relish all your herculean efforts to reach there and adorn the beautiful sights. 
For the southern part, it is less difficult and demanding. And it has fewer scenes to see too. Both sections link at Vizzavona, where you can take a rest and have some refreshments. There is also a hotel and a restaurant that hosts hikers with good wine, food, and lodging facilities for your comfort. 
Offering an unmatchable hiking experience, this route is not for novices but for experienced hikers. With the summit- along with where Monte Cinto is located- having an elevation of 2,706 meters, it takes about fourteen days to complete it. 


Do you have one other ideas that could make the list of the Best Mountain Hikes in France? Leave your comments below.
>>Also Read: Best Places to Ski in France