Safety is a major concerning when traveling to great tourist destinations like Lyon. You know you will have fun and enjoy the breathtaking offers in the city, but the question remains, how safe will you and your property. Generally, Lyon is safe, so there is little to worry about.
However, every traveler should heed danger warnings so as not to be victims of avoidable occurrences. The last thing you will need is a sour experience while on vacation. Lyon is the country's third-largest with a population of about 480,000 residents.
 You will find many Roman and Medieval experiences and historical areas that will take you back in time. Among the things to see is also the cradle of cinema. Lyon has a distinct location between northern and southern Europe.
Compared to Paris, Lyon has a massive central green space. The 117 hectares Parc de la Tete d'Or has grass and trees that complement the Rhone River in the 6th district. There, people can go boating on the lake, cycle along winding ways, or relax in the shade.
Lyon has a lively metropolis that is quite open to everyone. It hosts international events and is a perfect location for students. And with its vibrant student population, it is easy to tell that the city is quite safe for anyone.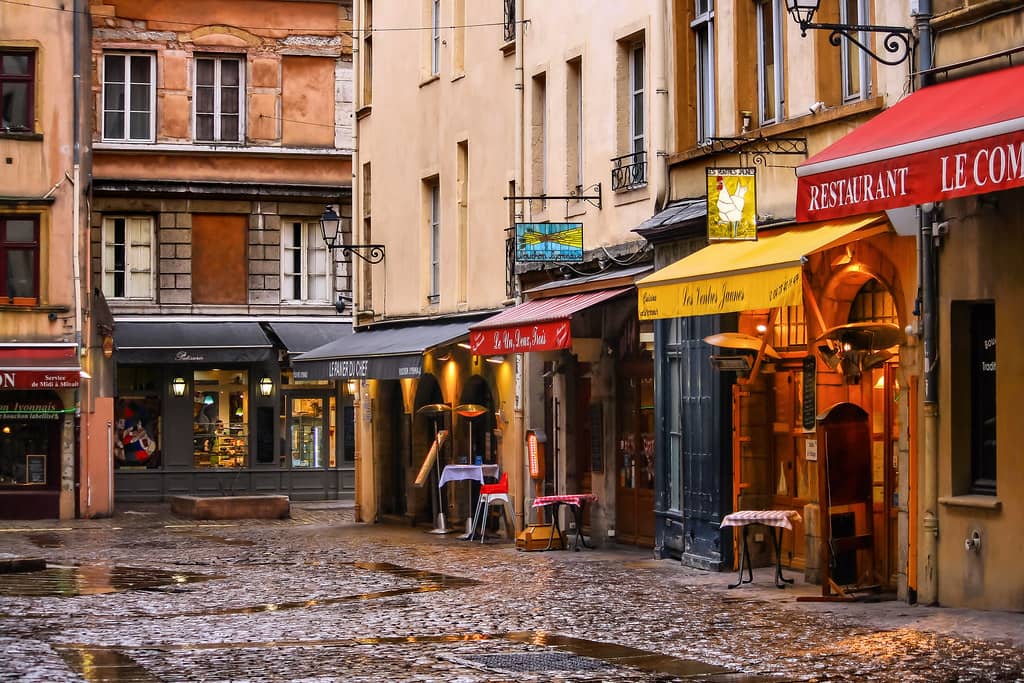 Also Read: Lyon Travel Guide
Here is Some Information About Safety in Lyon:
Transportation and Dangers in Lyon
The city is a busy place with residents, travelers, and business persons all attempting to reach their various destinations. Do not forget this, there is a TGV Duplex (2-Level high-speed train) if you are coming from Paris, which has a route to the city. It can be a rough experience if you take a seat on the top as many shakings occur, which might give you headaches. There is no such stressful treatment on the regular TGV, and it is worth the price.
Perhaps, you are in Lyon already; you might observe that a lot of the city is quite walkable. However, do not let the one way deceive you- there might be two lanes. And if you try to jaywalk to cross the street, check both directions- the street might be one way for vehicles, but the additional lane is meant for taxis and buses that go in the other direction.
They often move fast as well (around 60 km/h), and lots of the passersby have experienced close calls when they are not careful. If you choose to rent a car, use the one with air-conditioning. During the summer, the heat can be unbearable intense, and air-conditioning will you feel comfortable.
Enjoying Lyon and Following Instructions
Because the city can be incredibly hot in the summertime, bring along sunscreen or hat. This would be perfect for use on a boat tour on either of the two rivers that flow through Lyon. The city's wine is world-famous too, especially the Beaujolais. Ensure you do not drink too much because the exquisite cuisine will be perfect to go along with the wine.
To protect your valuables, keep them properly and make sure to wear vital documents like passport, money, jewelry, and other papers around your neck. In that position, it will be difficult to lose them if you must take them out.
Overall Risk  
The city of Lyon is generally a safe place since law enforcement agencies like the police are very active. Travelers are sometimes targets for crooks and pickpockets, but these are uncommon in the city center. Travelers can also pay attention to Rue St. Catherine, that is popular for many drunk persons on the street who might happen to be violent. You might want to avoid a place like Vieux Lyon, it might be prone to petty crimes. So, the overall risk in Lon is low.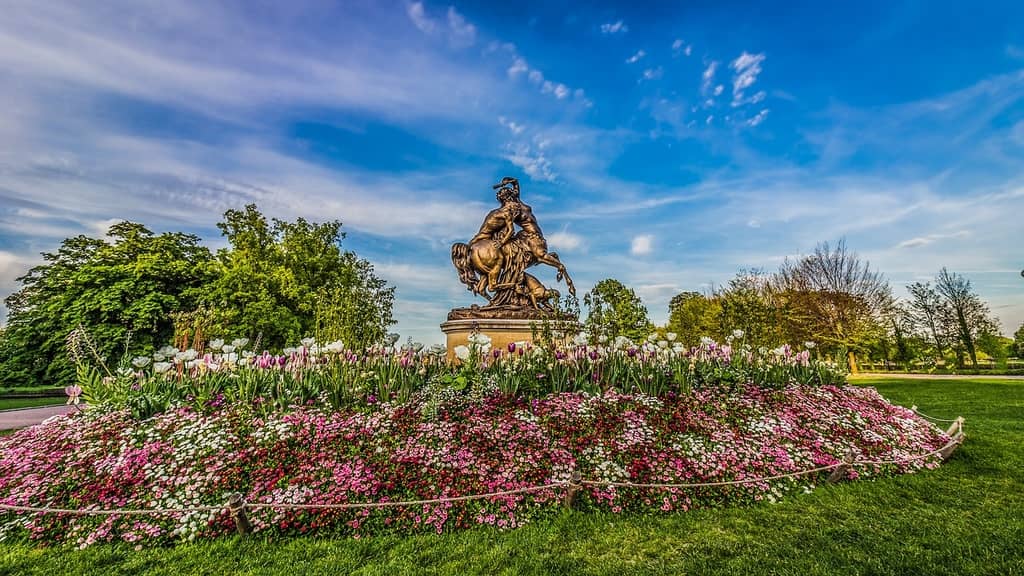 Transport and Taxi Risk 
The city's public transportation system is generally safe and functional, but the network can be affected by industrial actions like strikes. Those the travelers who want to visit the city by car, they should know that the traffic is dense and parking is either difficult or pricey. This is the case of many big French cities.
To avoid this, you might as want to avoid driving within the city if possible. The penalty for avoiding parking tickets is 11 euros. Taxis are expensive except you can afford it, your luggage is much, and you are going to a farther distance in the city. If you travel by metro, be careful as some people might try to sell you fake tickets. But transport and taxi risks are low.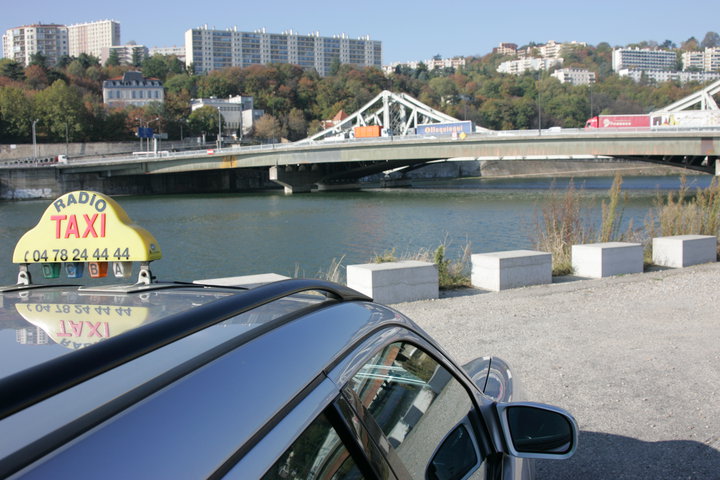 >>Read: How To Get From Lyon to Milan
Pickpockets Risk
In Vieux Lyon, there are well-organized pickpocket groups that operate. So if you are new, there are chances that these professional thieves are monitoring you. Therefore, be careful around crowded areas and elevators. The risk is moderate at best, though.
Natural Disasters
In a city like Lyon, natural disasters are not very rare. But there are few avalanche risks in the Alps. Sometimes, some forest fires can occur, and few areas experience flooding. All in all, nothing would stop you from enjoying your trip. So, this risk is low.
Scam Risk
Like in many tourist spots in the rest of France, common scams are devised to get money from unsuspecting tourists. Therefore, be aware of card tricks, the gold ring trick, and fake petitions. Also, be careful if people dressed in certain clothing to advertise for charities. They might even give you informational brochures so you will be moved to donate'. Do not oblige to their requests. The scam level is moderate.
Mugging Risk
The city is safe when it comes to mugging risk, but there have been reported cases involving the elderly. Tourists need to be careful as certain areas like rest areas on motorways and automated service stations. The risk level is low.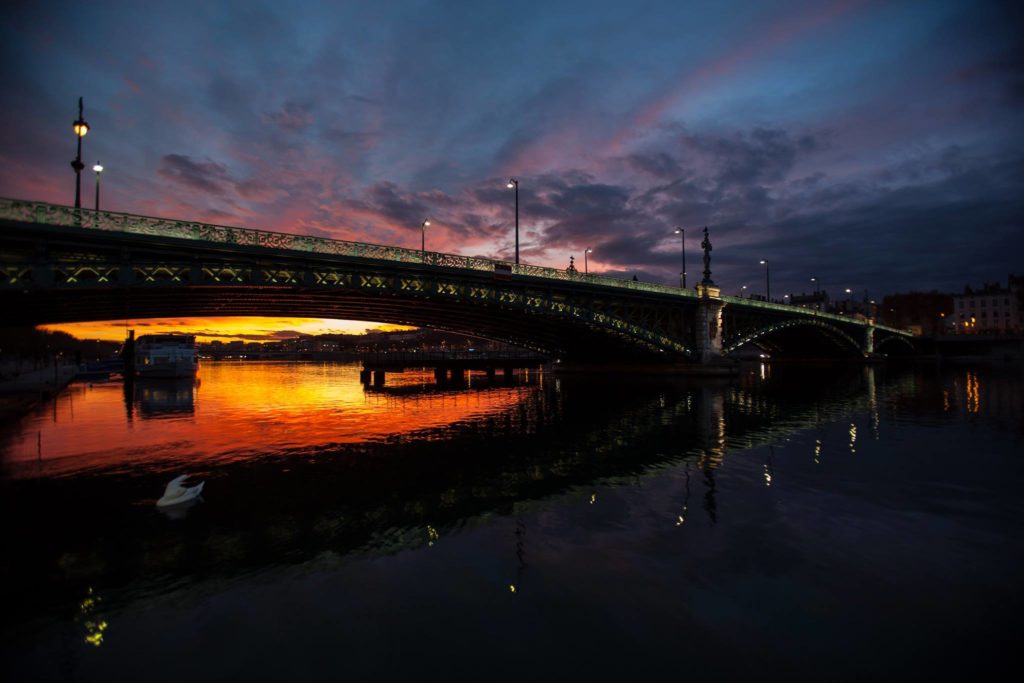 Terrorism Risk 
Despite the rise of terror threats in France, Lyon has not been a target in recent times. There are concerns about traveling to the city because of heightened terror threats in the country by Islamist terror groups. However, the government has warned the public to very cautious, especially in public spaces.
Women Traveler's Risk 
Women travelers are free in the country since France is one of the most visited destinations in the world. It is a place where women traveling alone will not have trouble exploring. But general precautions are expected to be taken.
General Safety
The city is a UNESCO World Heritage Site that boasts of over 2,000 years of history. Its narrow streets and medieval and renaissance houses in Vieux Lyon with the Roman amphitheaters bears this testament. The city is popular for its first-class shopping, antique markets, music and theatre festivals, as well as museums.
However, areas most frequented by a large number of tourists are where pickpockets and scammers mostly operate. When you arrive in the city, ensure you remain watchful and observe your surroundings for suspicious activities. When mugged, do not chase muggers alone as it is dangerous. Quickly report to the nearest police station, and you should be promptly attended to.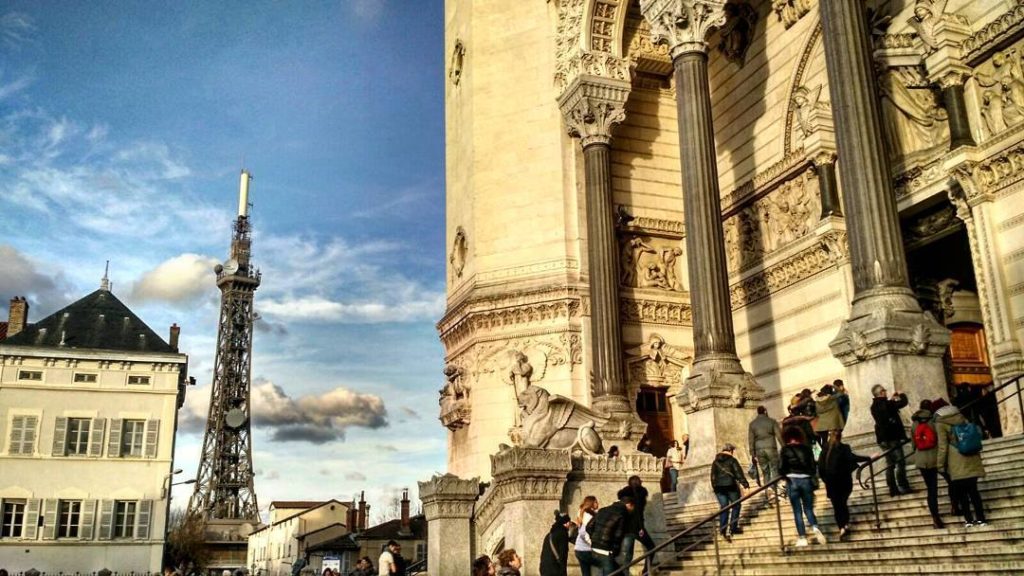 Is Lyon Safe? – Summary
If you are a lover of the classics, Lyon will offer you Roman and medieval experiences you have never had before. It is not only rich in history, but Lyon is also safe even for the solo woman traveler. Except for the moderate pickpocket risk level, Lyon is generally safe, and you should visit often.