Cheaper than Paris and London but still spectacular, the city of Marseille is the choicest of holiday destinations in France for many holidaymakers. The splendid Mediterranean weather, world-famous culinary credential, rich diversity, a bubbling city life, and an electric night scene are just part of what makes up the charm of the ravishing Marseille.
Whether you are vising the city as a budget traveler or otherwise, it will amaze you that there are lots of things to do and see to your satisfaction. Having said that, it is important to note a few things about expenses in Marseille. In the case that you stay in reasonably affordable accommodation, you will want to avoid clubs or bars as they can be expensive. When out to get groceries, opt for the cheapest selections, and avoid tourist traps to keep your spending minimal. Discovering tourist traps is not difficult.
>>Marseille Travel Guide
>>Things to Do in Marseille
Here Is What You Should Consider About Expenses in Marseille:
Cost of a Hotel Room or Airbnb Stay 
Searching for accommodation options in France, especially in the city of Marseille, can be easy. There is an impressive array of options and platforms that help you discover them and even compare prices. The hippest part of the city is located at the center, and this highly suggests that many establishments like hotels, restaurants, bars, gymnasium, etc., will come expensive.
However, proper research will help you discover the best deals with the most desired facility within your budget. You can get an affordable accommodation setup in Vieux Port and other central areas. Hôtel Beauséjour is quite cheap, and it costs as low as 50 euros per night. An average hotel in the center will cost around 100 euros per night, and you can see decent outfits for as low as 30 euros per night as well.
>>Hotels Near Vieux Port in Marseille
Cost of Groceries
In Marseille, groceries can be a bit high but affordable nonetheless. A 500 gr (1 ib) of chicken breast (boneless) can be got for around 6 euros. And for diary product lovers, a liter of fat milk will cost around 1.01 euros. A dozen large eggs are sold for around 4.35 euros. You can get a kilogram of tomatoes in the market for around 2.69 euros while 500 gr of local cheese will cost about 9 euros.
When shopping for fruits, ensure they are in great condition. A kilogram of apples will cost around 2.64 euros, while a kilogram of potatoes will cost about 2.36 euros. A cucumber costs around 1.14 euros, and a kilogram of turkey is around 20 euros.

Cost of Fast Food
International food chains like McDonald's are almost the same if they are not, as you would expect. There are many dining options, apart from fast joints in Marseille. You will find Turkish spots that serve cracking kebab meals that keep you wanting more. Such joints will cost around 6 euros, and you might be treated to tasty French fries, kebab sandwich, and a drink to go with it. Bakeries are also excellent for a quick snack.
Cost of Bakeries in Marseille
Baguettes and the French are inseparable. Regular baguette costs around 1 euro. Many of the other baked items in the bakery cost between 1 euro and 4 euros, and you can get a sandwich there for about 4 euros with an espresso that cost a euro.
You will find some outrageously expensive bakeries in the city too. But to be honest, such expensive items are worth the buck because they are of high quality. You might want to try out the scrumptious mille-feuille when you step into a bakery.
Cost of Restaurant Meals in Marseille
Apart from upscale joints, mid-level joints in Marseille can be magical, too, in their ways. If you want to dine well (plenty of food, drinks, etc.) at a mid-level restaurant in the city, you will be paying close to 30 euros. You could spend less than that, but if you want to save a whole lot than that, visit the bakeries or any of the Turkish spots.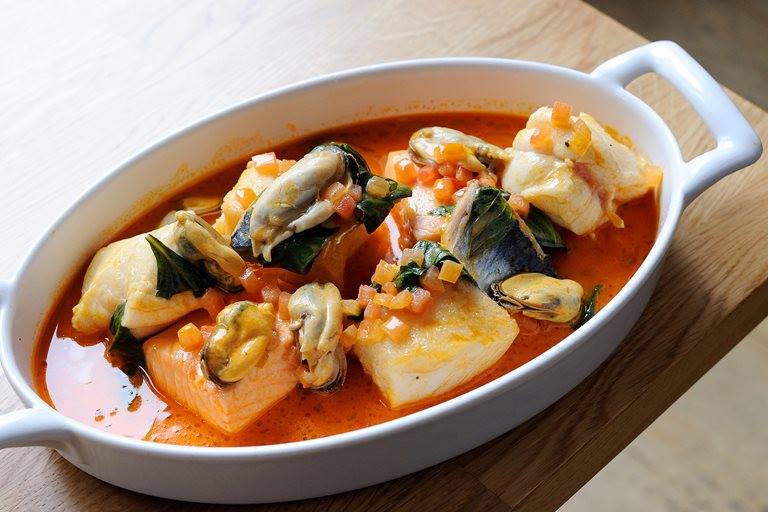 Cost in Coffee
Strolling around the city can be great, and you will be amazed at the number of coffee shops you will see. They are scattered around Marseille. Wherever you see people congregate sipping an espresso or chatting, it is most likely a coffee shop. You can get an espresso for as low as 1.5 euros.
Cost of Going Out in the City
Prepare to spend about 4 euros for a beer when you visit a local pub and about 5 euros for a glass of nice wine. Clubs in the city are not cheap. Also, expect to pay not more than 20 euros for cover and much more for drinks. In Marseille, they party hard.
>>Best Day Trips From Marseille
Transport Cost
Like many places in France, public transport is very affordable in Marseille. A single way trip metro ticket will cost around 1.7 euro, and a 24-hour pass will cost about 5.2 euros. The tramway, metro, and bus are well linked, so any metro pass you purchase applies to these options. A water taxi service costs around 5 euros for a single-way trip, and it includes 90 minutes of the tramway, metro, and bus services.
>>How To Get From Paris To Marseille
Museum Costs
Marseille is big on arts as you will see the moment you enter the city. Museums are affordable, even though the price varies. You will find a lot of them in the city, and some are free. Entry to the Museum of European and Mediterranean Civilizations is around 9.5 euros per individual and around 13.5 euros per family. The Natural History Museum is cheaper, with a 6 euros entrance fee.
Remember that every museum in the city is free on the first Sunday of every month. If you will be coming to visit on multiple occasions, you can purchase an annual pass for all the Marseille museums for around 45 euros.
Transport Costs
Taxis can be very expensive but are most useful if you have big luggage with a farther destination. A ride from the airport to the center of Marseille will cost close to 50 euros. Alternatively, you can get a Uber ride, and that should cost you close to 10 euros.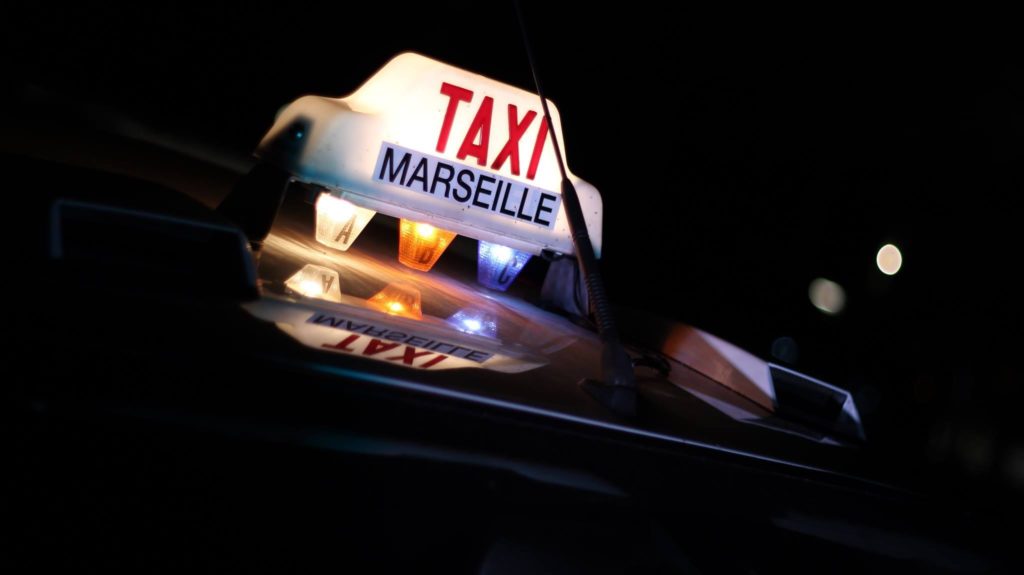 Daily Budget for a Traveler in Marseille
The amount you spend as a traveler in Marseille or any other major city in the world is determined by many factors. Your preference, whether you share a room with a partner, touristic activities to pay for, and more are just have a say on how much you will be doling out every day in Marseille.
For the tourist on a strict budget, spending 40 to 60 euros every day means you will be sleeping in a dorm bed, shopping at grocery stores, going for cheap and free touristic activities, and dining at fast-food spots. On the other hand, a slightly modest tourist will be spending between 60 to 200 euros per day. This suggests that staying as an Airbnb is the way to go for accommodation, a blend of meals and self-cooking, and few touristic tasks to get busy during the day.
The not-so-modest tourist will be spending between 200 and 1000 euros daily. But there is hardly any limit to how much one can spend while in the city, especially if they have a great taste and a knack for shopping.
Activities 
The wonderful city of Marseille has a vibrant nightlife scene all year round. There are also a few excellent cultural events that occur at different times of the year as well. For example, the festival Avec le Temps is held in springtime and displays French art and music. The Blue Festival and La Fete Bleue have lots of concerts and shows. Another one is Marsatac, which is a popular music festival that brings to the city lovers of music and talented artists. Some of these events are free.
>>Marseille Bus Tours: Why You Should Take One
Is Marseille Expensive? – Summary
If you are looking for southern France's specialties to enjoy your vacation, Marseille is the ideal destination to visit. Things can be expensive and affordable, too, but there is certainly something great regardless of your budget and travel itinerary. Expect to spend on delightful traditional cuisines and an impressive array of diverse delicacies if you do not mind. After a good research, you can get the type of accommodation option where you want it.