Areas To Avoid In Marseille
The city of Marseille is a popular destination among tourists from across the world. It is the second-largest in the country and the largest in the Mediterranean Sea. Despite its charm, crime is a social factor that threatens the city's tourism industry. That is why there are some areas to avoid in Marseille.
>>Also Read: Marseille Travel Guide
Marseille Reputation as a Dangerous City
The media is given to portray Marseille as the opposite of what Paris is in the capital's charm, splendor, and relative safety. Recently, a website, Numbeo, published a city ranking that identified Marseille as the most dangerous place in Europe. The rating was based on visitors' survey, so no formal statistics were considered in the 'methodology'.
We will exactly be wrong to say the city is very safe where people stroll quietly everywhere and with less risk. There are trafficking of different kinds from drugs, arms, to prostitution, all accounting for the city's high crime rate. However, it has to be noted that most of the violence is gang-related.
These Are The Areas To Avoid In Marseille 
If it is possible, you should avoid certain areas in Marseille like the northern districts. These areas, like the 13th, 14th, 15th, and 16th arrondissement, are dangerous. The Bellevue on Felix Pyat in the 3rd arrondissement and the Hauts de Mazargues in the 9th arrondissement are particularly notorious.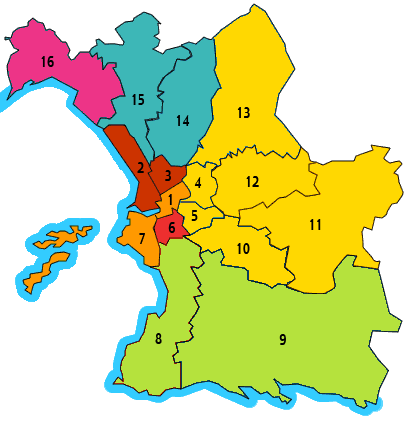 For the least dangerous areas in the city, all are except the above neighborhoods. Walking in the city is no riskier than walking around London, Barcelona, or even Paris.
But How Risky is Marseille To Tourists?
Overall risk
Law enforcement agencies do their best to safeguard lives (citizens and visitors) and properties, and it is quite effective. But that has not stopped most tourists for been targets to pickpockets. Marseille is a safe place, but certain areas have to be avoided. Street crime remains a major concern to the authorities, so you keep an eye on your valuables.
Transport and Taxis Risk
Tourists are often exposed to unscrupulous elements on public transport means. Motorway journeys are mostly safe, but do ensure you park your car in a public space with lights. Mobile phones with earpieces or headsets are prohibited.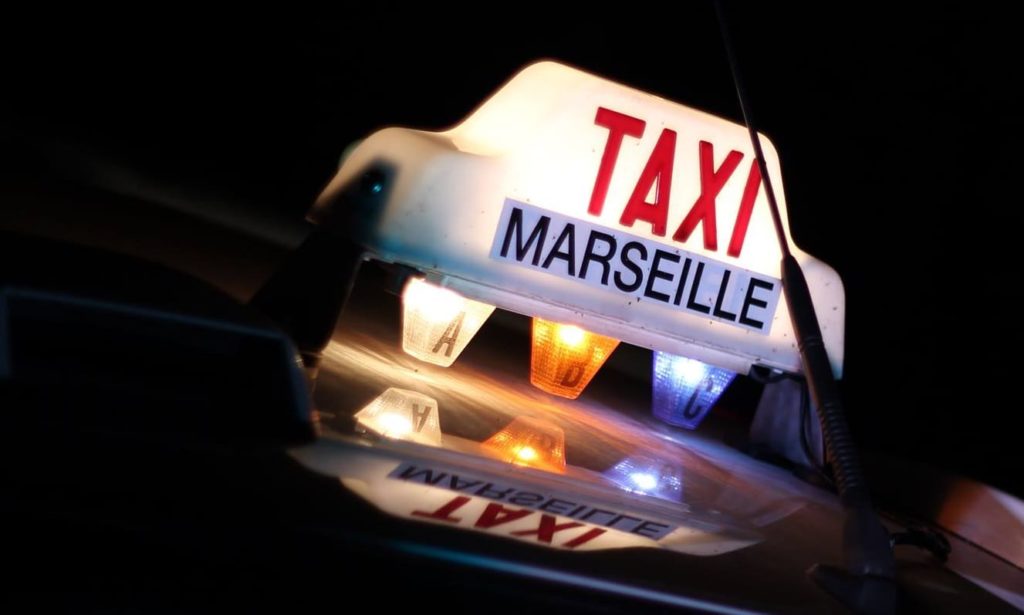 Pickpockets Risk 
This is a common concern in the city, and pickpockets often work for gangs. Not to fall prey to their wiles, avoid deserted areas, and keep your items close. They also operate in bars and restaurants too.
Mugging Risk 
The chances of being kidnapped or mugged in the city are small since you need to stay off some areas, especially at night. Several victims have reported being assaulted on the RER line D and on RER line B.
Scam Risk
Fake petitions, gold tricks, and 3 card tricks are common scams used to unduly get money from tourists. Like in any other major city in the world, thieves will try as much as possible to fool visitors and rob them. This sort of criminals often operates on RER lines and the Paris underground.
Women Travelers' Risk 
While it is common knowledge that Marseille is safe for women travelers, they should stay alert here as they would in any major city in the world. The country is among the most visited destinations for tourists in the world, definitely a safe place to travel.
For women who prefer to visit alone, there is no trouble getting around by rental car, bus, or train. But there is the chance that a woman can be harassed while traveling alone.
Are Marseille's Tourist Neighborhoods Dangerous? 
As earlier stated, Marseille is not more dangerous than other big cities in the world. Other areas apart from the 13th-16th arrondissement are very safe for tourists. However, you need to be watchful, especially in public spaces. Then at night, ensure you do not walk in a narrow and dark alley.
Getting Around Marseille Safely
The city is one of the largest in the country. But you might want to rent a car when you visit, especially if you lodge outside of Marseille. Meanwhile, trains operate everywhere, and taxis are ubiquitous on the streets. Trains and cars are common features of crime stories. Ensure your car is locked all the time and do not keep valuables inside. There are many major subways here, but be careful because they are where thieves operate.
Be particularly careful around the subway stations when strolling. The stations are usually dim-lit, and you can consider taking a taxi if you intend to travel there late as they are usually safer than the metro stations and subways.
Meandering around the area is a great way to enjoy the area's hills and admire sea views. Bear in mind that the city has lots of narrow streets where anyone can be mugged. Be careful when walking down such places and avoid staying long unless you are in a café or store.
Special Precautions 
Part of the most unexpected risks in visiting Marseille is that of the deadly mistral. This ferocious wind ravages the city at particular times of the year. Note that the wind can be strong enough to make it difficult to walk and may even fall you.
Women are expected to take special precautions, especially when visiting Marseille alone. Many young men can be disrespectful and may harass passengers who are alone. Strikes are another factor that can affect the traveler's trip to the city. Municipal workers are known to embark on strikes in agitation, causing trains and buses to operate late or not operate at all.
Keep an eye on the news to find if strikes are looming. Then always have a contingency plan when visiting Marseille in case your main itinerary is heavily affected. The area's port region is quite a popular part of Marseille. Visitors can rent a boat to go on the waters for something different.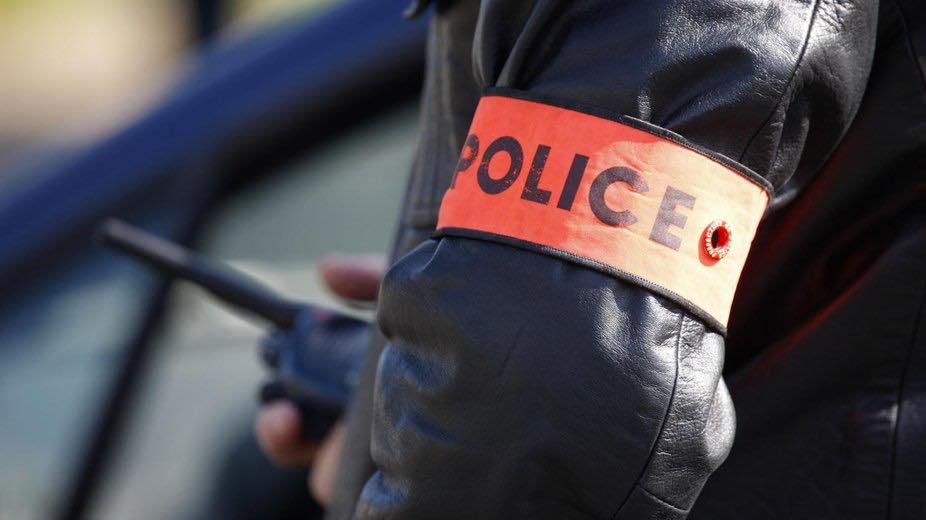 Where to Choose a Hotel In the City
The hippest areas to live in Marseille are around the 7th-9th arrondissements and the Prado. For visitors who want to stay close to iconic sites and bubbling places (restaurants, cafes, etc.), Vieux Port (the Old Port) is perfect.
Those who prefer the Old Port area will be close to major historical monuments and active spots that attracts people from different part of Marseille. For those who prefer the laidback and quiet areas, Le Panier, which is the city's oldest district, is perfect.
Situated in the city's historic center, next to the Vieux Port, is a perfectly placed area with narrow streets and gorgeous facades. The Panier district is known to be a tourist favorite in Marseille.
Areas To Avoid In Marseille – Summary
Marseille is a beautiful city that is worth your visit and time regardless of what you have heard about certain areas. As an experienced traveler and watchful person, you will most likely be fine. The great news is pickpocket and mugging have reduced in the city center of late, and the police seem to be doing a good job keeping the criminal elements at bay.
Do you think there are any other things or other areas to avoid in Marseille? Leave your comments below.
Also Read: Areas To Avoid In Paris