Best Themed Resorts in France
France is a perfect destination for everything vacation and recreation. It is why millions of people make France their favorite getaway place. And if you are visiting with children or friends, there are many world-class, creative Themed Resorts in France for your pleasure. 
From movies to music to animation characters to sports, themes of hotels, parks, gardens, spas, beaches, and other public spaces are inspired by a wide variety of ideas. Truthfully, themes are an artistic expression in the spirit of entertainment and leisure. 
Here Are Some Of The Best Theme Resorts in France:
Disneyland Paris
Popular among children and adults alike, Disneyland is not just France's top attraction but Europe's as well. The electrifying park features two theme parks; Disneyland Park and Walt Disney Studios Park and a Disney Village, seven themed hotels, and of course, Golf Disneyland.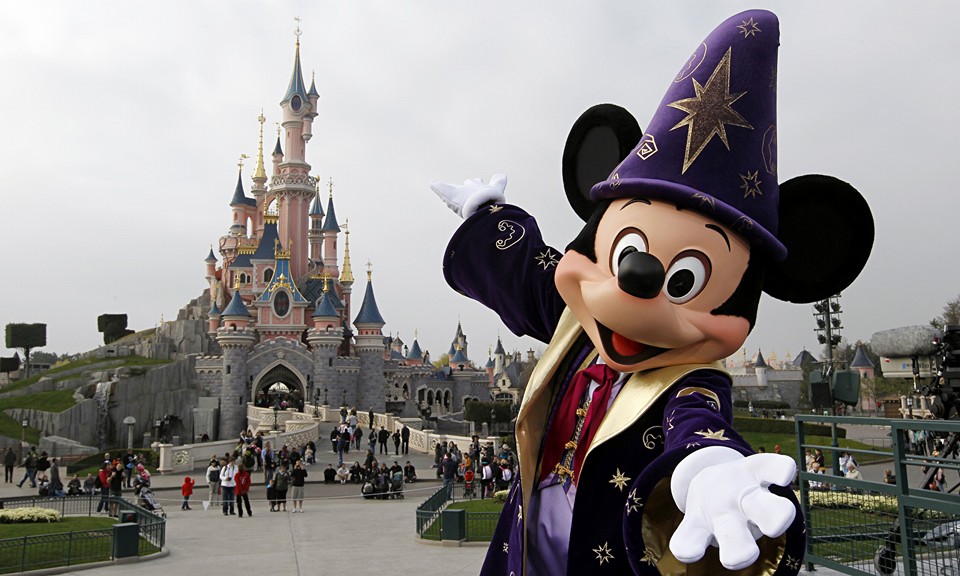 Disneyland Park and Walt Disney Studios Park opened in 1992. Since then, it has been an entertainment hub for millions of people from around the world. In fact, Disneyland is around one-fifth of the size of Paris. Disneyland is just 20 miles outside of Paris.
Wherever you are coming from, accessing the themed Disney resorts is not difficult. You can lodge at the Disneyland Hotel, which is near Disneyland Paris and the Val d'Europe Shopping center.
>>Related: Is Disneyland Paris Worth It?
Hotel Design Secret de Paris
Classed as among the good ones in Paris, Hotel Design Secret de Paris is an enchanting relaxation destination for those who truly want to have a soothing Parisian experience. Located in a wonderful area, the hotel's rooms are gorgeously themed to impress visitors while they lodge.
While you are in, the hotel offers well equipped modern facilities like Jacuzzi, rainfall shower, among others for your satisfaction. And even though the rooms are less sizeable, they are comfy and super nice. Reignite the passion of your union, as Hotel Design Secret de Paris is a perfect place for romantic getaways. 
Parc Astérix
Breathtaking and impressive, Parc Astérix is a brilliantly themed amusement park inspired by the stories of Astérix (written by Albert Uderzo and Rene Goscinny). This resort has an incredible pull factor, with a massive number of people visiting yearly. It is located about 22 miles north of the French capital, 20 miles from Disneyland Resort Paris, and 12 miles from the significant Château de Chantilly.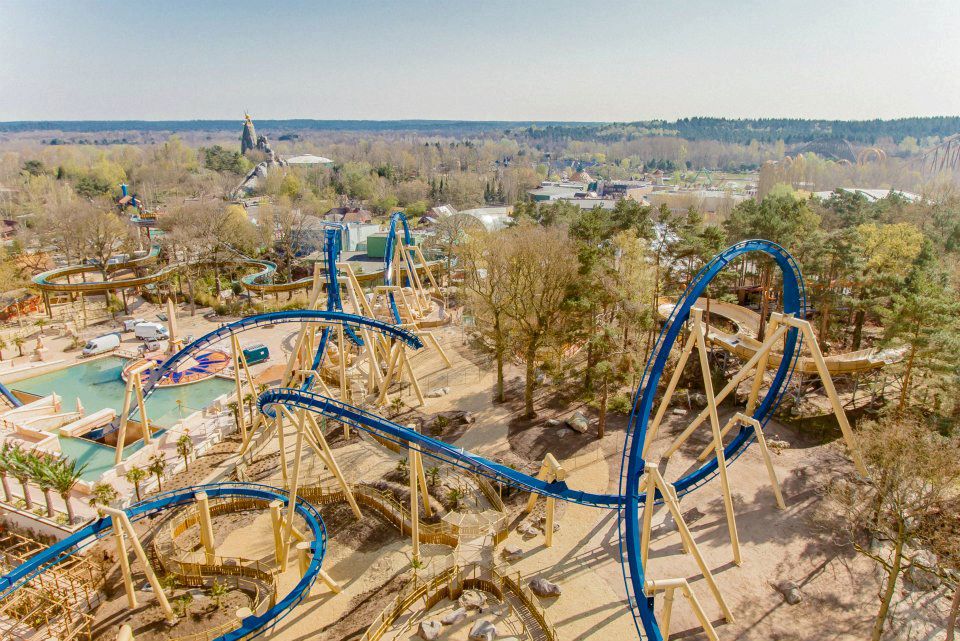 Popular among kids, Parc Astérix, is famous for its wide range of roller coasters. Its themes are peculiar because it vividly integrates ancient cultures like the Romans, Greeks, and Egyptians to the riders' stories. 
Futuroscope de Poitiers
Futuroscope encapsulates the idea of thorough and diverse entertainment. Situated on Poitiers' outskirts, the contemporary structures of Futuroscope make up the setting of a wide range of varied cinema, shows, games, and interactive features. You will certainly enjoy a trip to this beautifully themed resort. Turning to every corner, there is a gripping attraction to get busy with much to your pleasure and fascination. There are no dour moments here, as you will witness.
Including the European Park of the Moving Image, Futuroscope features over 25 different attractions that show various films every year. And with the impact of digital gaming in today's entertainment, you will be spoiled for choice here. To lodge, you can stay at the decent Novotel Poitiers Futuroscope hotel not far from the Park. The Grand Hotel de l'Europe is also a nice place to stay. 
Nausicaa in Boulogne-Sur-Mer
Situated in a large sea life center in Boulogne, Nausicaa generously has all you want in a theme park. You might even be tempted to spend days as you engage in the enthralling features there. The highlight of the place is an aquarium, which shows the oceans. It is intricately designed as such that you might assume you are navigating the entire waters of the earth. 

Nausicaa boasts of 4.5 million liters of water, 34,000 animals, as it replicates all the seas there are. Getting to the beautiful life center is not hard, regardless of where you are coming from, as it is outside the center of Boulogne-Sur-Mer in Nord-Pas-de-Calais.
Puy du Fou
Despite its striking features, Puy du Fou does not rank high on foreign visitors' list of theme resorts. About 1.4 million visitors a year still come to feel the park's unique charm as it features the Hollywood classic Ben Hur, Spartacus, and others. Puy du Fou is situated in western France, in Vendee precisely.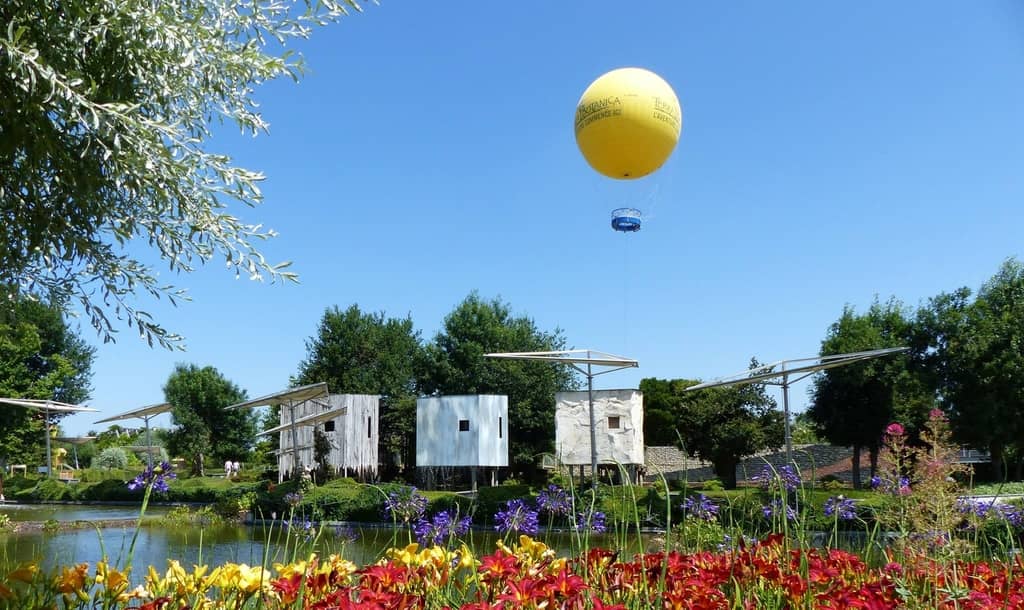 It is a massive area with a flamboyant display of history, which includes medieval villages and cities, a fort, forests, and 19th-century town. Puy du Fou offers about five shows. Attempt Le Signe du Triomphe, which takes proceedings in the incredible Gallo-Roman Stadium, a reproduction of the Roman Coliseum and leads you into the 3rd-century A.D. when Gallic France and Rome vied for power and influence. 
The piece of a demonstration is centered around prisoners who have to triumph in the circus games to stay alive. While action ensues with music in the background, gladiators slug it out, chariots race, animals are displayed, and wildcats wrestles. Do not miss the evening two completely interesting shows.
Terra Botanica
As the name suggests, this a plant-inspired theme resort. It is a great place to learn about nature and exotic plants. Suited for families and students, Terra Botanica offers interactive exhibits and four 'worlds', a cinema, rides through the park, and a lot more. And if you are planning on having a picnic when free, there are cool areas to do just that. 
Also, restaurants and cafes here are great. 
The park's parts have their major attractions. In the obscure plants' area, you will enjoy a 3D film Journey to the Centre of the Plant as you trail a raindrop through the tree in a seat that takes you around. 
Other sections will amaze plant lovers, as well. The park is located in Epinard, close to Angers in Anjou. Also, there are many nice places to stay in this part of Western France. Situated in the center of Angers, the Best Western Hotel d'Anjou offers classic treats for your comfort. Also, Hotel du Mail is another decent one alongside the Mercure Angers Center.
Vulcania
This gorgeous park is situated right in the middle of Auvergne, it is an unusual cone-like structure with most of the attractions placed under it. The strange theme park examines the local volcanoes that make up the stupendous terrain long ago in a park that has characteristics like artificial water activities and geysers.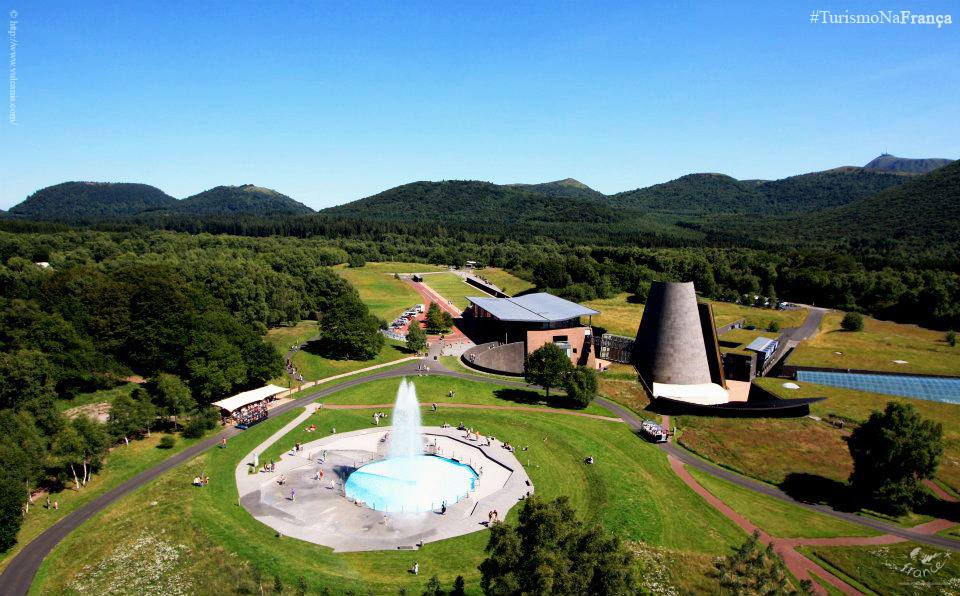 However, Vulcania is not only about entertainment as it offers an interactive showcase to help visitors know better the earth's oddities. You also have the chance to mount on the Magma Explorer, which will take you right into the lava center as you see how the volcanoes in the area came alive. While it is interesting, it is also an educational trip for families and students. 
You will find Vulcania in the village of Saint-Ours-Les Roches, which is about 25 miles west of Clermont-Ferrand. 
When you go for trips like this, sorting accommodation can be one difficult task. However, lodging in the area comes easy for everyone. Chateau de Codigant is a great hotel with nice views. You might want to check the hotel de la Poste in Pontgibaud, about 10 minutes from Vulcania, if you want to keep your options open. 
Best Themed Resorts in France – Summary
Theme resorts in France are creative and sharp. That is why millions keep trooping in yearly to spice up their adventurous spirits. Regardless of the time of the year you are visiting, these stunning theme resorts will inspire you in epic proportions while you have unforgettable fun.
What do you think are the Best Themed Resorts in France? Leave your comments below.